You can't take the fear out of things and expect it to be the same.
Set at 02:58 on February 04, 2011

Websites
Quote:

"Some people come into our lives, Leave footprints in our hearts,And we are never ever the same." - unknown
I'm Sammi!!


These are the many faces of me :)




I created the above colaboration of photos using a PhotoScape program. It was easy to do once I figured everything out :) It has a link to photobucket because that is the only way I knew how to turn it into HTML format.

I am the proud ACM of the Assassin's Guild.
I am also known on here as TragyckNightmare.





I'm a pretty easy going person unless you piss me off. I am 18. I listen to all types of music.. I am a very open minded person, although I can be a major bitch given a reason. I'm about 5'10" with long dark brown hair and I am curvy :)) and personally I dont care what anyone thinks about that. Most won't even read this anyway.

I don't judge people by age, looks, or color. It's not my thing. All I ask is that you don't make assumptions about me in return.






I have some issues, but those are mine to figure out. I am diagnosed bipolar so therefore my moods are like a light switch. I don't get along with big crowds of people and I don't enjoy people who I just met acting like they know everything about me just because they've read my profile. This profile isn't everything about me. Just a small sliver of the person I am. Call me what you like and rate me however, it doesn't bother me in the least. I know the true me and it will take a true friend to uncover the rest.






Well that will be all for now. If you are still interested after hearing my opinions, you can ADD ME, RATE ME, BITE ME, or STALK ME. Just be sure to tell me that you have done so.






*How I Rate*
I Rate Vampire Rave profiles how I see fit. Most of the time I give 10's because it's easier that way and avoids conflict. HOWEVER, If your profile contains NOTHING and you've been on the site for more than a few weeks, I will not give you a 10. The least you could do is put a little something about yourself, even if it's no more than what music you like or what your hobbies are, something to prove you're an actual person and not some type of scam. ALSO, if your profile contains nothing more than a link to some other website in your description box, you will be considered spam and I will either NOT rate you or give you a 1. I do understand that being new here can be difficult so I try to be as kind as possible when it comes to my ratings, but it's not as easy as it seems when some of the profiles I come across contain nothing but rude things or (at times) nothing at all. If you put an effort in to your profile and it shows, you will get a 10, no questions asked.

A lot of people on here work VERY hard to make their profiles look nice and I always enjoy reading through them and learning a bit about that person.

If you do not like how I rate, feel free to block me or give me a 1. I don't care. I'm not here for the ratings other people give me. I'm here to learn more about the lifestyle and history of vampires and other supernatural beings. The things that can't be explained spike my interest.










HAVE A WONDERFUL VISIT ON MY PROFILE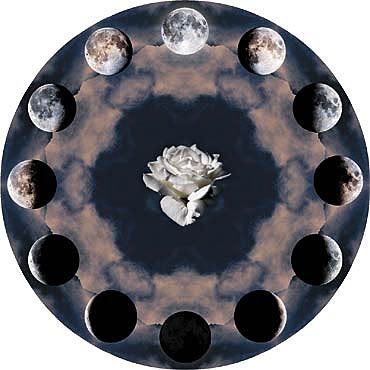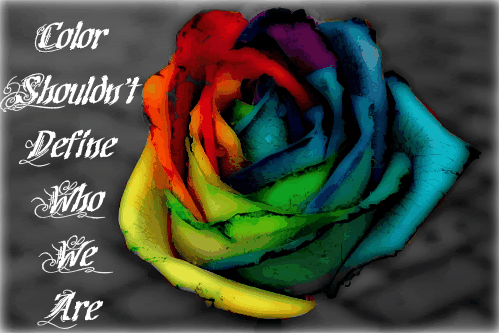 Okay, I'm sorry if I offend any of you fans of twilight BUT
Twilight is an abomination to Vampires everywhere..
But you know what they say, Opinions are like assholes, everyones got one..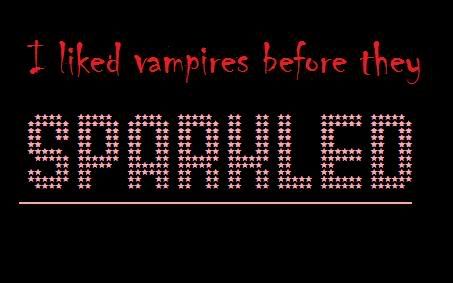 My Protectors:


| | |
| --- | --- |
| Member Since: | Jan 22, 2010 |
| Last Login: | Feb 08, 2011 |
| Times Viewed: | 9,899 |
---
| | |
| --- | --- |
| Times Rated: | 263 |
| Rating: | 9.848 |
Rate this profile


---
Earthgrinder
22:37
Oct 24, 2021

IveXtastedxthexrainbow
03:20
Aug 03, 2021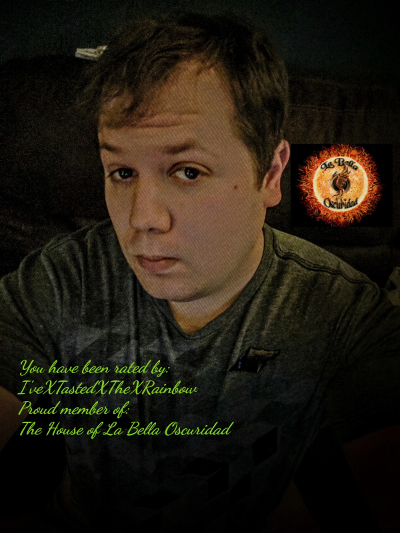 NikkiAidyn
02:57
Jul 23, 2021
[
All Comments
]
REAL VAMPIRES LOVE VAMPIRE RAVE
Vampire Rave is a member of
Page generated in 0.062 seconds.