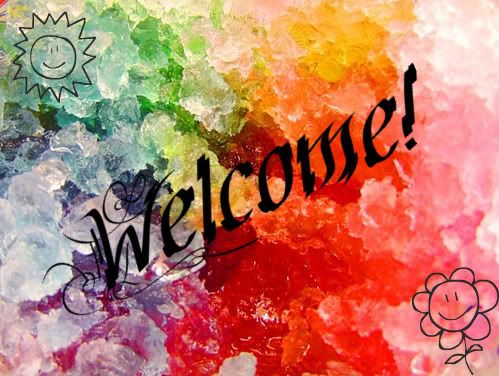 _--_


My absolute favourite band is Finger Eleven, they rock my socks!
Other music I like:
Three Days Grace
Evanescence
Panic At The Disco
The Lonely Island
Billy Talent
Ricky Martin
IllScarlett
Foo Fighters
Aerosmith
ACDC
Red Hot Chili Peppers
Eminem
AFI
Linkin Park
Puddle Of Mudd
The All-American Rejects
The White Stripes
The Who
Led Zeppelin
Bury The Bully
Britney Spears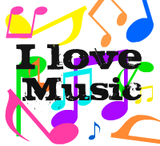 Random songs I like:
Britney Spears - "3"
Kid Cudi - "Day 'N' Night"
Demi Lovato - "Don't forget"
Black Eyed Peas - "Boom Boom Pow"
Jay Z - "99 Problems"
Karl Wolf - "Africa"
Flo Rida - "Right Round"
Classified - "Find Out"
Eminem - "Just Lose It"
Darude - "Sandstorm"
Jason Mraz - "I'm Yours"
Trapt - "Headstrong"
Keven Rudolf - "Let it Rock"
Beyonce - "Ring the Alarm"
Saliva - "Click Click Boom"
Saliva - "Ladies and Gentlemen"
Elvis Presley - "A Little Less Conversation"
New Kids On The Block - "Summertime"
Christina Aguilera - "Beautiful"
Haddaway - "What is Love"
Cat Power - "Sea Of Love"
Oasis - "Wonderwall"
Flo-Rida - "Low"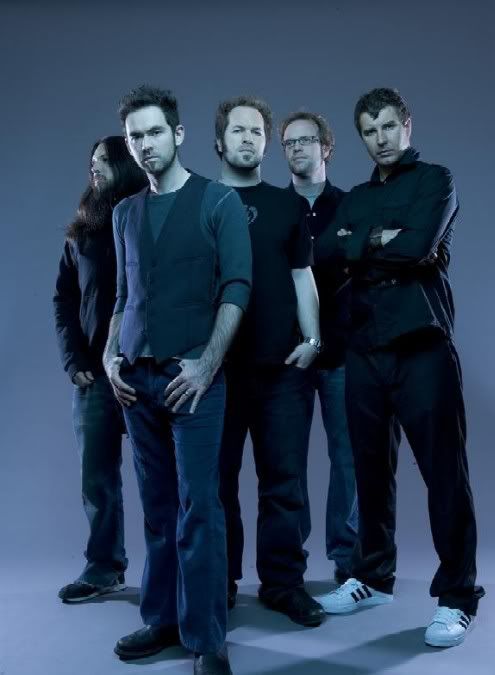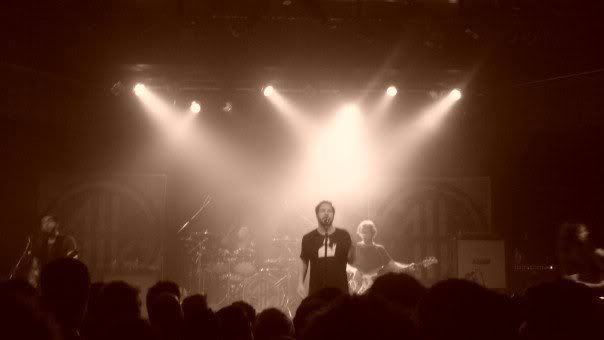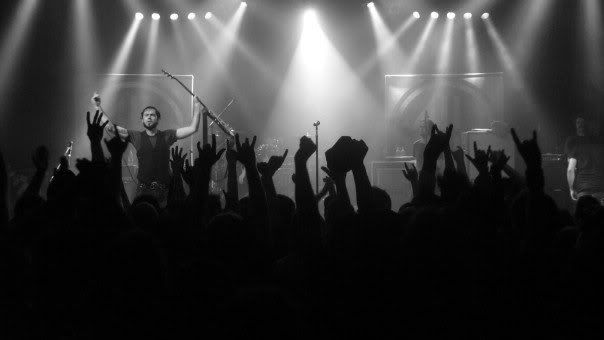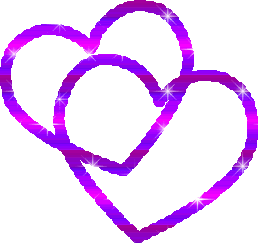 Okay, so here's the gist of me...
I am 5'7". Long blonde hair. Hazel eyes. Always ready to have a good time. I am obsessed with Finger Eleven, The Toronto Maple Leafs, and of course Kyle Wellwood of the Vancouver Canucks (See below). I'm not complicated at all. I love to laugh. I love my parents ♥. My friends are amazing. I don't drink
or
smoke. I love movies and music. I love sleeping. I think my name is awesome. I'm glad I live in Canada. I love the rain. I would LOVE to visit Australia. I can't stand it when people don't use grammar. I don't go to school. I don't like Tiger Tail ice cream.
Favourites:
Chocolate bar: Mars bar, or Hershey's Cookies and Cream
Cereal: Froot Loops, or Captain Crunch
Food: Chinese Food
Ice Cream: Strawberry/Cherry Cheesecake
Desert: Strawberry/Cherry Cheesecake ;)
Beverage: Sprite
Candy: Nibs
Soup: Tomato Soup
Scent: Rain
Shoe: Heel
Band: Finger Eleven
Kind of Chips: Ketchup
Genre of music: Rock
Flower: Daisy
Colour: Purple
Day of the week: Saturday
Month: April
Season: Spring
Holiday: Christmas
Pie: Pumpkin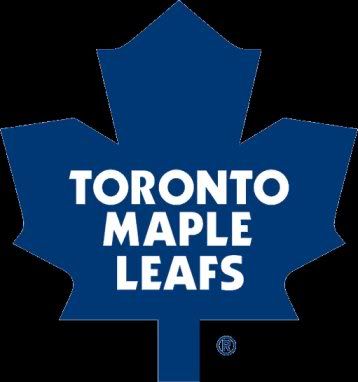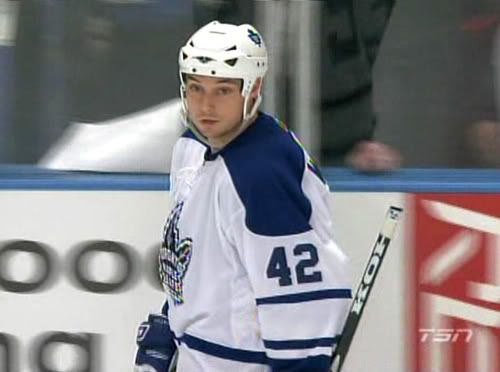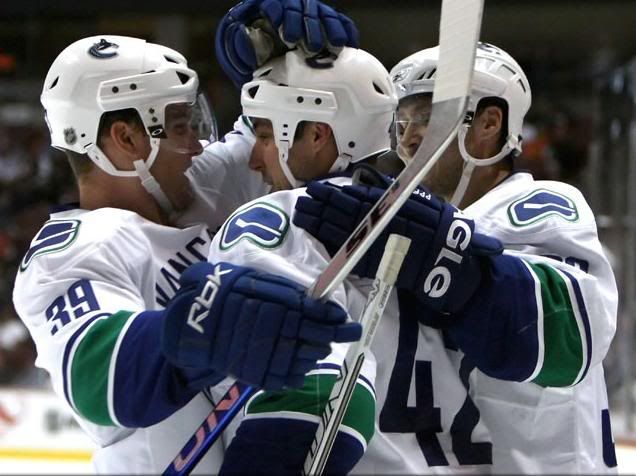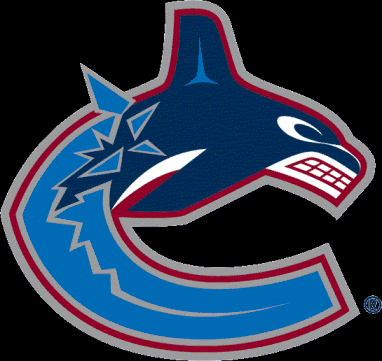 My favourite movies are:
Eagle Eye
The Ugly Truth
Transformers 1 & 2
Pride & Prejudice
The Proposal
Say Anything
The Day After Tomorrow
Identity
Star Trek (the new one)
Just My Luck
27 Dresses
Must Love Dogs
Serendipity
She's the man
The Invisible
Chasing Liberty
Just Like Heaven
Role Models
What Happens In Vegas
Twister
Austin Powers (All of 'em)
Donnie Darko
Ice Age (All of 'em)
Accepted
Speed
and a lot more... I love movies.
My favourite actors are John Cusack & Shia LaBeouf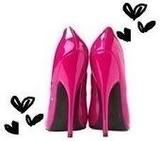 Favouritest shoe
ever!!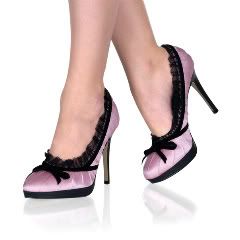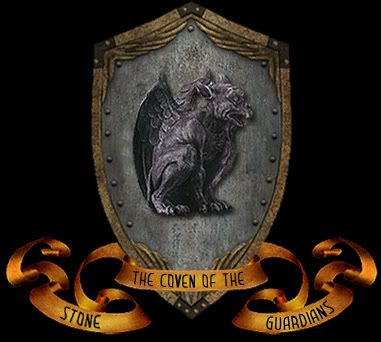 This is my puppy Scottie! Isn't he cute!?