| | | |
| --- | --- | --- |
| | | |

Websites
Quote:

"Dont be afraid to be who you are and live your dreams"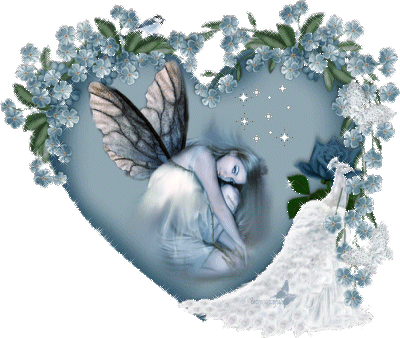 I lived a rough life and your probable thinking she cant be any worse off then me and i probable havent but to me its a big thing. My dad left the family when i was 18 and just before christmas time my dad was my world my everything till he turned into a bad apple. I love my dad but i still dont know why he would just walk out now he could have done it earlyer when i didnt know what was going on but he left me my mom and my brother with nothing and my brother working a $5.15 hr job didnt cut the rent sometimes and my dad just forgot about us well somtimes i blame me but sometimes i blame my dad for just leaving us alone but i do forgive him with all my heart. I just wish he was there for me now when i needed him most then when he was there when i was born when i didnt know any better about things. Well im all grown up im 19 and im in medical school working my butt off but i know what your thinking its every girls dream to be in med school but to tell you the truth i dont know why im here and im not happy in med school because i know that i dont belong here i belong on the stage singing and danceing inspiering young people all over the world and just helping them have confadence and faith in themselfs and to focus on there dreams and not to worrie about what other people think of them thats who im sapost to be not some medical assistant giving shots and taking blood. so thats my story so i hope you dont think anything less of me then you probably do. you maybe saying that shes just wanting attention but this is how my life ended up and i hope that your life dont happen that same way. Now im stuck in a school where i dont want to be and im stuck here because my mother would be mad at me if i left when im almost done and im depressed because med. is not what im sapost to be doing but im stuck here untill the year is over and then maybe the music business will take me. But for now i will take life as it comes at me and think the best out of every situation that comes my way and maybe just maybe my dreams will come true. However my teacher the crack head is finaly gone and i can actuly get some stuff done which means that i can get out of here quicker. Ha Ha Ha im fabulus!!!!!!!!!!!!!!!!!!!!!!!!!!!!!!!!!!!!!!!!!!!!!!!!!!!!!!!!!!!!!!!!!!!!!!!!!!!!!!!!!!!!!!!!!!!!!!!!!!!!!!!!!!!!!!!!!!!!!!!!!!!!!!!!!!!!!!!!!!!!!!!!!







My Protectors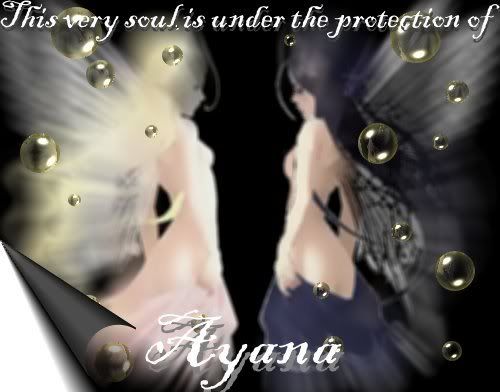 Here is our cute coven pet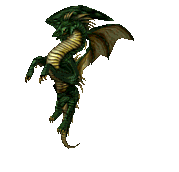 My Dancers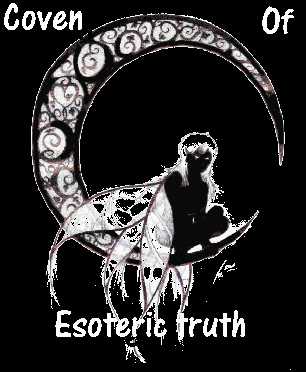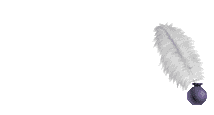 The Zodiac that im capadable is would happen to be Scorpio so halla at me
| | |
| --- | --- |
| Member Since: | Oct 27, 2007 |
| Last Login: | Sep 13, 2008 |
| Times Viewed: | 4,318 |
---
| | |
| --- | --- |
| Times Rated: | 471 |
| Rating: | 9.031 |
Rate this profile


---
ReaperSoulMate
06:58
Mar 28, 2022

NikkiAidyn
15:05
Oct 25, 2021

Ylvax
22:01
Feb 24, 2021
[
All Comments
]
REAL VAMPIRES LOVE VAMPIRE RAVE
Vampire Rave is a member of
Page generated in 0.0645 seconds.