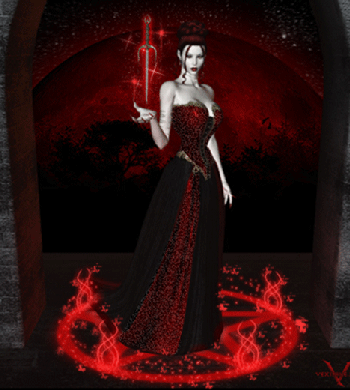 ~Urband Legends~ Join Us !!
Set at 21:05 on August 10, 2021

WHAT TREACHERYENHANCED IS DOING
Websites
Quote:


What is perceived as Treachery? Hmm let's think about this.

1 ~ Behaviour that deceives or is not loyal to someone who trusts you.

2 ~ Violation of faith; betrayal of trust; treason. an act of perfidy, faithlessness, or treason.

3 ~ The offender commits any of the crimes against the person, employing means, methods or forms in the execution thereof which tend directly and specially to insure its execution, without risk to himself arising from the defense which the offended part might make.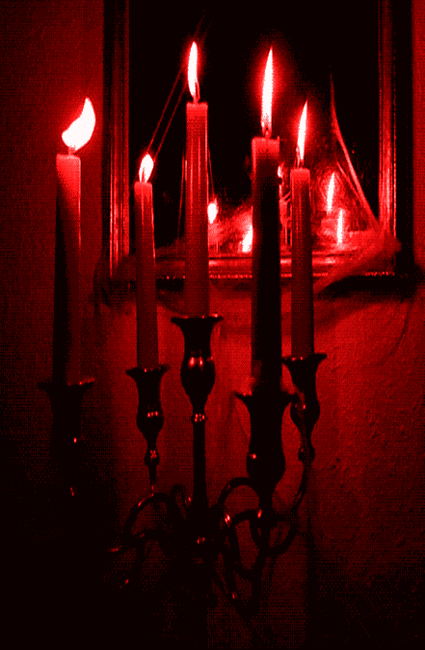 Reminds me of those that like to to feed on the spirit.

A Spiritual Vampire often feels abandoned or rejected by family or society. They are the type of person that needs constant reassurance and never feels satisfied no matter how much is given to them. They often are seeking comfort and want to be nurtured.

They will pull their target into them, lay down the game of being a friend or family member. When the soul least suspects it, this spirit leech attacks with treacherous intention.


Silly beings from time to time, have chosen to attack and feed on my spirit. What they fail to realize, My nature may go doormant from time to time.

But, I am merely sleeping foolish being, Not dead.








There is a balance to this being. What most fail to realize is I am just as equally cold and fierce, as I am Kind and Loving.



The latest being laughed to herself, as she felt she took this being for a hell of a ride. As she stands laughing and showing her primal nature.

She has no clue what her actions has once again awakened.
The slumber was a long one this time around, as I felt a sharp pain, and a cold calm comfort wash over all other emotions.




My skin began to tingle. Senses began to heighten once again. An all too familar feeling of the burning in my throat.

A sharp perception of the signature of yours, as a smile forms across this face.



Tick Tock, Haha.. Oh the fun that shall be felt, as I pick apart the shell you reside in.

Silly being, you really have bitten off way more than you can chew...

I see the games you are trying to spin and play, Oh the fun I shall have this day.




Mirror Mirror on the wall, Oh The Blood that shall Fall.

Keep in mind, you reached in and awoke what has been peacefully sleeping.




Your soul and mine, have been tied thru out the sand of time. Silly being

you shall never have power over me.

Time to return you to the earth.




My coven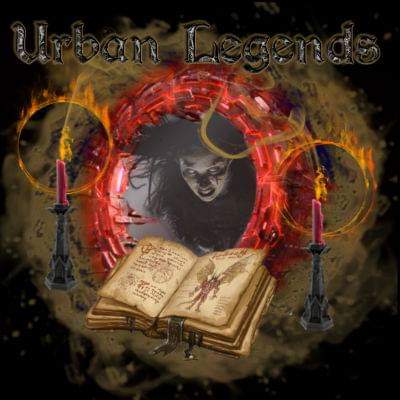 My Mentorship


As if there was ever any doubt lol "This Is LadyBloodMoon"




| | |
| --- | --- |
| Member Since: | Aug 27, 2020 |
| Last Login: | Jul 19, 2022 |
| Times Viewed: | 4,333 |
---
| | |
| --- | --- |
| Times Rated: | 188 |
| Rating: | 9.85 |
Rate this profile


---
VictorTheElder
16:37
Aug 04, 2022
TreacheryEnhanced
22:48
Jul 19, 2022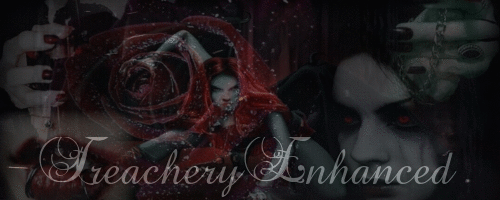 EvilDark
09:34
Jul 11, 2022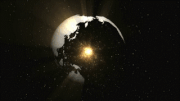 [
All Comments
]
NEWS



16:11:41
Jun 14 2021


I had to apply some security updates. I needed to take the site down for a few hours to complete everything. I did it in the middle of the night.. When hopefully, most of you wouldn't notice :)

More News...