| | | |
| --- | --- | --- |
| | | |

Websites
Quote:

>



Within these few pages of mine you will not find many details about my personal life. Why? That is simple. I am a private person and choose, very carefully, with whom I share my life. If you get to know me, you may find I choose to share with you. No, I do not expect you to feel fortunate, I am actually just an introvert who finds it extremely hard to trust. Most people who know me off the site or who know me on other profiles think I must be kidding when I tell them this, however, I assure you, this is a true statement. My profiles of late are carrying a theme throughout. These themes represent different facets of my personality, things or stories that I enjoy, and graphics and color schemes that I find pleasing to the eye. I enjoy coding as an expression of my more creative side, which is one of the reasons that I have several profiles.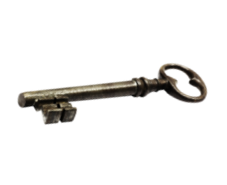 Because my life off VR is of a very serious nature, you will find me to be quite silly, often joking. I am also quite perverse and have never met a dirty joke I did not like. Although I am extremely difficult to offend, I do have a few ground rules. I expect to be treated with respect. If you respect me, I will respect you. The converse is also true. If you disrespect me, expect to be disrespected in return. I do not put up with people's bullshit, whining or drama. I am not kidding. You see that on lots of VR pages, many times on those who are on the top of the negative honor list. That is not the case here. You bring your drama here to may page or to my Coven sanctuary, you will be blocked, no discussion. Please, do not flirt with me if you are in a relationship. I cannot stand cheaters. It is not cute or amusing and I consider that drama as well.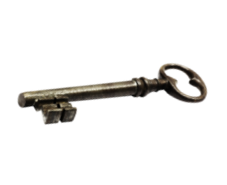 Please do not message me and simply say "hi." I generally do not respond to non-substantive messages. I also do not respond to requests to be turned into a vampire of any other such silliness.
My rating policy is also fairly simple. I give what I get. You give me a 5, you are getting a 5. Don't like it? I don't care. Is that fair? I don't care. Is it childish? Probably, but I also don't care. I worked hard on my profile and I like it a lot, in fact, I rated it a 10. Now, if you have constructive criticism, message me and we can chat. I am always up for learning new things. After all, I am not a coder by profession. Everything I have learned is self taught or I have learned with the help of a few very dear friends.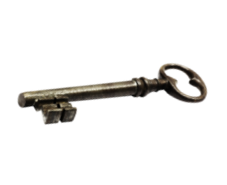 Please feel free to add me, add my journal and/or stalk me. After all we all need a little help with bonuses. Just message me so I can make sure to return the kind favor. Thanks for visiting my profile. I hope you enjoyed your stay.



My Coven for which I am the proud Coven Mistress on my profile MalumInSe.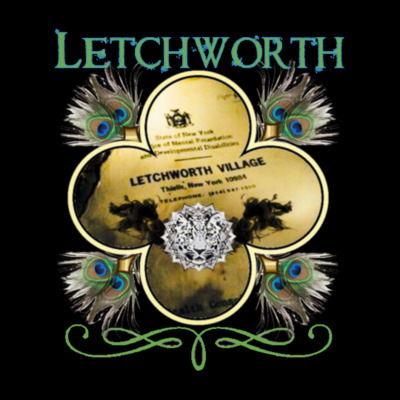 Our Alliance


| | |
| --- | --- |
| Member Since: | Mar 02, 2010 |
| Last Login: | Aug 02, 2022 |
| Times Viewed: | 37,500 |
---
| | |
| --- | --- |
| Times Rated: | 89 |
| Rating: | 9.839 |
Rate this profile


---
Ravynrose
05:59
Jun 20, 2022
BeyondWonderland
04:09
Apr 29, 2022
ThanaNight
19:05
Apr 16, 2022
[
All Comments
]
NEWS



16:11:41
Jun 14 2021


I had to apply some security updates. I needed to take the site down for a few hours to complete everything. I did it in the middle of the night.. When hopefully, most of you wouldn't notice :)

More News...