| | | |
| --- | --- | --- |
| | | |
WHAT VAMPIRELOVER27 IS DOING
Quote:

Hi there
It's been a long time time since I've been on VR. I was a member of this site from 2011-2015. I've been gone since 2015 but Im back now. Not sure if I will be active as much as I use to though

Rating: For rating though I think everybody deserves a 10 no matter if their profile is good or bad.

Blocking: I hate blocking people but if I have to then I must.

Though Im not new to this site it's good to be back. Since Im back though Im gonna be remaking protection stamps if anybody wants any I can give some to you.

My protection stamps by me or given by others.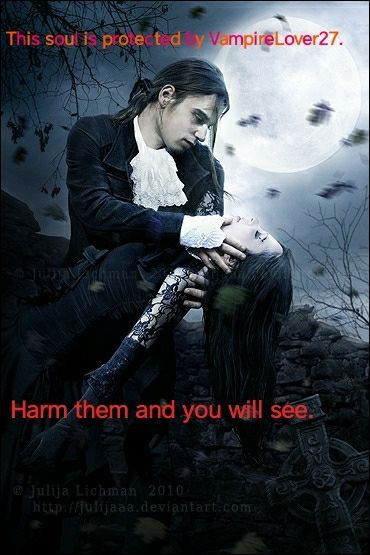 Mentorship:



Code:




Whenever Im watching shows I watched as a kid I feel like a kid again the same thing when Im playing video games. Im currently working as of now. I love vampires as you can tell by my username. I do love to write and draw plus reading, watching tv, watching video's on Youtube, chatting and meeting new people, etc. One youtube channel I started watching is What Would You Do? Even though though it's people acting on real life events thats going on in the world alot of them bring me in tears. Thats what happens everytime I watch sad episodes of tv shows even though I know it's only in the show.

More will be updated later on.

Alliance

href="https://www.vampirerave.com/houses/alliance.php?aid=246">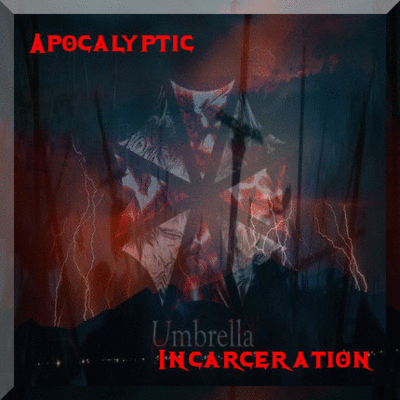 Coven:





Games I grew up with as a Kid:

Any James Bond game before and after Daniel Craig but during GoldenEye with Pierce Brosnan excluding Agent Under Fire and Night Fire,, Donkey Kong 64, any Mario game in the 90's, Pokemon, Digimon even though I never had any, and so on. Im looking forward to the next Mortal Kombat game after playing Mortal Kombat 2-MK9 back in the day.

More info about me:

I never smoked a cigarette or drank alcohol in my life so I prefer to have it that way.

I love to smile and make people smile as well since I was little. I was told I have a great smile and I appreciate when Im told that.

Also in my spare time I like to build stuff on Minecraft Im not into games like Fortnite sorry to anybody that plays that game. If interested I can post some of the stuff I've created on here.
| | |
| --- | --- |
| Member Since: | Nov 15, 2018 |
| Last Login: | May 25, 2019 |
| Times Viewed: | 2,577 |
---
| | |
| --- | --- |
| Times Rated: | 227 |
| Rating: | 9.923 |
Rate this profile


---

vanishing
23:04
May 24, 2019
lestatscountess
17:14
May 24, 2019

MsSanguinarius
08:15
May 24, 2019
Rated By House Lunazure Assistant House Master MsSanguinarius
Click Here to see my work on You Tube & add me on there.


Feel Free to Add me, Favorite My Journal and Stalk Me.

I am also Master Mentor of Cercle Satanique De Sang if you're seeking mentoring.
[
All Comments
]
REAL VAMPIRES LOVE VAMPIRE RAVE
Vampire Rave is a member of
Page generated in 0.1586 seconds.