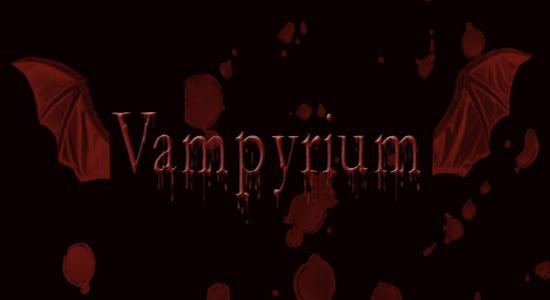 So much to tell...So little time.
If i intrigue you enough feel free to ask what you wish.
I'm an open book for those who wish to read it.
Webmaster for Shadowlore,Shadowtymes,Shadowlore Message boards.
All of the above are passions of mine which i believe and put 100% into.
I don't claim on being an elder of the community or whatnot...just trying to better represent and better the reputation it seems to have.
I'm pretty easy to get along with as i'm tolerant to most anyone.
I love metal of all kinds...female fronted bands help me drift to another world. The voices of angels behind crunching guitars is etheral.
Yahoo: grim_reaper_666_999
AIM: GrimmyGod
Msn: revenant999@hotmail.com
**NEW PICS IN PORTFOLIO....MORE COMING SOON**
Current song: Daemonarch - Call From The Grave
God of Heaven, hear my cries
Of anguish, I'm in pain
I'm suffering a thousand deaths
But I live on in vain

Death would greet with eternal sleep
My soul would come to peace
My life has ceased, the time has come
Can no one hear my pleas?

Lowered down at the moisty ground
Into the dark and cold
My heartbeat is the only sound
Tears my limbs and soul

I scream for mercy, hear my cries
Lord, don't abandon me
I'm so tired
Grant me the eternal sleep

Buried and forgotten
In a cold and nameless grave
If death is what awaits me
I feel no fright

Buried and forgotten
In a cold and nameless grave
If there's a God in Heaven
Hear my call from the grave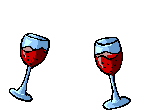 "This profile changes on a monthly basis...feel free to stop by anytime to check out the current layout"



" Love Is The Perfect Bride For Death....You Either Feel Everything....Or You Have No Feelings At All "









Ah....miss tall red and sexy ;).....The day you entered my life was a dream come true. You gave hope to where there was hopelessness....you proved love has no boundaries. Your leap of faith was a brave one...and one i know we'll both never regret! Thank you...for everything...but most of all...thank you for being you. Here's to our many happy years to come. I love you!



♥Eville♥




" Welcome To My World "
Batchyld...A dear friend of mine
♥Batchyld♥
" Breathe Deep The Moonlit Fog "


" We Are Myth,We Are Folklore...Either Way We Come Forth From The Shadows "
Birth the name " Shadowlore "




† Here's to all the good friends that i've made since i arrived on this site. †



Cheers to ya all!