Wolves, and stars, and snow: Those things made sense.
Set at 19:20 on April 19, 2016

Websites
Quote:

& monsters walked the earth..
I disregard the proportions, the measures, the tempo of the ordinary world. I refuse to live in the ordinary world as ordinary women. To enter ordinary relationships. I want ecstasy. I am a neurotic —in the sense that I live in my world. I will not adjust myself to the world. I am adjusted to myself.

-Anais Nin-
Sometimes, it's just the way that you look at me. Fever-flame surrounding your pupils, and I am in their grasp. Sometimes, it's the way the air feels. Wicked fierce and full of possibility. Sometimes, it's in the sky. Cauldron dark, brewing and pregnant with potential. Everything is but a stone throw away.
"I could do it. I could rip your life out like a fury, like a beast. I could stand over you with my red hands, and lap the heart out of your hollow chest. I'm a wolf, I'm a woman, I'm a building hurricane. I'm whole-way sharp teeth, soul-sick wet claws. I say "love me," and you say, "you're killing me." I say, "I'd die for you," and you say, "You'd kill for me—that's not the same thing."

― Elisabeth Hewer, Wishing for Birds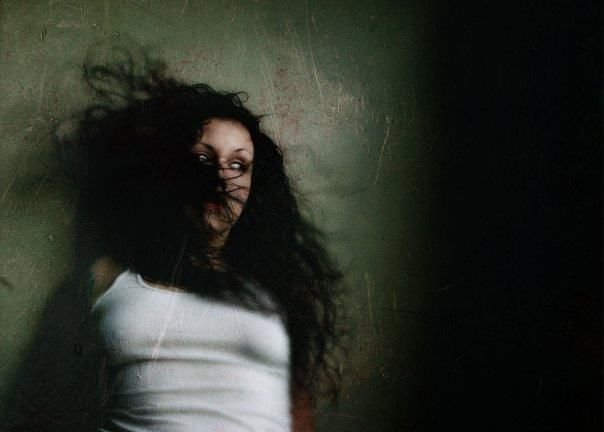 I was once obsessed with trains.
Music is nearly everything to me.
I love tattooing & I nearly have an entire sleeve plus two orb weavers inked to the insides of my wrists.
I keep a fan constantly going while I sleep.
I am spiritual but not religious.
Lilacs are my favorite flower.
I was once a professional musician, but now I make photographs.
I am very emotionally independent.
Winter and Autumn are my two most favorite times of year.
Although I am of mixed ethnicity, I identify the most with my Hidatsa/Nueta heritage.
I am always missing someone.
I adore reading and often fall in love with books.
I laugh with my eyes.
My hips are a weapon, just as much as they have been a cradle.
I feel that my hands are the most important part of me.
I walk a path between the sacred and the profane.
I am bold; I am shy.

I love anything made with pomegranates.
I love frost covered trees.
I love hot, humid nights almost as much as I love cold wintry ones.
I love whiskey and wine & really cheap beer, but lately have only been drinking tea.
I am rarely, if ever, on time.
I dream of space and stargaze often.
I wish I could see a nebula.
I wish I lived in a binary star system.
Magic tricks enthrall me.
I love to snap the photographs.
Music makes everything so much better.
I love to create soups and I love my stock pot.
I love spiders and have one Tarantula, Renfield.
I have two hounds and a mutt, Spooky the Beagle, and Rosalie, the Basset Hound, and Grim, the mutt.
If I were to choose, green and purple would be two of my most favorite colors.
I often get lost in memories.
I smoke entirely too much.
I really like the number 5.
I understand myself, and know who I am.
I love to make the music.
I wear my heart outside of my skin.
I have no fear of my own vulnerability.
I might have a crush on you.
"Thanks to emptiness, everything is possible"
-Thich Nhat Hanh-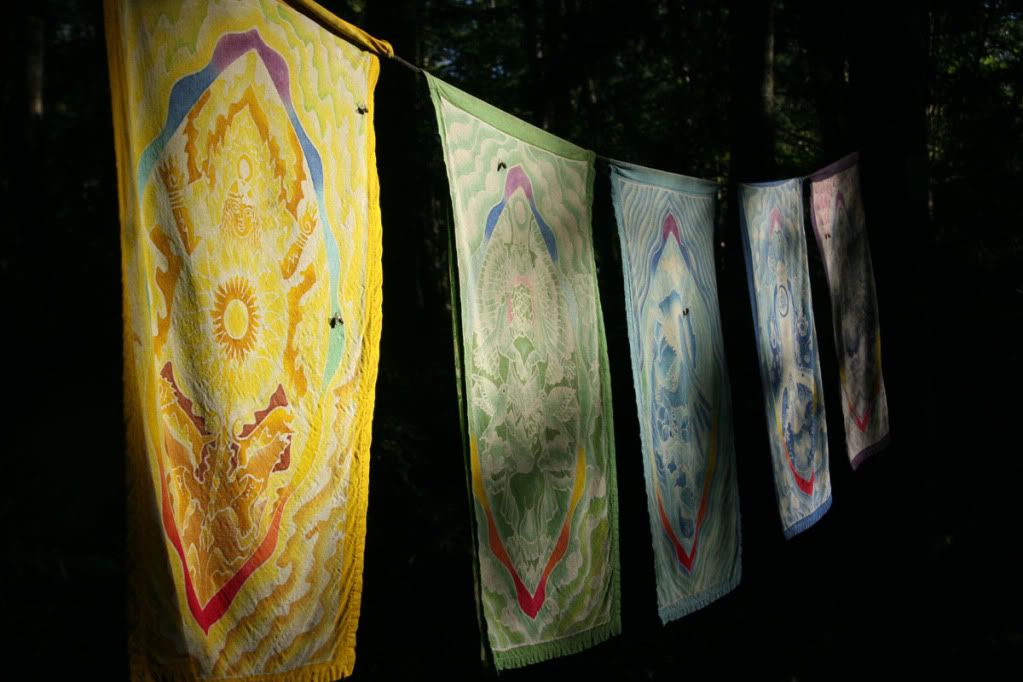 I polarize in order to enchant.
Stabilizing receptivity,
I seal the output of timelessness.
With the lunar tone of challenge,
I am guided by the power of death.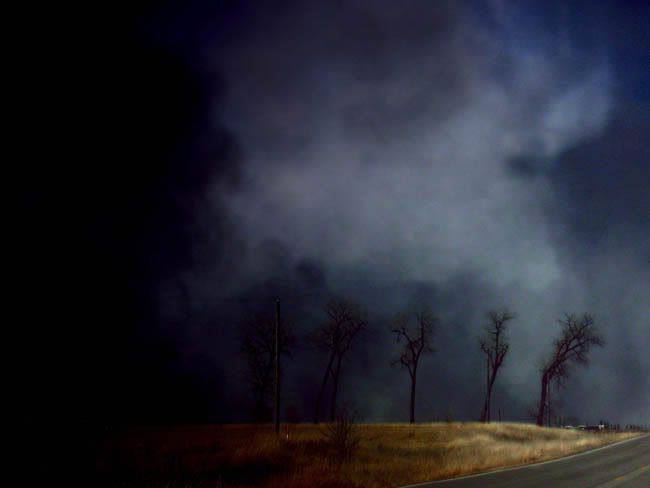 They wanted to flower,
And flowering is being beautiful.
But we want to ripen,
And that means
being dark and taking pains.
-Rainer Maria Rilke-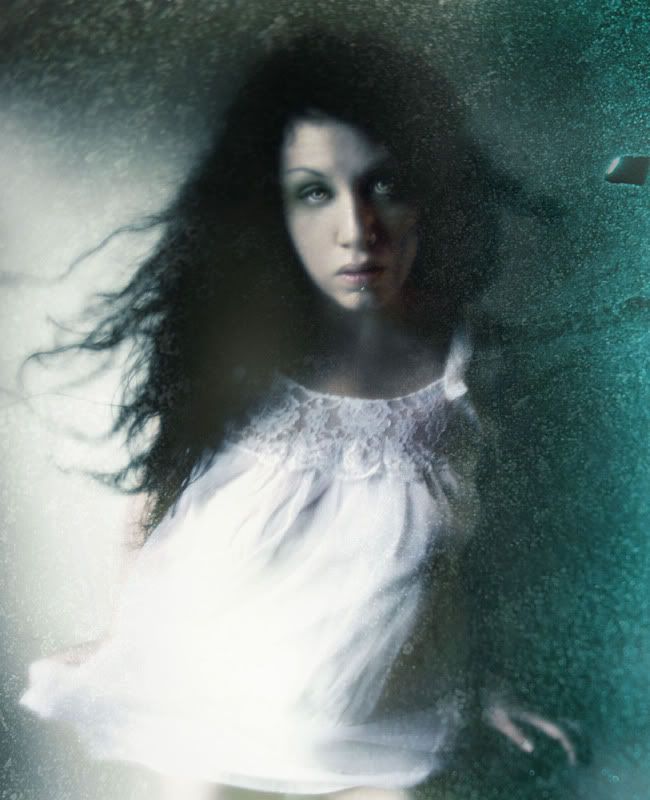 ♥These are a few of my favorite things♥

.:.capturing fireflies, dragonflies above me, forgotten highways & diners, guitars and backpacks, living life like hobos, making beautiful mistakes, my bottlenecking guitar, northern prairie night skies, rainstorms & kisses, spiders in the peonies, theories of improbabilities, trains in the fog, various species of moths, walking winding tracks, white noise at night, your gypsy eyes, stumbling home without falling too hard, trains and tracks, abandoned places, ghosts and paranormal activities, thunderstorms, tall grass and wet highways, chasing down rainbows and searching for gold, kissing, theories and conspiracies, the way it used to be, star gazing and constellations, aliens and the mystery of math, original faces and wide open spaces, cheaper than cheap beer.:.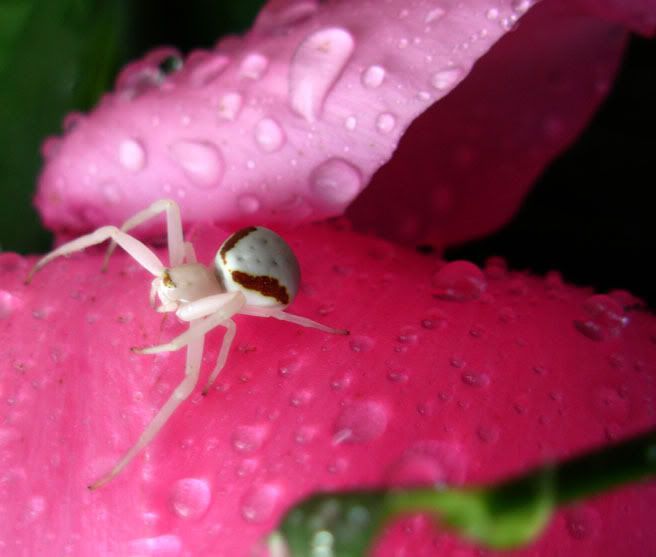 ♥After silence, that which comes nearest to expressing the inexpressible is music♥
.:.San.Drine, Concrete Blonde, Stars, Elliot Smith, Tom Waits, Tegan and Sara, Sufjan Stevens, Beirut, M. Ward, Tori Amos, Gogol Bordello, Elysian Fields, Dar Williams, Juliana Hatfield, Cake, Ani Difranco, Cold War Kids, Prince, Bjork, Son House, Nina Simone, Arcade Fire, Johnny Cash, The Cure, Sisters of Mercy, Bauhaus, Peter Murphy, David Bowie, Lou Reed, Frou Frou, Rasputina, Catie Curtis, Patsy Cline, Hank Williams Sr, Greg Brown, NIN, PJ Harvey, RadioHead, Ben Harper, Koko Taylor, Etta James, Harry and the Potters, The Yeah Yeah Yeah's, The Waifs, 45 Grave, The Union Maid/Common Rotation, Buddy Holly, Violent Femmes, The Lost Dakota's, Delerium, Cyndi Lauper, Jeff Gaines, Jack Off Jill, Dresden Dolls, Prophecy, Beat Mistress, Cat Power, Ryan Adams, Azure Ray, Nick Drake, Smog, Cynthia Dall, Nina Nastasia, The Kills, Blind Lemon Jefferson, Detroit Cobras, Blind Willie Johnson, The Husbands, Imogen Heap, Damien Rice and many, many others.:.
.:.♥.:.
I burn my words to cleanse, yet I taste your mouth in every flame.
Perhaps it's all in the triangulation of these memories, and the hazy sense of perspective when I see your photograph; I have never been further away.

You could be my perfect silence.
What is a ghost? A tragedy condemned to repeat itself time and again? An instant of pain, perhaps. Something dead which still seems to be alive. An emotion suspended in time. Like a blurred photograph. Like an insect trapped in amber.

~The Devil's Backbone~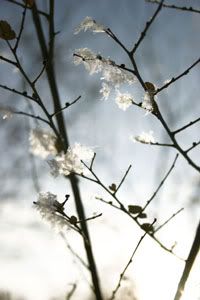 Unless otherwise stated, all photographs have been taken by me.
I IGNORE BITES.
| | |
| --- | --- |
| Member Since: | Dec 24, 2007 |
| Last Login: | Oct 20, 2016 |
| Times Viewed: | 16,372 |
---
| | |
| --- | --- |
| Times Rated: | 1,153 |
| Rating: | 9.856 |
Rate this profile


---

Witchykitten
11:50
Sep 09, 2023
BeautifulAbyss
23:04
Aug 20, 2023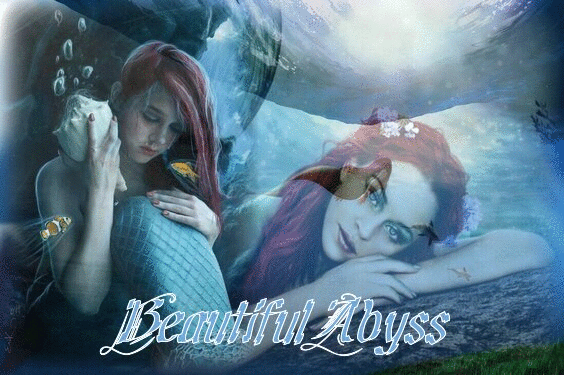 BloodNova
15:16
Jun 09, 2023
[
All Comments
]
REAL VAMPIRES LOVE VAMPIRE RAVE
Vampire Rave is a member of
Page generated in 0.0969 seconds.