Reality is merely an illusion, albeit a very persistent one.
Set at 21:39 on June 05, 2013

Websites
Quote:

"There is something at work in my soul, which I do not understand." ― Mary Shelley, Frankenstein




Most people call me V,, simple, straight and non complicated. I wish that was the same for my personality. I am by far one the most complex people ever. My mind is a maze of made up fiction and other world fantasy. I suppose that is why I am a writer.

Inside my mind I live with content and peace. Not bringing inside the day to day drama and troubles of this ordinary world, but remaining safe and locked away from it's festering puke and decay of mortal souls. How many people have surrendered to depression? How many lives will be taken because of the stench of dissatisfaction? I refuse to be one of them.. So inside my mind I will remain..




In May 2012 I lost my soul mate to a motorcycle accident. The past year has been incredibly painful and terribly lonely. Sometimes I come here to break the silence, to get away for a short time from the reality of what happened. To not think about what I saw and not feel the pain I still feel today. I'm not here to replace him. I doubt that could ever happen. I'm not here to take your man, or woman for that matter. I am simply here just to forget. So please before you judge me get the facts.

Pull me back from this hell, create thy love from a spell. Fill my heart full of joy, this heated passion is not a toy.







About my rating... I will be honest,, I feel that I rate fairly,, I don't give 10's to everyone. All I really look for is effort. If you have a blank page, or a page full of anime pictures or quizes, ect.. you will get a 5 from me.. If you have made an attempt with your profile, even if it is short, you will get a 9, if you impress me with words or a heart warming story of such I will give you a 10.. O an just for the record I could careless what you rate me,, give me a 1,, it means nothing to me. If it makes your day leaving some kind of rude comment on my page,, go for it,, I probably wont respond.. So do whatever the hell pleases you.. I seriously don't care..




I am a published author... My first book Vengeance Comes was inspired by this very website.. Another reason why I remain here.. I find a lot of inspiration and ideas from the very creative talented ppl on this site. Thank you for that.. I am looking for characters right now,, someone that stands out, men and women.. So when I visit your profile I will be reading it, every bit of it and I will probably snoop through your journals as well.. Just giving you a heads up.



Book Covers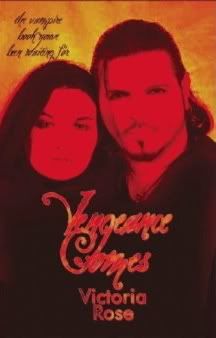 Book Review


Nightowlromance Book Review on Vengeance Comes :

http://www.nightowlromance.com/nightowlromance/reviews/Review.asp?ReviewId=1473









FYI,, for the haters ... In the past I've gotten 1's from jealous stupid women,, this use to bother me when I cared about my rating.. However I am going to address this right now.. I am NOT after your man,, ok.. I am very capible of finding my own, so I don't need yours.. If you have a problem with me or what I look like or who I am and what I do,, then don't come to my profile..It's that simple.... I don't want to make enemy's here, I damn sure don't want any drama and I am way to old to give a shit what you think about me..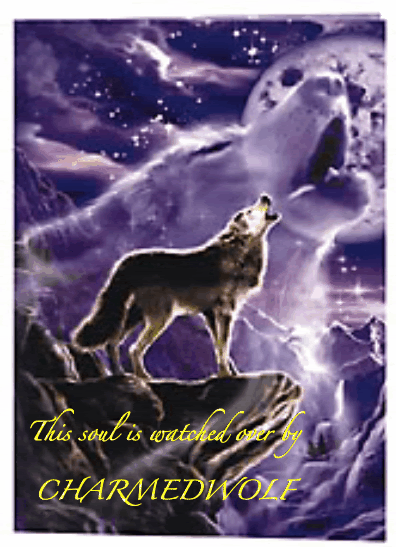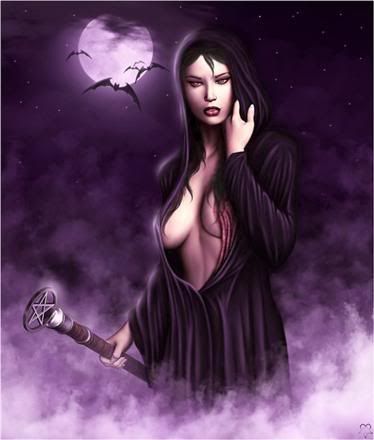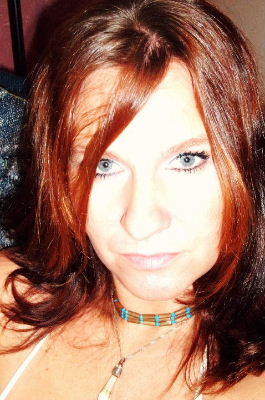 | | |
| --- | --- |
| Member Since: | Feb 11, 2008 |
| Last Login: | Jul 26, 2015 |
| Times Viewed: | 10,361 |
---
| | |
| --- | --- |
| Times Rated: | 716 |
| Rating: | 9.835 |
Rate this profile


---

MysticalRavenMoon
23:04
May 15, 2023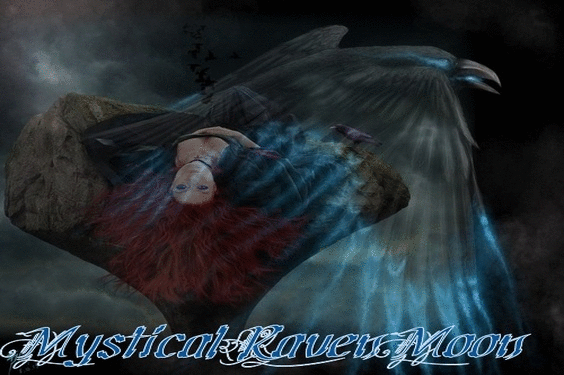 Nike
04:45
Jan 18, 2023

MistressofChains
23:28
Jan 16, 2023
you have been rated fairly
[
All Comments
]
REAL VAMPIRES LOVE VAMPIRE RAVE
Vampire Rave is a member of
Page generated in 0.0629 seconds.