Rating and stream day....leave a message will respond if I can.
Set at 17:42 on September 17, 2021

WHAT XCANADIANPRAIRIEFIREX IS DOING


About me: I am a country loving woman, I am not young and not old, I love the simple things in life. I do not live for money, I do not care about the finer things in life as they never last. I am a mother that just wants the best for her little girl. I have a lovely home and nice things but not expensive things. I love to paint and draw, read and that is about the only things I am telling you.




My rating is simply I do not give a crap whom you are, I will rate you what I want too. I am not perfect, no one is, so I will use the entire scale.

1 for being a ass wipe, suspended, a creep, someone bent on being a bully. A profile that cannot take no for a answer.





In my whole life living on the prairie, I have never dreamed of leaving my province of Manitoba. I was born here and have vivid memories of the places I have been too, loved and enjoyed, experiences of living on a farm in the summers as a child, then a teenager to young adult hood in my 20's to my late 40's, on a farm that my Grandparents had for over 57 years.




The trips to the farm every second weekend and for summer vacations was long at times when you are really little, but you travel that road for so many years I always knew when we got closer. People say to me the prairie is so flat and boring, they are so wrong, as the seasons change, and as you look up into the sky and see a beautiful sunrise or sunset it never the same. New farms, old farms dot the land, prairie wild flowers in the ditches, horses running the pastures, trees that change from green to a multitude of colors in the fall, then the heavy frost of winter, snow banks like look like whipped cream with diamond sparkles that glint and blind you with a bright crisp light.




We always stopped at the usual gas station in St.Claude for a pee break and snacks of course. We never got much as we all knew Grandmother had way better treats and lunch waiting for us. I loved the summer travels, because the fields where like a painting to me...the yellow canola like the bright sun and the blue of the flax against it was spectacular. Especially against a dark stormy sky. The flax blooms under cloudy conditions a amazing blue, if windy you swear it was water as it moved.





I knew every turn and twist of that highway, every landmark that whizzed by us, the smells of fresh cut sweet clover, to the awful smell of cow manure. Every turn had a magic to it, you never know what things you would see, deer Moose, Elk or even a wolf. Sometimes on the hay bales you would see a bald eagle on which was very very rare.




Prairie storms can be simple or a epic event. We came across them on our travels and hoped to the heavens we could beat the big ones and get there. At the last junction we would turn onto hwy 18 south and once again the landscape changes to rolling hills and deep valleys.




Here is the farm I loved and cherished, it is a old picture but have so many beautiful memories there. I will write more and display more photos in my portfolio. I do not want to bore you with a long profile. lol


| | |
| --- | --- |
| Member Since: | Mar 30, 2005 |
| Last Login: | Sep 22, 2021 |
| Times Viewed: | 26,006 |
---
Rate this profile


---
JustBeingMe
22:32
Sep 21, 2021
krazypawz78
23:03
Sep 17, 2021

Jinkies
21:53
Sep 17, 2021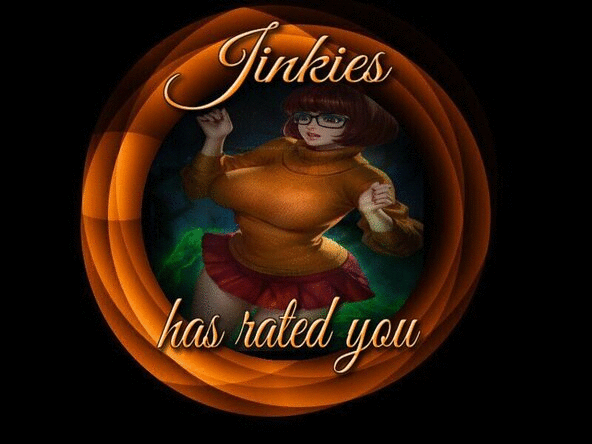 [
All Comments
]
NEWS



16:11:41
Jun 14 2021


I had to apply some security updates. I needed to take the site down for a few hours to complete everything. I did it in the middle of the night.. When hopefully, most of you wouldn't notice :)

More News...