Hellooo am back!!
Set at 11:17 on October 15, 2011

Websites
Quote:

As Mad as The Hadder but twice as Deadly
Welcome to my profile. I am Zombie69 and I shall be your guide for today .


About Me


My name is Stevi and at the present time and date I am 22 years old. I am a huge fan (as you might have guessed) of Zombies. Im not really sure why to be honest. Some people like cats and everything to do with them, some people collect frog or pig ornaments…myself it just so happens to be Zombies…everyone has their quirks I suppose.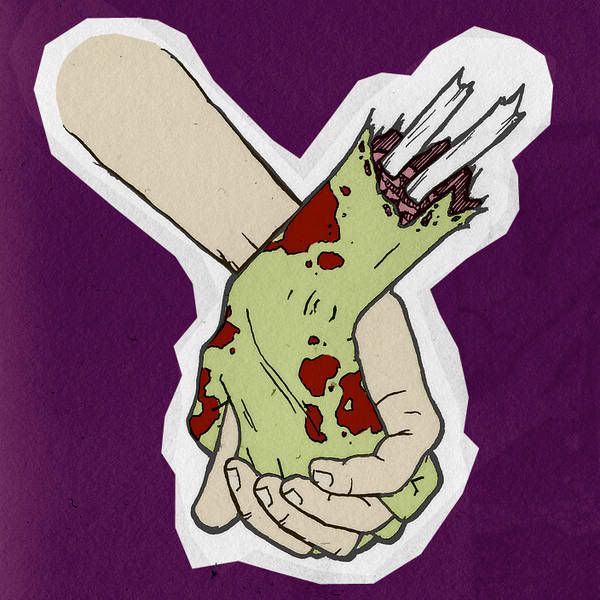 My obsession for Zombies started when Resident Evil 3: Nemesis came out. I would sit for hours watching my dad play it on his play station (apparently I was too young to play, but ok to watch my stepdad blowing the heads off of people…paternal logic for you *raises eyebrow*). Anyhoo, the game fasinated me, and scared the life out of me more than any other creature or fantastical creation. The fact that these creatures are not harnessed by emotion, time of day or lunar cycle makes them all the more appealing to me.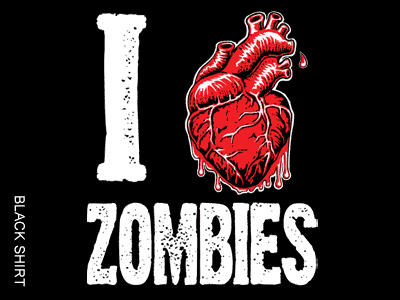 Im from Edinburgh, Scotland. I have been here all my days and…well to be honest as much as people say they love Scotland for the scenery and its history…After 20 odd years it gets a little old (pardon the pun). Never the less it is my home and I love it dearly, theres always a sense of patriotic-ness in me.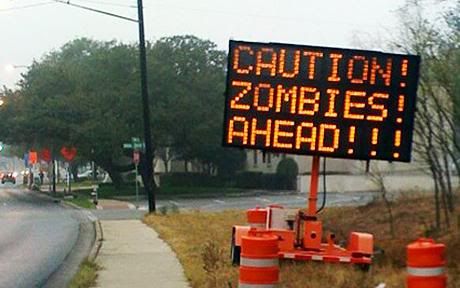 As far as looks go, Id say Im pretty average. I have a pic up. And yes that is me in my main pic. I don't usually like putting pictures of me up unless I have photoshopped the crap out of them. I always have an odd feeling of I look better in black and white, or with a strong green hue rather than natural. The only thing NOT average about me is my height. I am 6ft 1. So yeah Im pretty tall for a chick. And yes the jokes and comments do get very VERY old. But I shall nail some of them right now. I am not a model, I don't play basket ball. Yes the weather is nice up here, maybe if you grab a stepladder you might join me? Really? I hadn't noticed….Im not complaining. I know I am tall, I am proud. But moronic comments will usually get you a whole heap of sarcasm flung at you. They get OLD…seriously…

Proud Member Of

Likes


In no particular order





Zombies




Cuddles




Randomness




Music




My Cat




Jackass




Rob Zombie




HIM




69 Eyes




Roger Alan Wade




Practical Jokes




Jager




Jack Daniels






Dislikes




Liers




Cheats




Pointless Drama




Moronic Stupidity




Spiders




Feet




Stupid Questions (Don't visit my profile then ask me something which has the answer IN my profile- it just irks me




Posers- Be yourself silly person!!






Always carry Protection : )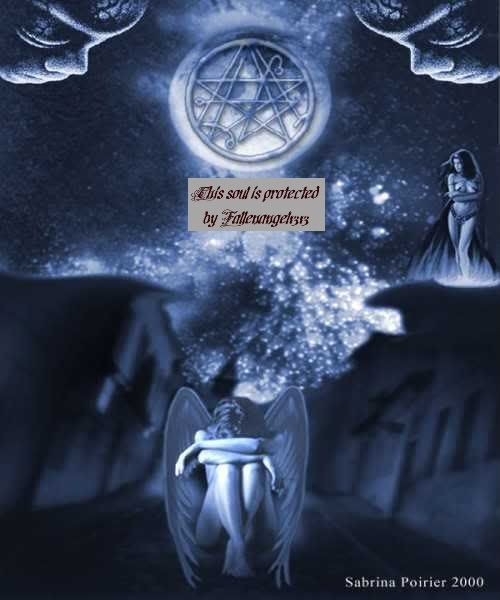 Please Forgive the vampirefreaks music box. It sucks...but has awesome noise :)

A final Note

So that's it, that's my profile, Ill probably edit it again once I find some better stuff to put in it, but for the mean time that's yer lot :P Feel free to add/rate me. I will return the…Im not going to say favour. Cos you did it with your own free will. I always vote a 10. Unless you've voted me a 3 or something and your profile is completely blank…like that the hell? I do respond to messages but bites….hmmm…bite me if you want but unless your willing to start up a conversation your response will probably be just a "hey". Any feedback is good as long as its constructive- I want to IMPROVE my profile. Just telling me it sucks aint gonna help much is it? Anyhoos I hope you enjoyed your stay. Please watch for my neighbour on your way out…she has a tendancy to go for the ankles. :P


| | |
| --- | --- |
| Member Since: | Mar 30, 2011 |
| Last Login: | Mar 06, 2016 |
| Times Viewed: | 5,157 |
---
| | |
| --- | --- |
| Times Rated: | 274 |
| Rating: | 9.905 |
Rate this profile


---

MistressofChains
20:54
Mar 29, 2022
MistressofChains was here
CelestialXSeer
17:58
Jun 27, 2021

KillOfTheNight
23:38
Apr 21, 2021
[
All Comments
]
REAL VAMPIRES LOVE VAMPIRE RAVE
Vampire Rave is a member of
Page generated in 0.0663 seconds.