Greetings Darkones.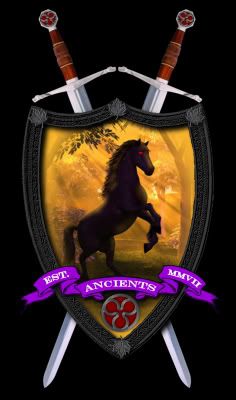 i am a proud member of the coven of the ancients.they are the best and i hope to make my coven very happy. we are family. i love u guys.

Words we should take to heart and abide by in everything we do.

Loyalty - loyalty to our friends and fellow coven members

Respect - respect to everyone be they friend or foe

Honor - Honor in everything we each do in even the smallest of things

Trust - Trust in ourselves and trust in our fellow coven members

Team work - One man may lead, but without a group to follow he is only but a man. Meaning that one person may work hard but without a group behind him to back him up and help him then he is still only one.



Make your own Banner Here!

Hello and welcome my dark ones.I am Miss Darkangel03.
I'm 31, female. I am a model and vampire . I love anything vampire related. I am into the creatures of the night..Recently i have found my true love who i can be totally myself with.afterall he's my Dracula.love u baby!
My motto is: Love Is Sacred
I'm a loving person, just don't piss me off. I love poetry, music, the crow,vampiric things. The color blue, books like the Vampire Chronicles,william shakesphere. movies-anything vampiric, the actor- Brandon Lee and Tom Cruise, of course johnny depp.I love horror but vampires are my life.
My favorite holiday is Valentine's Day.
heres some insight into my world.
i'm a very sweet and loving girl who hates disrespect.
my turn ons-
sweetness,vampires, an kindness.kindness goes a long way with me.
turn offs-
liars,cheaters,abusers that sort of thing.
[IMG]http://i212.photobucket.com/albums/cc214/Mistress_Vader_Photos/Film%20And%20Television/Star%20Wars/Characters/Sith/Darth%20Vader/EvilAnakin.jpg[/IMG]
[[IMG]http://i221.photobucket.com/albums/dd80/JanellaMaria/Vampires/vampires28.jpg[/IMG]
ty lown for the custom made signature card
@@@@@@@@@@@@@@@@@@@@@@@@@
These beautiful pics of me were edited by jens
he is my bestest guy friend ever ty jens these are beautiful.
[IMG]http://i5.photobucket.com/albums/y183/RockGirl4ever17/vampire_kisses.jpg[/IMG]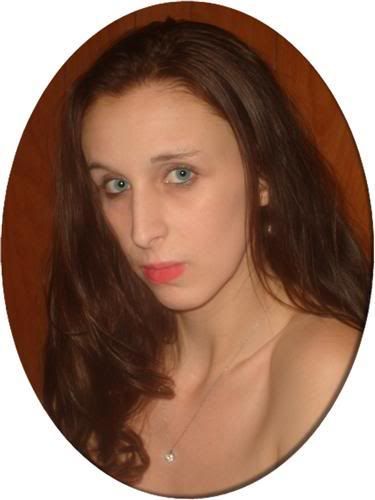 @@@@@@@@@@@@@@@@@@@@@@@@@
Just some pictures I like:***************************
Please be kind and rate my profile, I am happy to have you here.
ok now for music i like-
i love cradle of filth,wednesday13,disturbed,cinderella,poison,sisters of mercy,nickelback,and of course my fav linkin park.finger11,three days grace,saliva,HIM ect..
as for movies-any tyler perry,adam sandler,rodney dangerfeild,jim carrey,
top gun,the crow brandon lee is my fav,all the dusk till dawn movies,queen of the damned,interview with a vampire,anything with tom cruise in it,romeo and juliet,ect..
my best friends that totally kick ass-
jens-my bestest guy friend ever.
barbara-my bestest female friend ever/my sis
chrystella-my best friend from ct.

PASS THE AXE

"Pass me something Sharp and Wicked and I'll pass it back don't worry I'll pass it back."

Hey click on the axe and grab it. Get your hands bloody baby! Add it to your page or put it in a comment box. Doesn't matter where you put it just PASS THE FUCKIN AXE!




true love that never dies.the love i see in your eye's.i feel your love so deep and true.
i know your heart is yearning for me to.I love u from the bottom of my heart and i pray to god we never drift apart.
your love is the greatest feeling i have ever felt in my entire life.without your love i'd surely die.your love feeds the hunger the burns deep within my soul and your love helps me overcome every obsticle i may face.i love the way u make me feel,i can't belive that your love is so real.you are my dream come true and for the rest of my life i will love only u.



CRIES OF LOVE!
I wish u could see the tears i tried to hide.the pain that i feel inside.
missing you, shedding tears and they come flowing down my face , wishing i could
escape this place.wishing i could just feel u and hear u say i love u again.
i feel so alone without u here.i wish i could see u and shed happy tears.i miss you and your love.in my heart is where u are.i will feel you forever.u never have left my side i have kept u so deep inside my heart to never let u go.i am missing u like crazy. wishing u knew how very much i love u and miss u.nobody else can take your place inside my heart.i love u and we are never gonna part cause as the saying goes no other man is u.you are my dream come true.i sware 2 god i love u.



ONLY LOVE!!!
I don't know how to tell you what I feel for you.
I really wish i could explain how much I love you.
I wish that I could tell you,that you always make me smile.
You're always there when I need you. I have finally come to my senses,
all I want is you.
Nobody else has this affect on my life,nobody can come close or make
me think twice. I just wish it wasn't so hard to say,you are my world and I
miss you ,and think of you every night and day. I dream many dream's of you behind closed doors.
Truely you are my life,and you are all I want in my life.
You're my heart, and my soulmate,
I love you so much.


i have a rule under no circumstances at all are u allowed to take my poetry without permission so if u would like to use my poetry don't be an ass write me first and ask politely.
src="http://c.myspace.com/Groups/00015/37/62/15152673_l.gif" border=0>



The life of a vampire,some may not understand.We hate the light,live by night as best as a vampire can.We feed on humans not to kill,but the blood keeps us alive and real.For a vampire to love is hard enough,as some of us look old and feel rough.Vampires,lone for love and affection,and often if we don't get our needs met its our victims that need protection.So before u get intwined within a vampire's heart first look and see,actually vampires are no diffrent then you or me.

darkangel03




this is my poem i wrote for a very special person in my life that is no longer with me.i hope u enjoy it.

DID YOU EVER!
Did you ever wish that you could tell that special someone just how you truely feel? Wouldn't it be wonderful if you could just hold them and time would stand still?You see I know it all to well.I want so bad to give away my heart to this person, so bad it hurts like hell.I wish i could take and hold him in my arms and be so safe being with him where I belong. maybe its just stupid reasoning, maybe I'm doubting myself,But I can't tell you I love you if you don't realize how much love I have felt for you.I know its to soon, but I can't pretend its not there. cause,my love it is there and i want so bad to give my heart to you.If only you would just let me love you.I promise I will never hurt you,and be loyal,faithful, and true to only you.
I love you,I have since I met you. You are so special to me,and I will always want to love you ,and make you happy.My heart is yours if you just let me in, I love you,
My love will never end




immortal love where are u tonight, why can't i be with u and why is there nothing of u insight.darkness overcomes me and all i feel is fear,i cry and cry wishing u were here.i sit and think of how it all used to be my imortal love why did u decive me?for far to long i've had this pain and i am tired of playing your develish games.immortal love can it be that somewhere inside u still love me?i guess i will never know immortal love let me be, if u loved me u'd be here but as the night grows cold and dark so does the love i have for u inside my heart.goodbye immortal love the fire has now burnt out,pleasent dreams and smiles for now i'm out.goodbye immortal lover for u see it was u that made me the way i am a heartless bitch whose heart can never mend.

************************************


Hosted By SparkleTags.com/center>
can't take the heartache can't take the pain.can't take your memories driving me insane.can't stand the thought of your arms around someone new,can't face reality don't know what the hell to do. should i give up and just let go,or should i hold on please god just let me know.cause i can't stand this torture and this pain,looking at myself life has always been the same. sadness compels me now that u are gone,when i had u i felt so strong,like i could overcome anything,but now that i am without u,nothing will ever feel the same.i love u and love is not a game,its not meant to be a constant battle its pure and true.look deep within yourself and u will find that love 2.
*******************************


u have been rated by darkangel03.
*************************************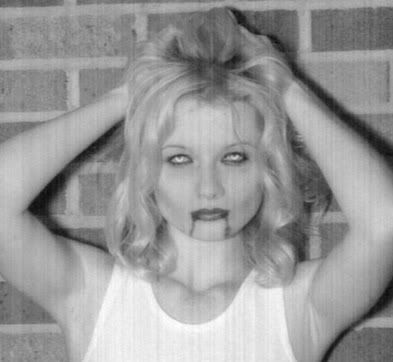 my bestfriend barbie.
************************************
*************************************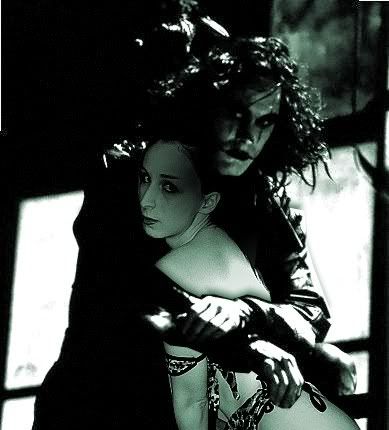 me and my idol brandon lee.this pic was made for me as a gift from a friend.
*************************************
my bestest guy friend ever jens


*******************

************************************
me and my bestfriend barbie aka seductive goddess.


*************************************
a pic an artist says resembles me(look at the girl in the mirror and you will see me)


%%%%%%%%%%%%%%%%%%%%%%%


me and barbie again aint we sweet?
@@@@@@@@@@@@@@@@@@@@@@@


$$$$$$$$$$$$$$$$$$$$$$$$$$$$$$$$
the one and only dracula.




*************************************
one of two drawings of me done by my great friend reluctantlymortal.(ty hun they are beautiful)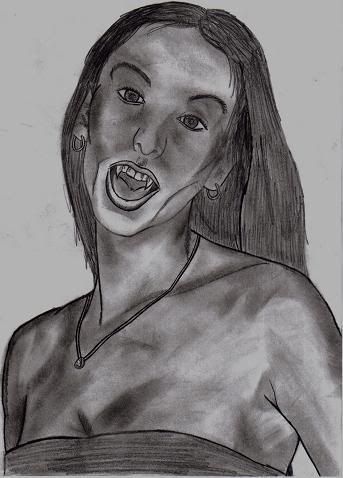 this is my idol and forever will be(brandon lee)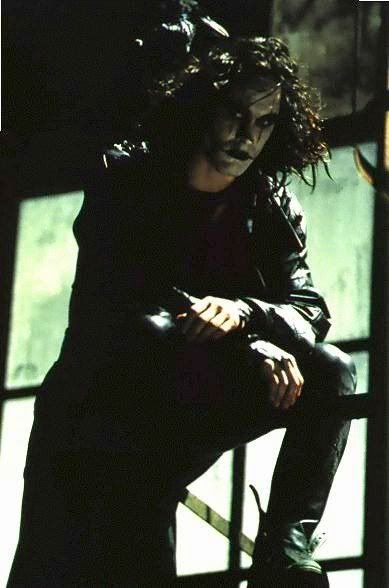 @@@@@@@@@@@@@@@@@@@@@@@@@


*************************************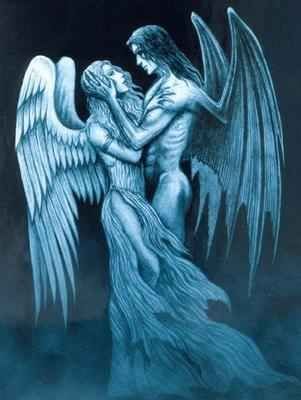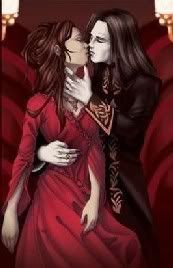 *************************************
my great friend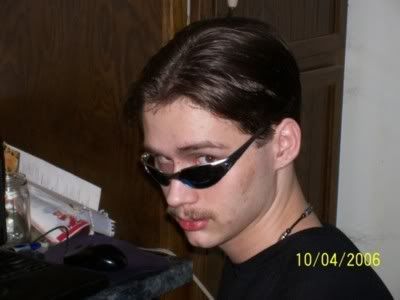 @@@@@@@@@@@@@@@@@@@@@@@@@
its dinner time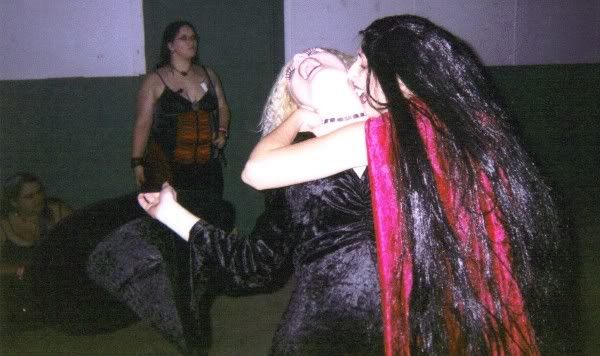 @@@@@@@@@@@@@@@@@@@@@@@@@
darkangel03 and seductive goddess at the bo bice concert.



@@@@@@@@@@@@@@@@@@@@@@@@@
miss darkangel03 being cute



@@@@@@@@@@@@@@@@@@@@@@@@@