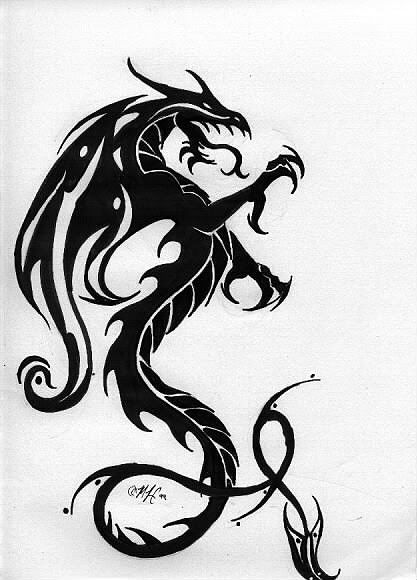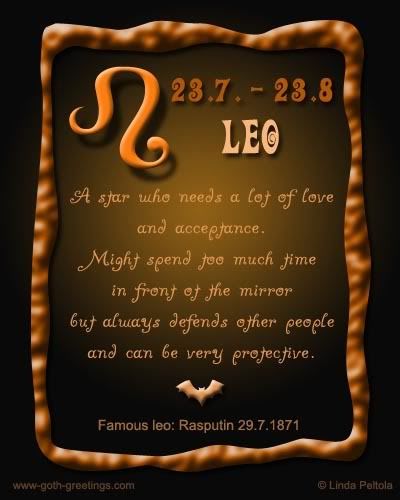 My Likes:
riding dirt bikes/quads, HALLOWEEN, my puppy, reading, cleaning, riding the wave runnner in the ocean when I lived in Hawaii, (which will be going back there after a year from now) Love music, def tones, evenanance, forsaken, nine inch nails, perfect circle, tool, cradle of filth, typo negative, all dark music, korn, staind, and my personal friends from Hawaii, check them out on myspace, the band Analog, they rock as well as being great friends, they actually got to play with eddie vetter from pearl jam, as I said you can see all that if you look them up on my space, wont go on with my music list it could go on forever!! Did I say, I LOVE music!!
Well i guess I will add a little bit of the music I like!
def tones (Change & digital bath), TOOL (my favorite), Evananscece (hope I spelled her right, she is just completely BAD ASS!! ) totally can relate to her music!!
Seether, God Smack, Korn of course, another favorite, some personal friends of mine I met in Hawaii, called Analog, check them out, their on my space!! Well thats a little of my music, maybe i'll add some more, I guess my grieving is getting a little better, Im actually adding more about me on here, When normally im consumed with the memory of my Nicky! which hurts so damn bad, I hope I can feel that happy again, even if it is a dark happy, well i know boo hoo right, well gotta vent somewhere!! thanks all for listening, great therapy, just to write, even when it sounds like babble!! :)
My dislikes:
Fake people, people who judge before knowing a person or facts, people who have a problem with gays, (I have gay friends) the day time and:
Let me just start off, I just had to do my profile all over again, So now I need to start again by saying the reason why I joined VR and it was to release some terrible pain I have that family and friends seem to just want me to get over, for one they think I should be the way they are, or what they think is normal, Ive always done what I should, I model Ive worked in the medical field, went back to college, could go on, but then there is another side of me which is the dark side and I really seem to like it, so I am here to embrace it, But back point why I am really here and that is for my love who has committed suicide on October 15th, 2007! He was the best person Ive ever met, he was the vampire I have been waiting for, he was very dark, but always made sure there was some light in my life! He had some disorders but on the other hand he was so successful at everything he did! He was an incredible home builder, I will never know why he left but we were not getting along and he left very tradgically, when I saw the pictures from the homicide detective, lets just say, I'll never forget! So I know there will be alot of pics on here, but they are dedicated to my Love and a way to express that too him or myself! So I really dont care about how and what you think of this pro because its for someone that is/was very very much a part of my life and I dont know if there will ever be someone that can replace that dark love of mine!! So anyways Im saying go ahead and rate me if you like and I will most definatley check you out and see what your about and rate you as well but just know this is the profile of PAIN and I dont care about anything else right now, this is all I really want to say about me right now!! Enjoy the pics, or dont!! :) Oh!! for those of you that had seen my original profile you'll know what pic im talking about, it was my avatar pic for awhile and may be again, but it was one of my loves favorite pics, you can see it in my portfolio, which I will eventually add more! Again, I will say one more time if you have to rate me poorly because I have to many PIcs on here, well too F--- bad!! Its my way of expressing myself, I think the pics explain it all and where I am at right now!!! And maybe with time if the pain ever gets better or I find that love of a darktime, he he,
Well then I will change my pro as I go! Thats the only promise I can make you for your rating system!! :)
AS MY LIPS TURN BLACK, I GIVE YOU OUR LAST KISS GOOD BYE!!!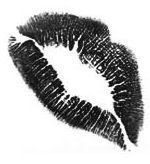 THERE WILL BE A TEAR EVERY DAY FOR YOU NICKY AND I HOPE TO SEE YOU AGAIN SOMEDAY!! YOU WILL NEVER BR FORGOTTEN!!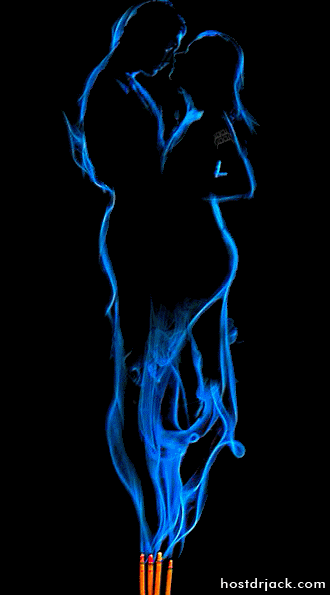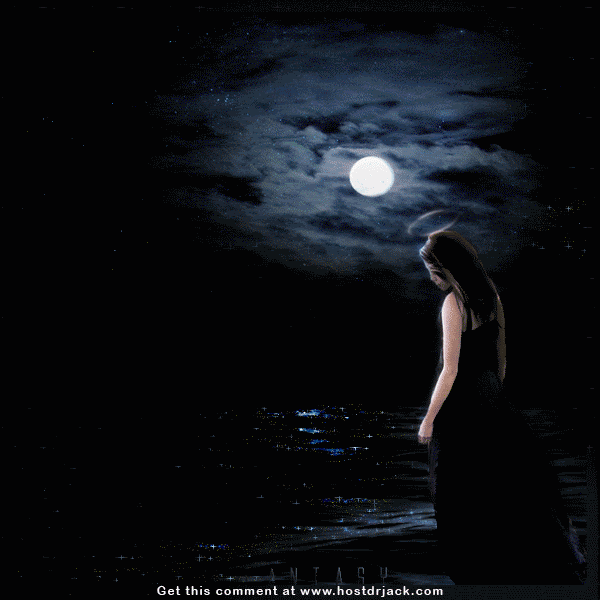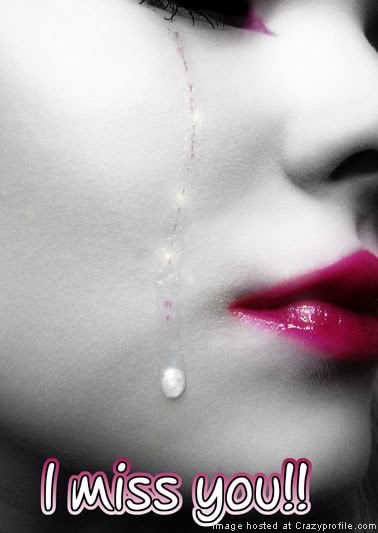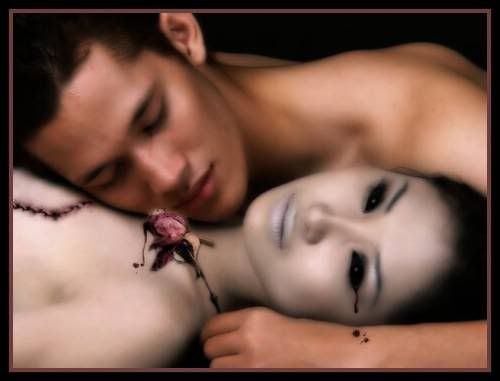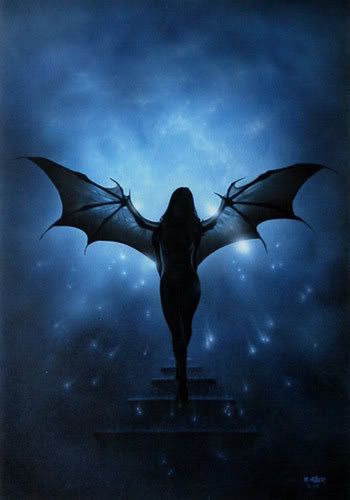 CANT FORGET ALL MY PAGAN FRIENDS: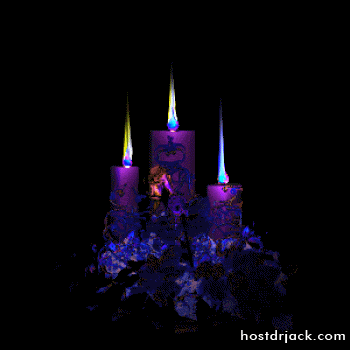 I WOULD LIKE TO THANK KEIRA FOR BEING A GREAT FRIEND!
YOU ARE A SWEETIE!! MAKE SURE YOUR NICE TO HER, I WOULD HATE TO HEAR ANYTHING DIFFERENT!!




DONT FORGET TO CHECK OUT THIS LOVELY LADY!!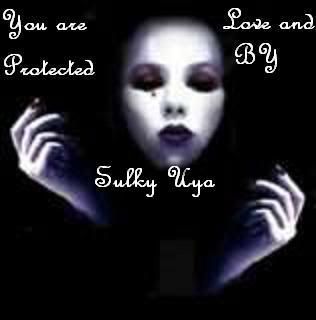 THIS ANGEL HAS FOUND THE DARKNESS!!!
MyHotComments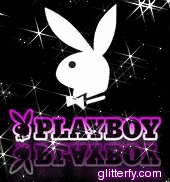 HAWAII: WHERE I MET MY LOVE AND HAD TO LEAVE MY LOVE! REST IN PEACE!! I HOPE YOU FOUND WHAT YOU WERE MISSING, MAY THE MAGICK SURROUND YOU WHERE EVER YOU ARE NOW!!!




MY PLAYBOY NICKY!! THAT SMILE & MEMORY WILL LIVE ON 4EVER!!!!



ME: ENJOYING THE BEACHES IN HAWAII WHERE WE SPENT OUR TIME TOGETHER!!!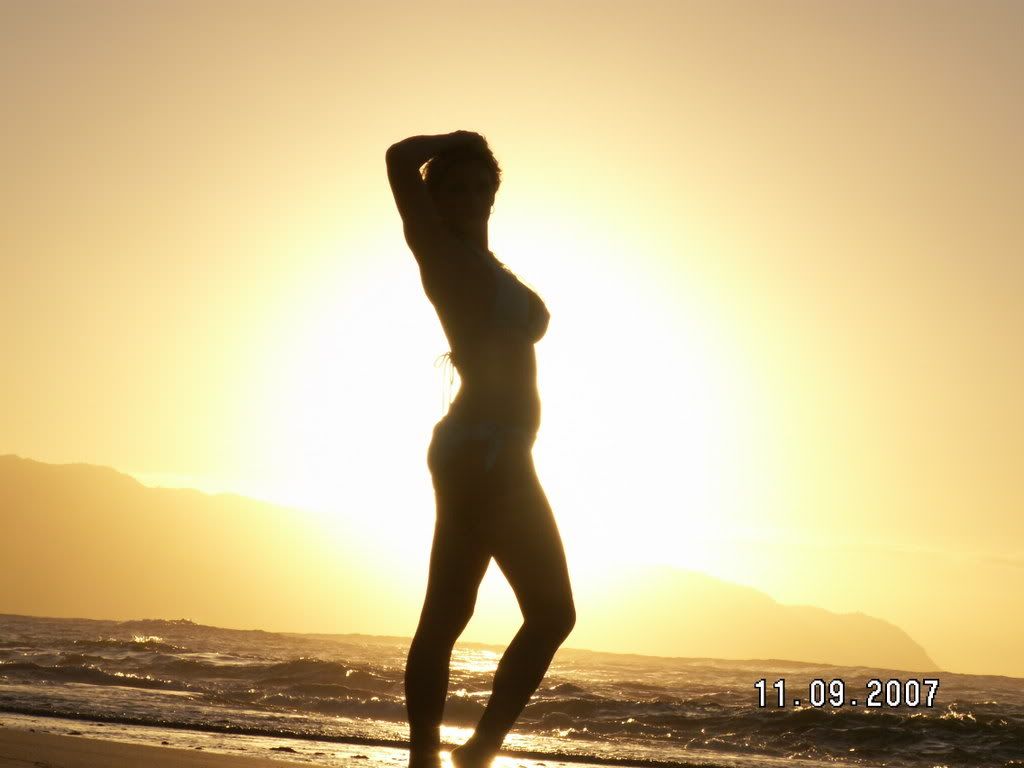 ME AGAIN: SPENT THE ENTIRE DAY THERE FROM MORNING TIL SUNDOWN, REMEBERING WHAT WE HAD BEFORE I LEFT ON THAT PLANE BACK TO THE MAINLAND! EVERYDAY, I THINK ABOUT WHAT COULD OF BEEN BUT TO HAVE PEACE, I GUESS THAT WAS THE ONLY WAY YOU THOUGHT IT COULD BE,
BY TAKING YOURSELF FROM THIS WORLD TO A BETTER PLACE!
I HOPE THE MAGICKK IS WITH YOU AND YOU ARE RID OF THOSE DEMONS IN YOUR HEAD MY LOVE! WISH I KNEW AND COULD OF HELPED, BUT EVERYDAY I JUST TRY AND UNDERSTAND, AND ALL I CAN REMEMBER IS HOW MUCH I LOVED YOU AND THAT KEEPS ME GOING! SO KEEP THAT BIG SMILE FOR ME & ILL SEE YOU AGAIN SOMEDAY!! BLESSED BE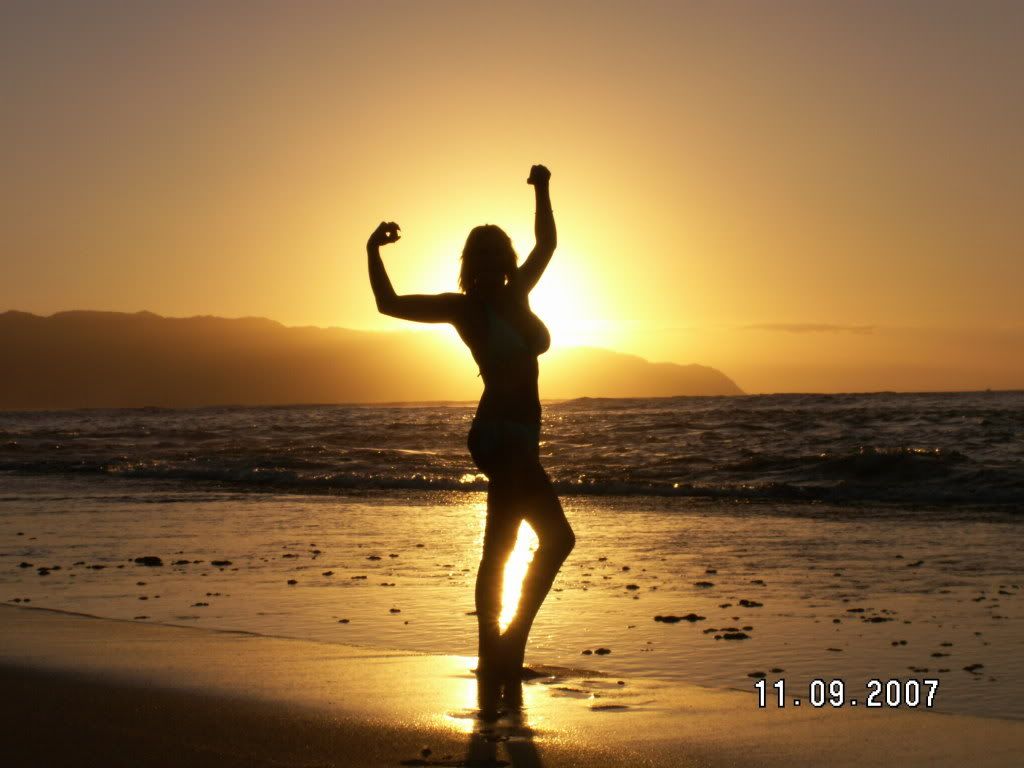 NOW YOU SEE: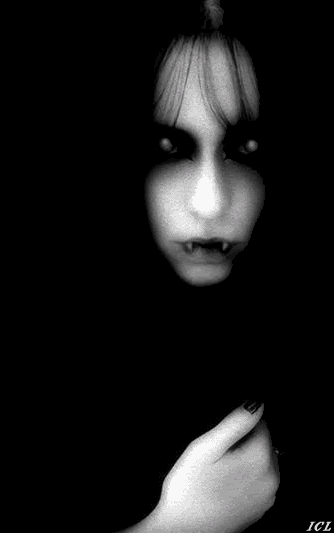 THANK YOU FOR VISITING AND TAKING THE TIME TO READ MY DARK WORLD!!
JUST A LITTLE PART DEDICATED TO A ROCKIN FRIEND "GENUINEBLOOD"!! KEEP JAMMIN!!!

ROCK ON!!!