About me:
Name: Chris
Age: 25

I'm vary taken, by an amazing girl

STRAIGHT


Born: 06/30/1987
Birthplace: Colorado, Colorado springs
Current Location: Colorado springs
eye color: Hazel
hair color: Dark brown
height: 5ft 8in
Smoke: quit
Drink: Yes
Piercings: used to and going to again
Tattoo's: no but going to

I love to cook

I like to make new friends
I'm nice to people
I like to help people, and make people happy

I dont care what other people think of me..

I'm not a Goth, Punk, Hard Rocker, or Emo..
I'M JUST ME..
Get over it..
Don't talk to me if you can't


I can get lost in the things I like and love very easily and just sit and stare for minutes on end.

Other times I find it hard to stay focused on one thing for more than a few minutes.






I think that government SUCKS..

♣things I do for fun♣
hang out with my friends
go see punk and metal bands play around town
play pool
listen to music
draw
take pics of stuff
go see movies
play video games
and lots of other things


Favorite...
Drink: Dr pepper, Mountain dew, Monster energy drinks
food: pizza
Colors: Red, blue, green, and black
Kind of Music: Punk rock, Metal, Industrial
Seasons: spring and Fall
animals: Cats, Bats, Snakes
Fantasy animal: Dragon

THE FULL MOON
or anything about it really

movies:

Horror
Si-Fi
Fantasy
action
comedy

Interview With a Vampire
Queen of The Damed
30 days of night
The Lost Boys
Fight Club
Underworld 1&2&3
Underworld: Rise of the Lycans
Resident Evil 1&2&3
Gremlins 1&2&3
Return of the Living Dead
28 Days Later
28 Weeks Later
Pet Crematory 1 & 2
Night of the Living Dead
Land of the Dead
Seven
Jeepers Creepers 1&2
Shaun of the Dead
Dawn of The Dead
Stay Alive
The Dark Knight
The Crow
The Nightmare Before Christmas
Starship Troopers
Star Wars
lots more other movies


Fears:
spiders *have Arachnophobia*
deep water
falling from really high places


Hates ans dislikes:

any guy that would hit or has hit a girl
people that start shit with my friends
getting lied to
Government
racist people
work
war
rich, greedy people
headaches
being bored
being cold
if its to quite
not having music playing
getting really drunk
rap music
most cops
ICP
Juggalos
Juggalttes (sept for a few)
Nazis
preps
Jocks
most Emo people

the concept of MONEY
its a shame we have to have it to live these days
I could care less about money, and I get buy just fine with what I have

People who tell me or anyone else in this planet that they're not good enough to do anything. We are all capable of doing something good..





Zodiac sign: Cancer
Your element: Water
Your ruling planets: The Moon
Symbol: The Crab
Your stone: Moonstone
Life Pursuit: Constant reassurance and intimacy
Vibration: Moody
Cancer's Secret Desire: To feel safe (emotionally, spiritually, romantically and financially)


Description:
Those born under the sign of Cancer, ruled by the mysterious Moon, are one of the zodiac's enigmas. It is fair to say that most Cancers are a bundle of contradictions. Compassionate and caring with friends, family and lovers, yet they can cut to the bone with their jealous remarks and ever-changing moods. Endearingly eccentric on one hand, and on the other, insecure about how others see them. Like their astrological symbol - the Crab - Cancers can appear hard and insensitive on the outside. However, for those of us who know and love a "Moon Child", we understand that deep below lies a softness and sensitivity that makes them so very special...


Just as the Moon goes through many changes as it moves from its new to full phases, Cancers too go through many new and full phases of experience. Life doesn't stand still for this sign, even if they remain in one place, because they live so much in their internal oceans of emotions. Their link with the Moon often makes it impossible for them to operate on an even keel from day to day. Up and down like the proverbial yo-yo, most Cancerians feel one way one minute, then sometimes totally different the next. But this characteristic is part of their charm.

Love and romance matter more than anything else to this sign (but this occasionally shares first place with having lots of money in the bank). No other sign romances better, equally though, no sign takes it so badly when romance turns sour either. But with their changeable natures Cancerians are fascinating, mysterious, stimulating and extremely alluring. This sign is one of the most magic of all and once their magic has reached you, they are the most beguiling companions. After all, isn't the Moon the most talked about and romantic galactic identity?






You are The Chariot


Triumph, Victory, Overcoming Obstacles.




The chariot is one of the most complex cards to define. On its most basic level, it implies war, a struggle, and an eventual, hard-won victory. Either over enemies, obstacles, nature, the beasts inside you, or to just get what you want. But there is a great deal more to it. The charioteer wears emblems of the sun, yet the sign behind this card is the moon. The chariot is all about motion, and yet it is often shown as stationary. It is a union of opposites, like the black and white steeds. They pull in different directions, but must be (and can be!) made to go together in one direction. Control is required over opposing emotions, wants, needs, people, circumstances; bring them together and give them a single direction, your direction. Confidence is also needed and, most especially, motivation. The card can, in fact, indicate new motivation or inspiration, which gets a stagnant situation moving again.




What Tarot Card are You?
Take the Test to Find Out.





Obsessions:

ZOMBIES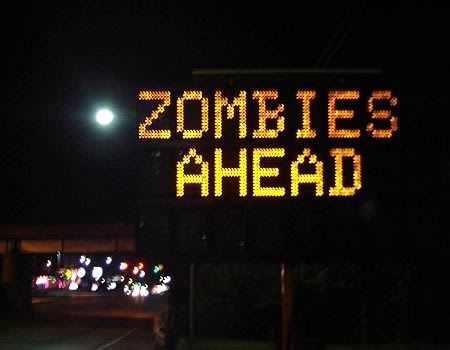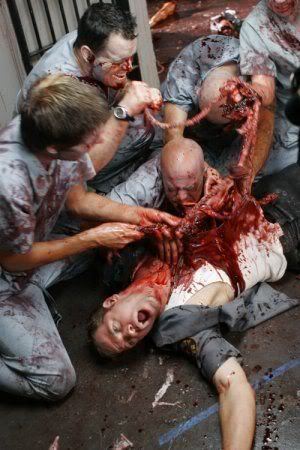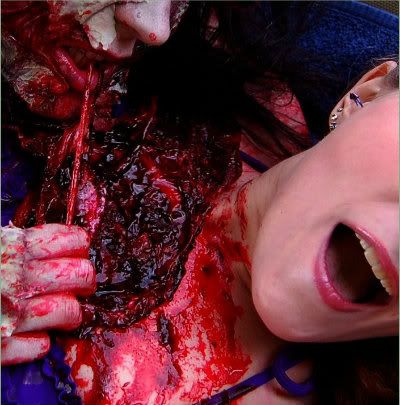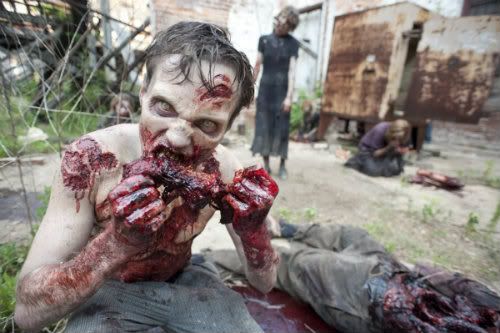 SKELETONS






Vampires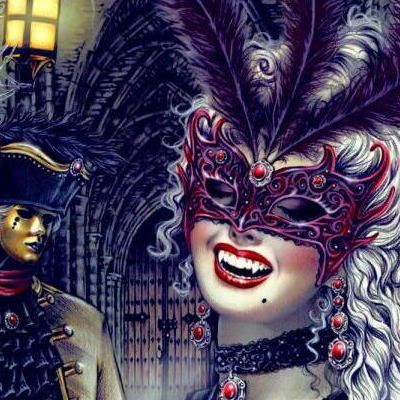 DRAGONS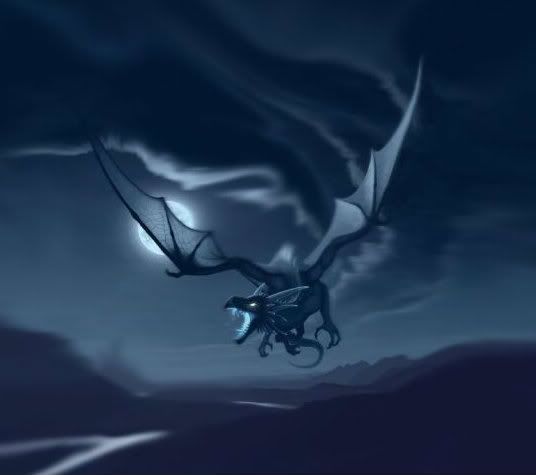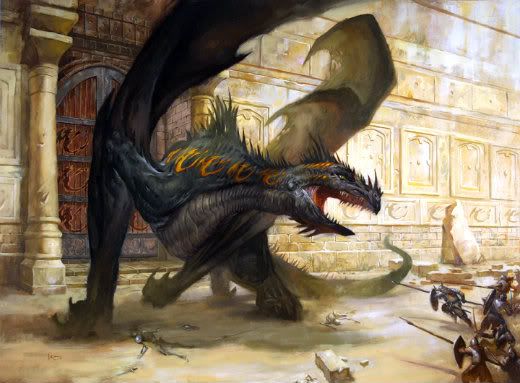 ANIME
Bleach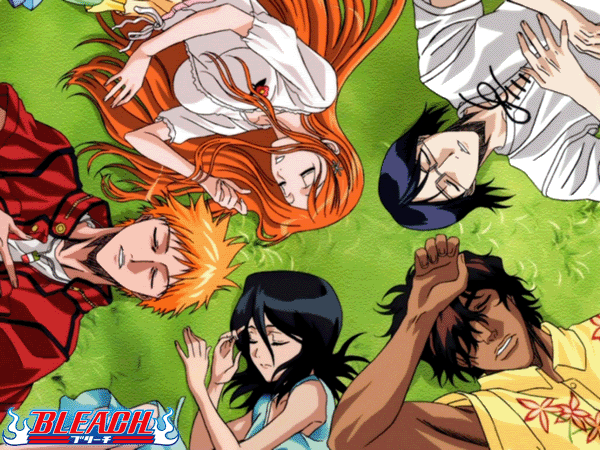 D.A. Angel



Trinity Blood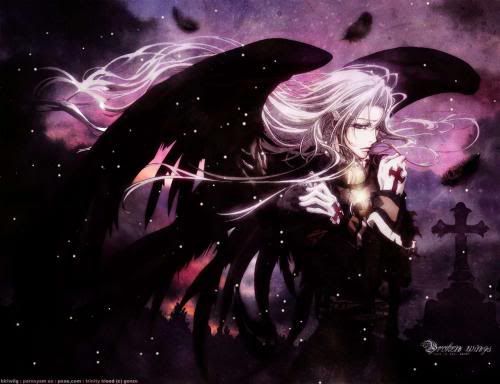 Vampire Night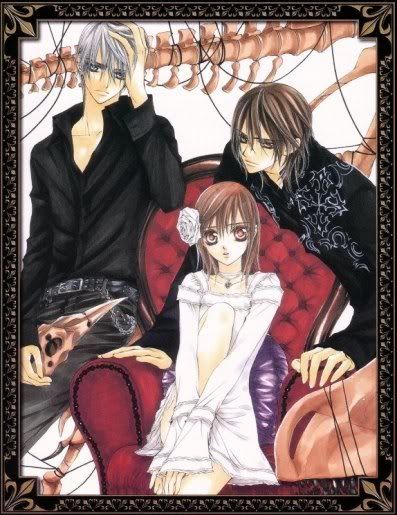 NARUTO



Ergo Proxy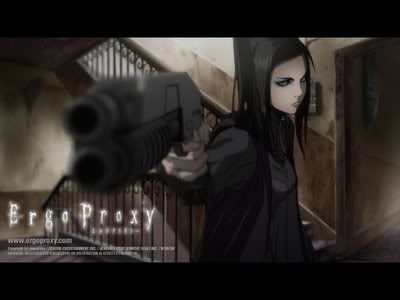 Gurren Lagann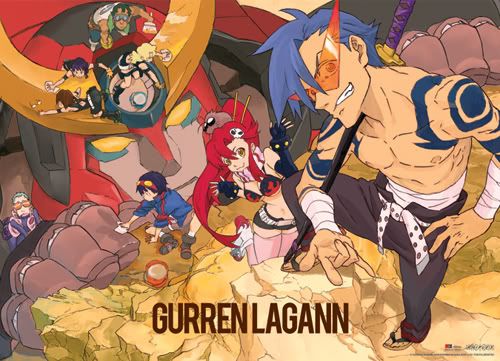 MY PROTECTIONS =]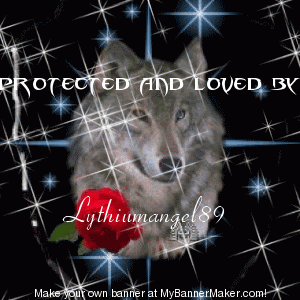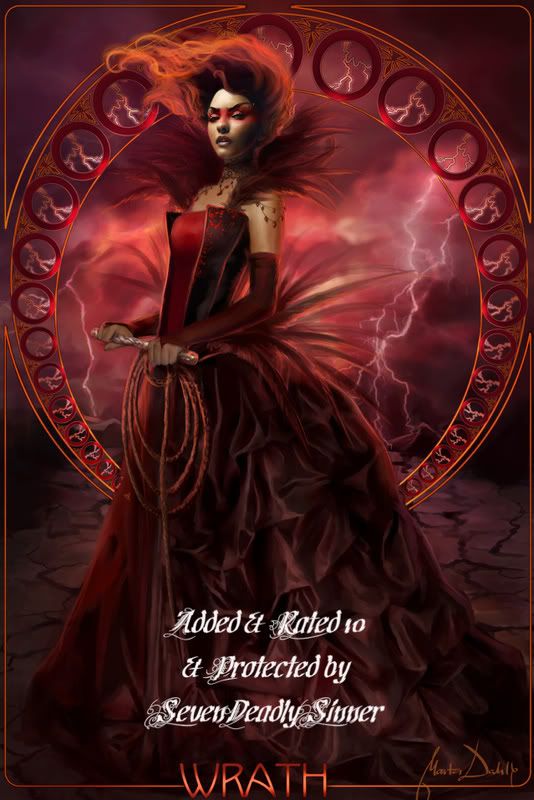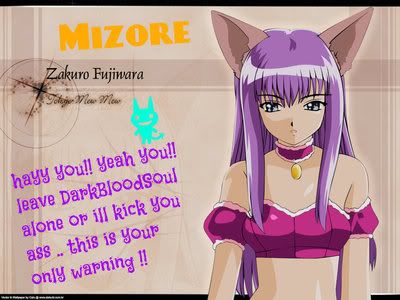 Have you seen this map? thats alot pf people =O
make you mark here on this map.



Create your own visitor map



(__/)
(='.'=)
(")_(")
This is Bunny.
Put him on
your Vampire
Rave Page
and help him
on his way to
world domination.