My Name Is Volashea Amira, Im The Vampire Princess.
Im also a Juggalette. Dark Carnival here i come.

come make your own rooms and voice
chat in public room & private pager UNLIMITED
CAMS FREE w w w . s a p h r a c h a t . c o m


This is the real me.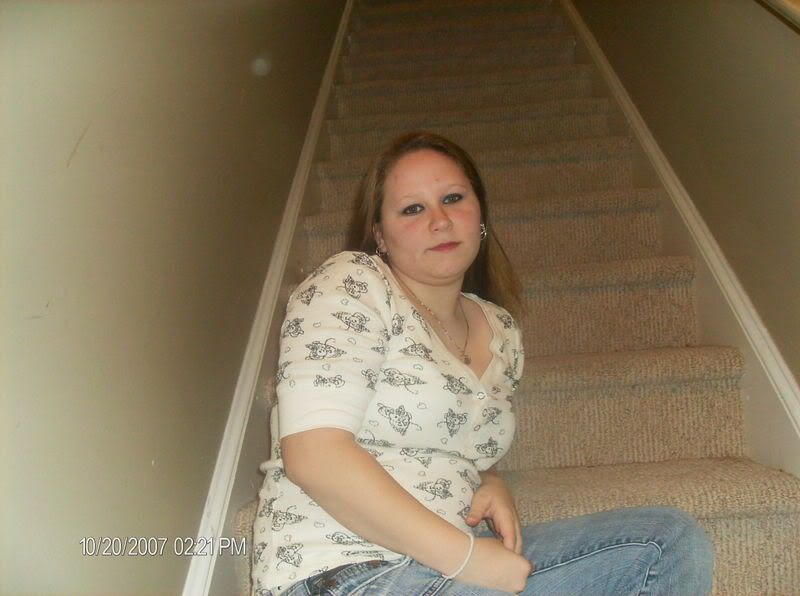 The Gangrel
Of all vampires, the Gangrel are perhaps closest to their inner nature. These nomadic loners spurn the constraints of society, preferring the comfort of the wilderness. How they avoid the wrath of the werewolves is unknown; perhaps it has something to do with the fact that the Gangrel are themselves shapeshifters. When a mortal speaks of a vampire changing into a wolf or a bat, she is probably speaking of a Gangrel. Like the Brujah, Gangrel are fierce warriors; unlike the Brujah, Gangrel ferocity does not stem from anarchic rage, but from animalistic instinct. Gangrel have a keen understanding of the Beast in their souls, and prefer to spend their nights in communion with the animals whom they so emulate.


Royalty
Ever wonder why you feel so comfortable watching The Tudors? Well, it might just be because you were one. You were accustomed to being adored, and your wish was EVERYONE'S command. When you fell in love with someone, he/she became your spouse. When you grew tired of someone, you banished him/her from your kingdom. It must have been good to be King/Queen.


The Great Archives determine you to have gone by the identity:
Princess of The Far East
Known in some parts of the world as:
Mistress of The Beltane Feasts
The Great Archives Record:
One of ritual and pleasure - presiding over the gluttonous feasts of the wickedest night of the year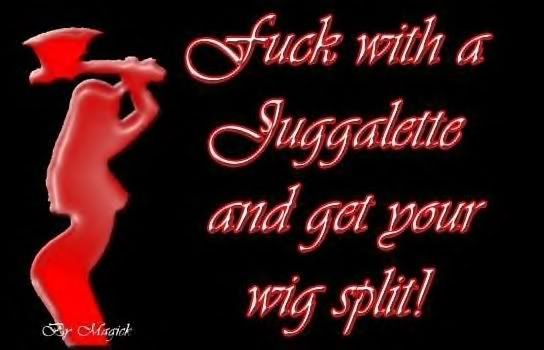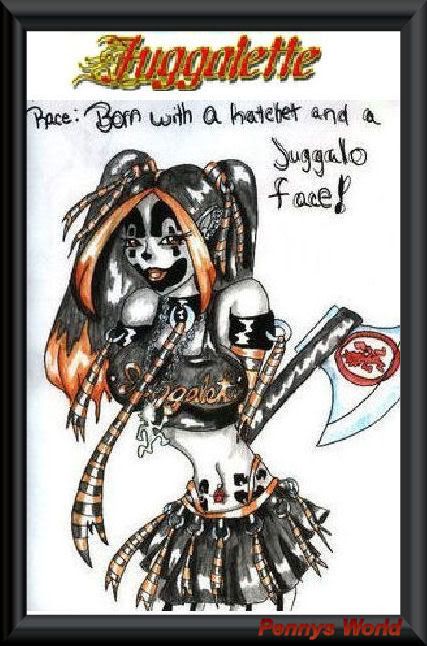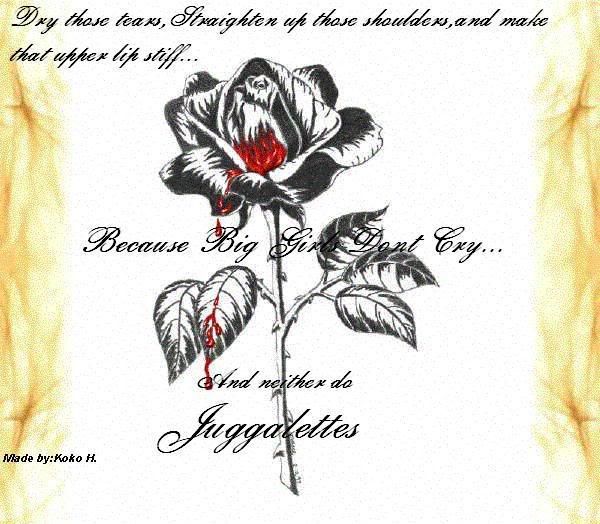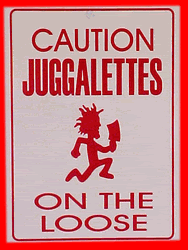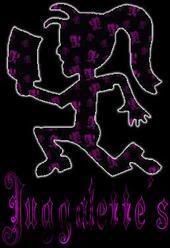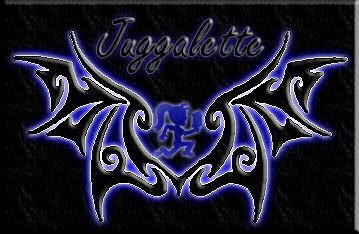 Eyes of Vitality
Your eyes are already readable. They are full of life and passion. You love life and all those that enter into yours. You love to live and laugh. Your motto is to "eat drink and be merry, for tommorrow we die."
Luxuria ( Lust )
Lust is your sin...
there is nothing wrong with
looking but theres more to life than sex...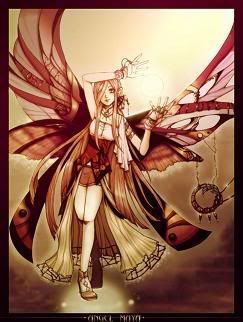 Fire
You are very stubborn and independant. You love to lead people. You are in great control of everything, but your anger. You're anger can suddenly flare up with no notice and possibly no reason. You have a couple of enemies.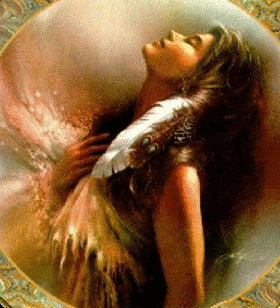 You are an Empath
An empath is someone who has the power to feel and manipulate the emotions of others. Empaths often have mood-swings, or are sometimes classified as bi-polar, but it's simply the emotions of others around you.
You are often one that people turn to for guidance, for your uncanny ability to make people feel better, to reduce their anger or depression.
The bad side is that you tend to often feel other's emotions and confuse them as your own, and act upon them accordingly, confusing and possibly scaring or angering others.
dark crystal
shes cute yet dark and evil yet she can hide that....shes like a gemini
me with three memeber of cruxshadows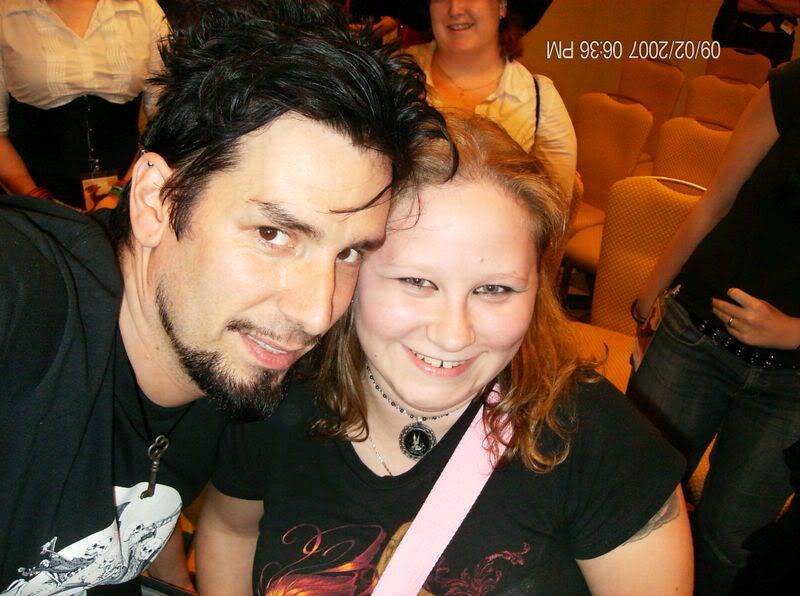 me with voltaire