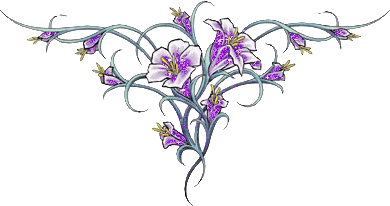 I was honored by the lovely CorruptMe with the mark of her Moon!!




Yet another honor bestowed upon me; the mark of Kami's owl...WOOOOOOT!!



Finally, I got the Stikki Shroom... HELL YEEAAAAHH!!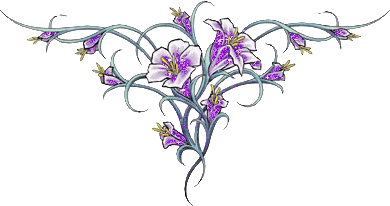 "There doesn't have to be a thin line between love and hate, you can build a big freakin' wall between the two instead"
--- Dawsone' ---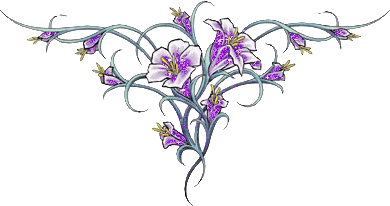 I'm really shy until I get to know you. I do like meeting new people. I enjoy good conversation and I'm a good listener.
I make dreamcatchers - (all sizes) and I have a pic of mine on my portfolio.
I like to walk through the woods at night especially when the moon is out.


I do love to camp and fish....that is my life in the spring and summer!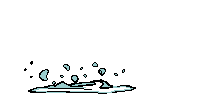 I've just recently started writing poetry and I have one in my journal. I have a 18 year old son, Matt. He is my life and my world.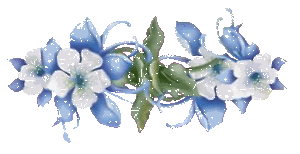 My favorite movies are Apocalypse Now, Van Helsing, From Hell, Bram stoker's Dracula - what a hot vampire! Sling Blade, Lord of the rings - all 3 – last one is my favorite, Star Wars all 6 - last is my favorite, Forrest Gump, Pirates of the Caribbean. Many more movies to list...OH and I absolutely love That 70's Show and Spongebob!!!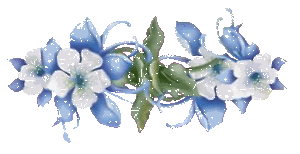 My Favorite Music

My favorite band ever is Clutch



Other favs are Pantera, AC/DC, Marilyn Manson, Sublime, Evanescence, Seether, Hinder, Beyonce, 50cent, Fleetwood Mac, The Dixie Chicks, OzZy, Black Sabbath, Tool -another favorite! Judas Priest, Limp Bizkit, Blue October and many others!!!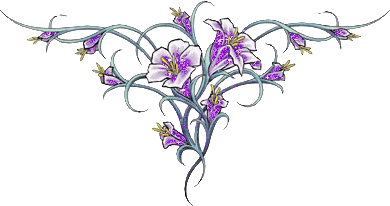 The Pagan Creed

I undertake this path of my own free will and for the good of myself and of humankind.

I will follow the Pagan law ~ do as ye will, but harm ye none.

I do not seek power over others but aim to increase my own knowledge, self~esteem and happiness through the Craft.




I cast no spell against another's wishes or their best interests.

I promise to keep the identity of my fellow practioners secret and help to protect them from harm.

I shall follow my coven's democratic rulings and laws to the best of my abilities.

I will attempt to gain a true and deep understanding of the Craft.

I respect all life as sacred and treat the earth and its inhabitants with love and care.

I thank the Goddess for this path, and promise to uphold the best traditions of the craft.

Blessed Be.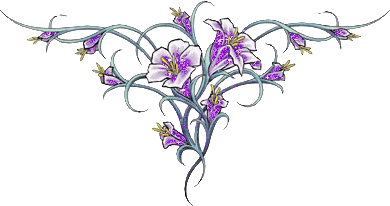 ~~~My Spirit Guides~~~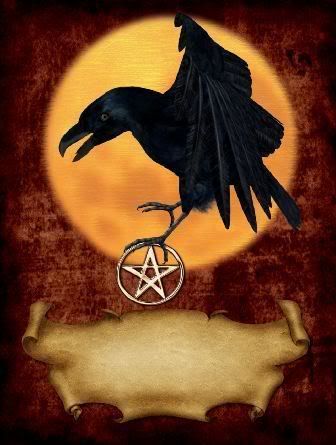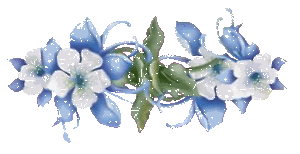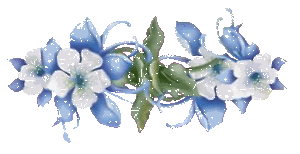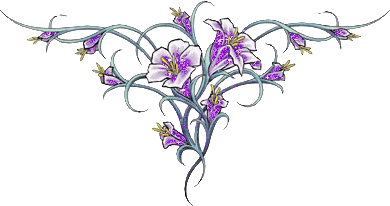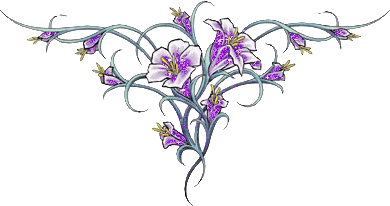 My Few Dislikes:
Mean people please stay away - for life is too short. People who mistreat animals, and those who seem have to always resort to violence for answers. Two-faced people, once again life is too short for that. Be yourself at all times not just part-time.Last but defiantly not least I really hate to be cold...lol....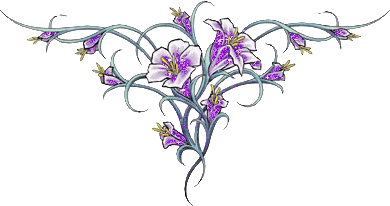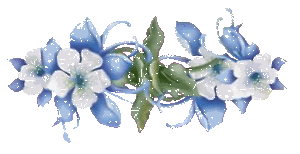 Jasmine Becket Griffith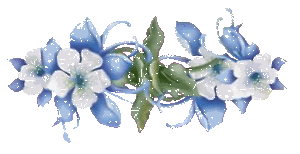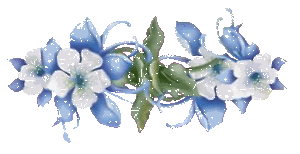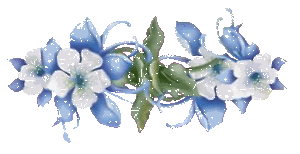 I'd like to say that I feel like I've found my home away from home here at the rave; my breakaway from the real word. I've made lots of friends here as well. Each of you mean so much to me.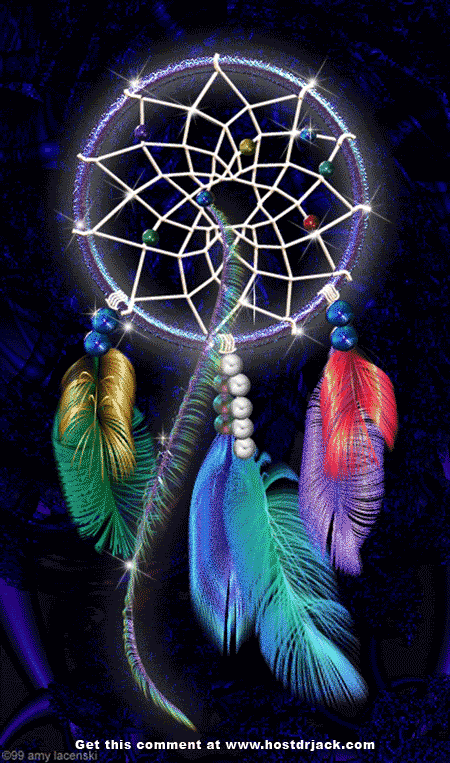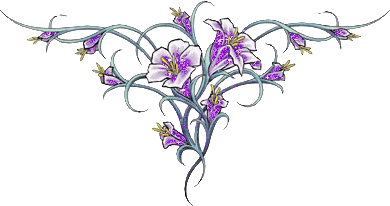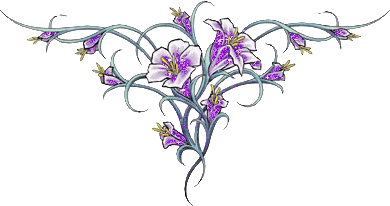 My wonderful friends and protectors that I've made here on Vampire Rave!!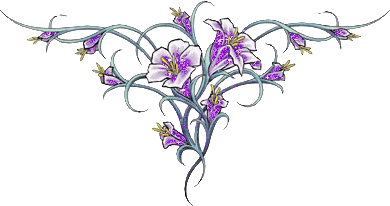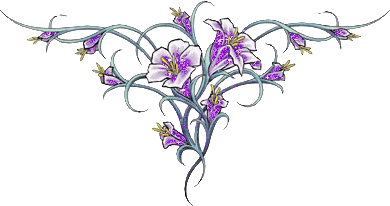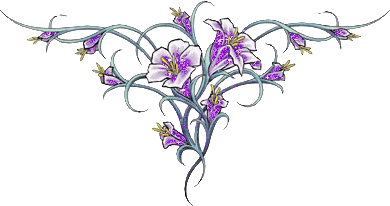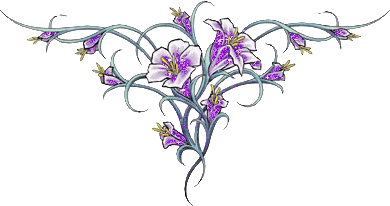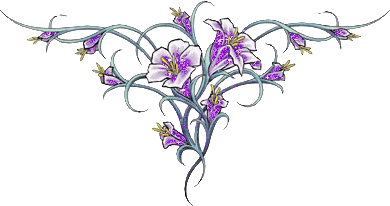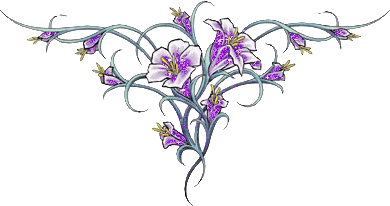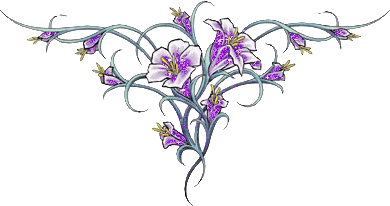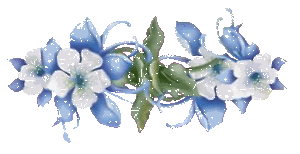 LadyKrystalynDarkstar - This lady rocks. She's helped me so much since I've been here. She made this kick-butt profile for me. She's also a really good friend. She's always there when I need her. Just a wonderful person.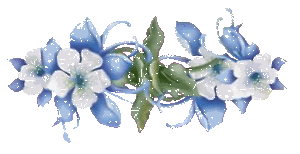 Radu - One of my good buddies. I enjoy our conversations. He's really special to me. He keeps me going and keeps me sane. We talk all the time!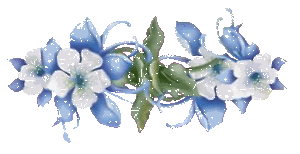 atyourwindow - What a funny guy!! He sends me some of the funniest pics ever. He seems to know when I need a good laugh.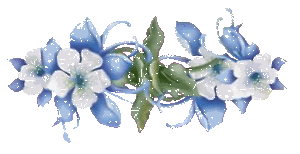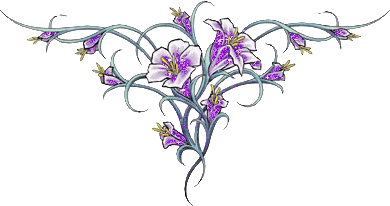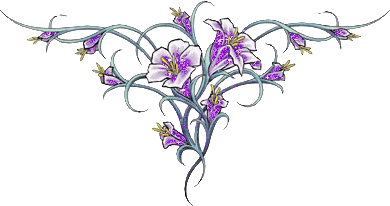 Thanks for coming by! Hope you enjoyed your stay! Come back again soon!!
If you add me to your friends list please let me know so I can add you and we can chat. Thanks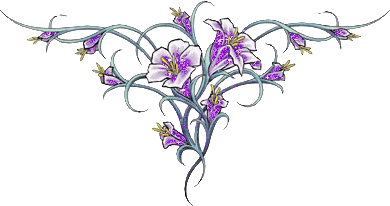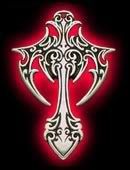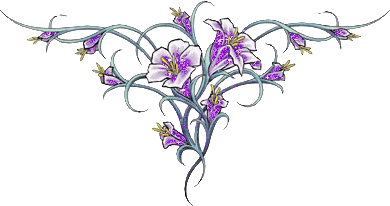 This profile was lovingly created by LadyKrystalynDarkstar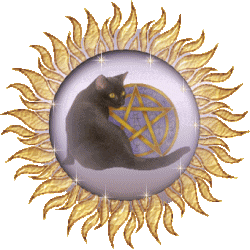 The wonderful name glitters were made for me by KamarillaKaine.


Ethel and Lucy Willis work here.

LadyKrystalynDarkstar and Dawsone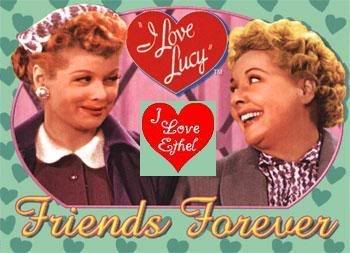 A new found club....weeeeeeeeeee...
Thanks muh Moonie!!!!!!!!!!!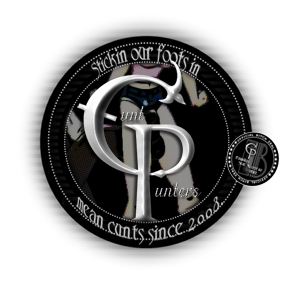 You are The Moon
Hope, expectation, Bright promises.
The Moon is a card of magic and mystery - when prominent you know that nothing is as it seems, particularly when it concerns relationships. All logic is thrown out the window.
The Moon is all about visions and illusions, madness, genius and poetry. This is a card that has to do with sleep, and so with both dreams and nightmares. It is a scary card in that it warns that there might be hidden enemies, tricks and falsehoods. But it should also be remembered that this is a card of great creativity, of powerful magic, primal feelings and intuition. You may be going through a time of emotional and mental trial; if you have any past mental problems, you must be vigilant in taking your medication but avoid drugs or alcohol, as abuse of either will cause them irreparable damage. This time however, can also result in great creativity, psychic powers, visions and insight. You can and should trust your intuition.
What Tarot Card are You?
Take the Test to Find Out.