| | | |
| --- | --- | --- |
| | | |

Quote:

Twilight

My name is Devin and I am a girl
If you want to know anything about me just ask
I will add anyone as a friend and if you add me just tell me so I will do the same

I rate everyone the same. I only rate people 10's because everyone has there own taste in what they like. I am not going to rate someone different because of it. I ask u to do the same thank you.





I Am A Proud Assistant Coven Mistress






I Was A Heart Healer





My Lover Forever!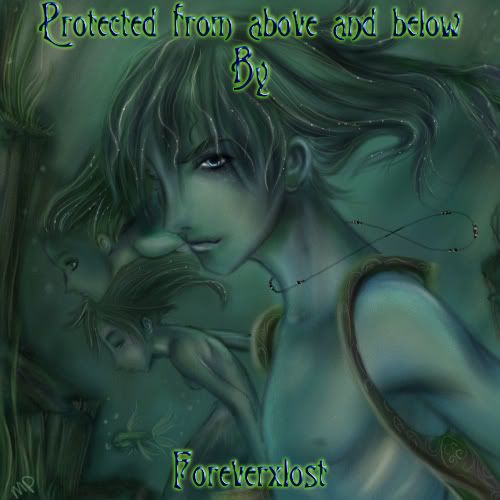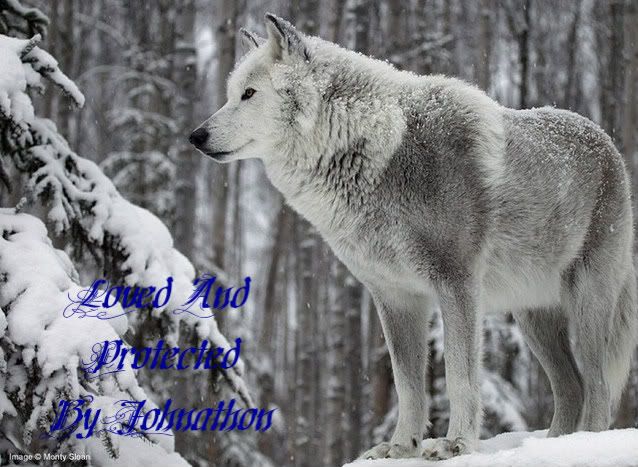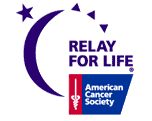 Designed by DefiantxXxAngel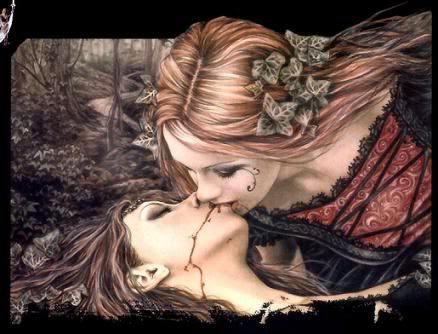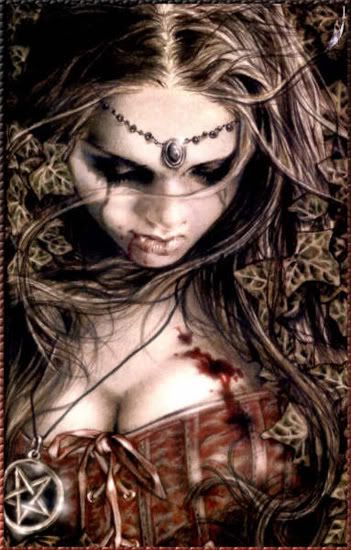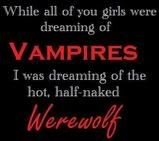 well music that i like would have to be
*almost all 80's music
*country
*classic rock
*rap
*R&B
*punk rock
*some oldies
*pop
*classical
*death metal
*Hip-Hop
*Indie
and more


my fav movies well they would have to be:
*Twilight
*A walk to remember
*The notebook
*P.S. I love you
*titanic
*Dirty dancing
*That thing you do!





Some of my fav Quotes

~I feel within me a peace above all earthly dignities, a still and quiet conscience.~
William Shakespeare

~Love looks not with the eyes, but with the mind.~
William Shakespeare

~Love all, trust a few. Do wrong to none.~
William Shakespeare

~If music be the food of love, play on;
Give me excess of it, that, surfeiting,
The appetite may sicken, and so die.
That strain again! it had a dying fall:
O, it came o'er my ear like the sweet sound
That breathes upon a bank of violets,
Stealing and giving odour!~
William Shakespeare


Twilight Quotes

~Mostly I dream about being with you forever.~
Bella Swan, Twilight

~So ready for this to be the end, for this to be the twilight of your life, though your life has barely started. You're ready to give up everything.~
Edward Cullen, Twilight

~About three things I was absolutely positive. First, Edward was a vampire. Second, there was part of him — and I didn't know how potent that part might be — that thirsted for my blood. And third, I was unconditionally and irrevocably in love with him.~
Bella Swan, Twilight

~Yes, you are exactly my brand of heroin.~
Edward Cullen, Twilight

~And so the lion fell in love with the lamb…
What a stupid lamb.
What a sick, masochistic lion.~
Bella & Edward, Twilight

~I don't care! You can have my soul. I don't want it without you—it's yours already!~
Bella Swan, New Moon

~I promise that this will be the last time you'll see me. I won't come back. I won't put you through anything like this again. You can go on with your life without any more interference from me. It will be as if I'd never existed.~
Edward Cullen, New Moon

~With shaky legs, ignoring the fact that my action was useless, I followed him into the forest. The evidence of his path had disappeared instantly. There were no footprints, the leaves were still again, but I walked forward without thinking. I could not do anything else. I had to keep moving. If I stopped looking for him, it was over. Love, life, meaning… over.~
Bella Swan, New Moon





well as you can tell i am very well loved and protected by my friends but i am always up for more.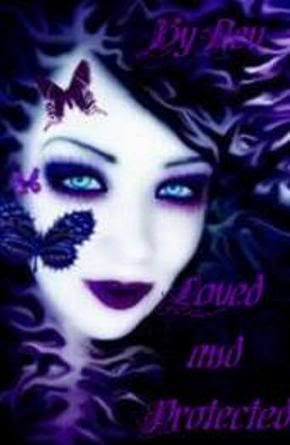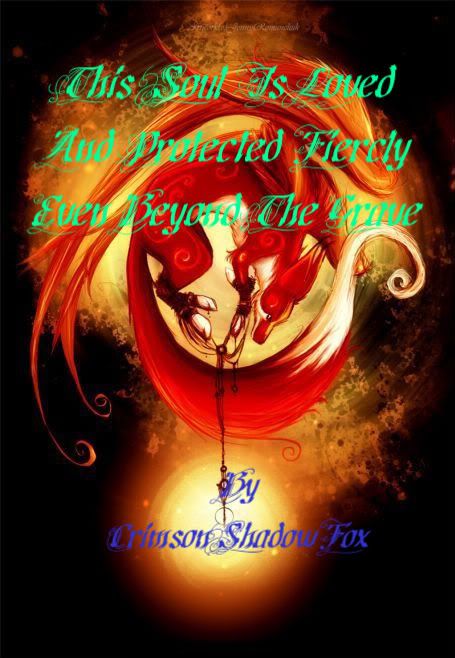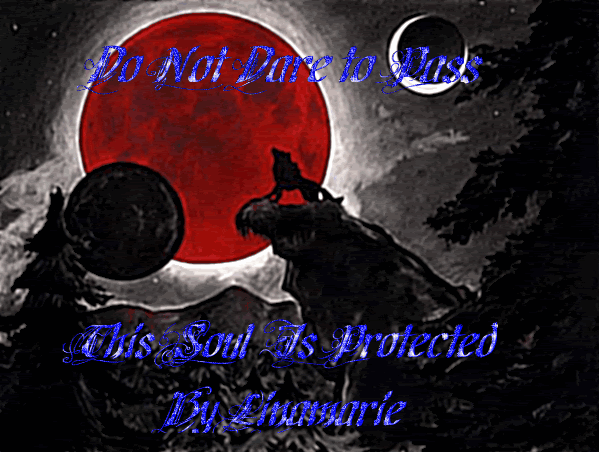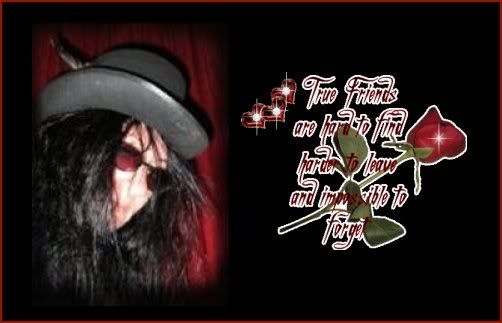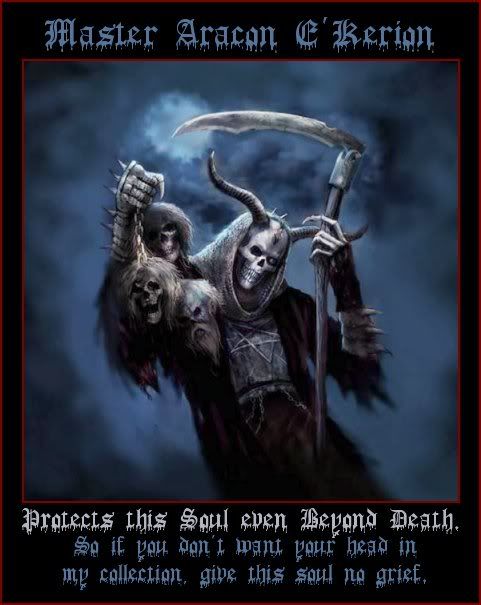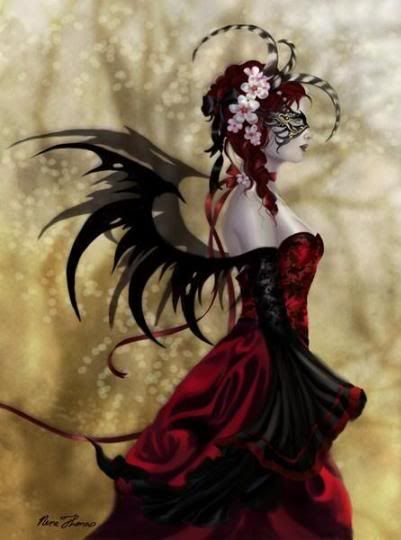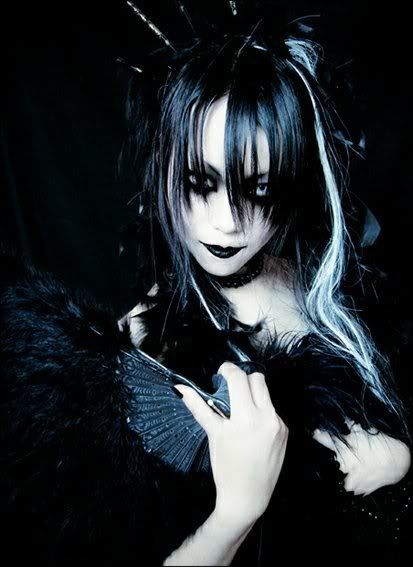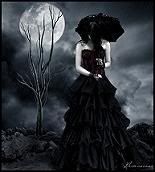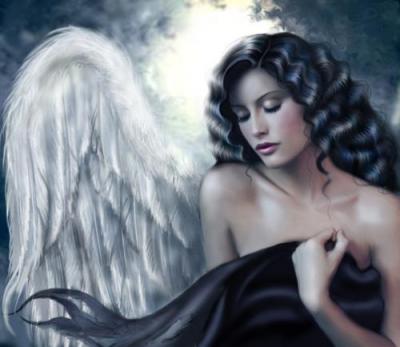 | | |
| --- | --- |
| Member Since: | Jan 14, 2009 |
| Last Login: | Jan 15, 2011 |
| Times Viewed: | 7,955 |
---
| | |
| --- | --- |
| Times Rated: | 405 |
| Rating: | 9.783 |
Rate this profile


---
CryingMist
12:22
Mar 29, 2018

SookieWolf
08:32
Jan 15, 2018
RagnarIronside
05:25
Mar 17, 2017

[
All Comments
]
REAL VAMPIRES LOVE VAMPIRE RAVE
Vampire Rave is a member of
Page generated in 0.1265 seconds.