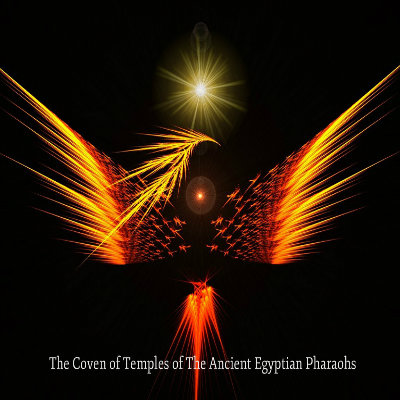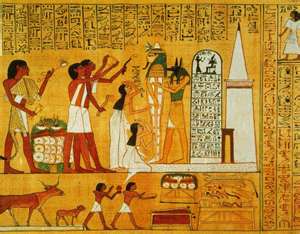 Greetings all! Please forgive my profile; it's been several years since I've logged on and my profile is in serious need of a revamp.
A little bit about me: I've always been a psy vampire, but in recent years I've had an awakening about my core self, and after a lot of pruning in my social circle and family circle, I am proud to affirm and announce to this beautiful Underworld that I am a Witch.
It feels so good to say it out loud.
I've been exploring and learning this newfound side of myself, and I've found that I also have psychic and mediumship abilities as well. I'm looking for a safe community to social and form friendships with others like myself, something I'm really looking forward to doing on this site!
If you feel like saying hi, please do so! I love meeting new people; it's a large part of why I came back to this site.
Thank you for taking the time to peruse my profile while it's under construction. I appreciate all of you, and I wish you blessings in all of your endeavors! Blessed Be, friends!