HIYA IF Y READIN? VIEWIN MY PAGE CAN YA RATE IT ALSO PLZZZZZ THANK YA'LL PEACE AND HAVE A NICE DAY IN HELL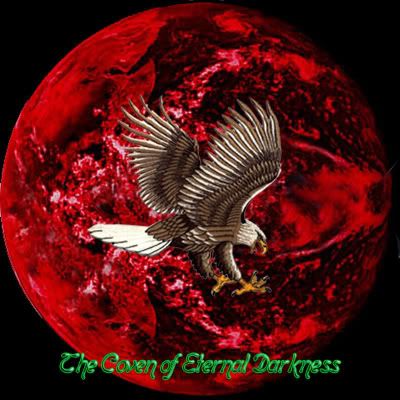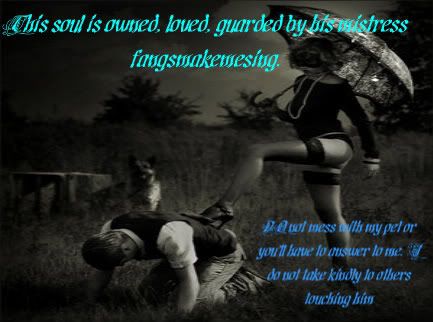 For the most part, I am a loner. I can't really stand to be around a lot of people but for some reason, I find myself always wanting to help them..... I don't know why. But I'm here if you need me.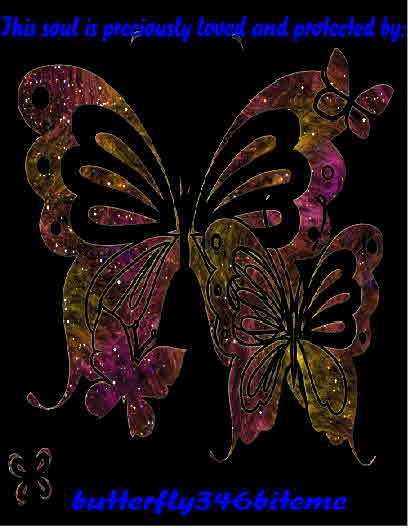 I am 21 years old and like all sorts of metal and rock music. That's about it though. Don't ask me to play anything else because it probably won't happen.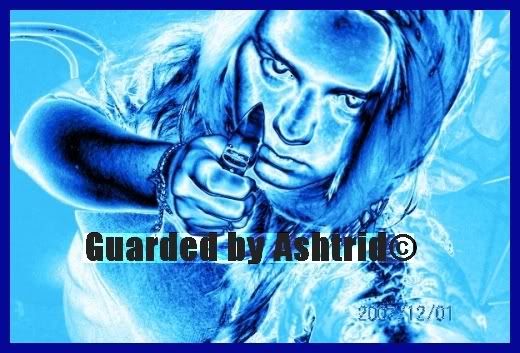 If you'd like to talk to me outside of VampireRave my msn and yahoo names are lastdeaht86@hotmail.com and last2fight@yahoo.com.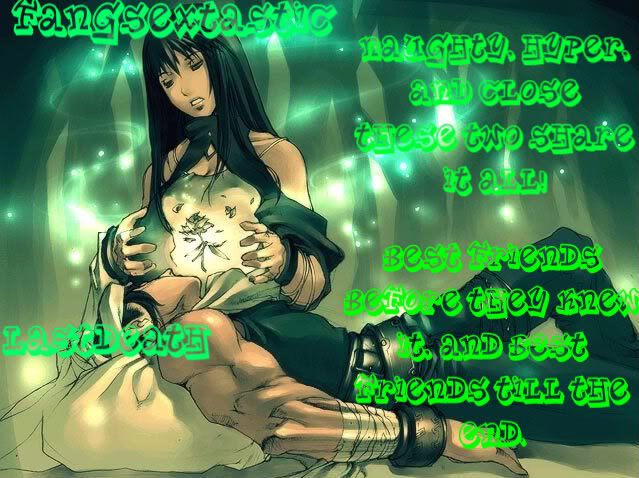 Now, I thought this was pretty cool. If you can read it, fee free to put in on your page, in your portfolio, or wherever else you keep a profile....ONLY IF YOU CAN READ IT THOUGH!!!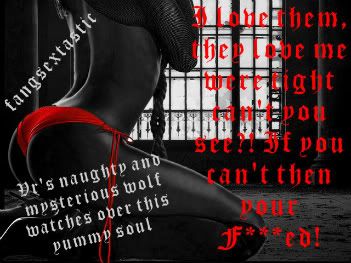 Cna yuo raed tihs? Olny 153 plepoe on mepysca can so far. i cdnuolt blveiee taht I cluod aulaclty uesdnatnrd waht I was rdanieg. The phaonmneal pweor of the hmuan mnid, aoccdrnig to a rscheearch at Cmabrigde Uinervtisy, it dseno't mtaetr in waht oerdr the ltteres in a wrod are, the olny iproamtnt tihng is taht the frsit and lsat ltteer be in the rghit pclae. The rset can be a taotl mses and you can sitll raed it whotuit a pboerlm. Tihs is bcuseae the huamn mnid deos not raed ervey lteter by istlef, but the wrod as a wlohe. Azanmig huh? yaeh and I awlyas tghuhot slpeling was ipmorantt! if you can raed tihs rpsoet it.
What type of fighter are you?
TRUE FIGHTER
you dont let anything get in your way, you stay true to you friend/family put them first and you last, first one in the fight...last one out, you use all energy to put a dent in the persons face...perhaps breaking their jaw, you use brass knuckles, hands(no pulling of the hair), knifes. you dont usually like anyone to fight WITH you, youd rather take the hits and beat their ass while keeping people you care about out of the way. you might even stay and take the punishment being put in jail, suspended from school, you just want EVERYONE to know that YOU did it.