Status:
Sycophant (6.45)
Rank:
Member
Honor:
0 [

Give / Take

]
Affiliation:
No affiliation.
Account Type:
Regular
Gender:
Male
Birthdate:
July 2, 1990
Age:
30
Location:

Melbourne, Australia
Quote:

~not angry, just insane~
Hello city morgue. You kill em, we chill em. How can I help you?

Names Beau I'm 22 male and live in Australia. Im not new to the site joined ages ago and deleted may account because I was busy with school and work but now im only working 4 days a week so I figured may as well see how everything's going. I'm a pretty apathetic guy, I go with the flow and have no real long team goals in life.

Love to play video games, any RPG/adventure gamers always good. Some titles include Final fantasy, Kingdom Hearts, Spyro. Practically live off tv shows and movies. Was defiantly raised by them. Any horror/gore/thriller/comedy. But I do judge them. If I find the plot to predictable I usually get annoyed at it. I willliterly watch almost any TV show. Atm im watching True Blood, Americans Next Top Model, Good Christian Bitches, Snokie and Jwow show and Todd and the Book Of Pure Evil. I hang with my friends every day, Definitely a bit of a social butterfly. Always seem to be entertaining guests.

Came from a family where I was the middle child , parents split when I was young, father died when I was young, had to live with my grandma for a bit. You know the usual sob story but whatever that's behind me and I'm ready to take on the future.

I enjoy cooking and photography. However working in the cooking industry is terrible so I gave up. Need to find a new passion I guess. Idk I guess I just wandering through life ATM looking for something exciting to do.

Currently residing at my mothers house in her driveway in a caravan and I love it. It's like living away from home but not. So cheap and private it's perfect. But I do wanna start to organize my shit and actually move out.

Just a quick note. I know how this site is obsessed with rates and levels. I really don't care. Level wise, all I wanna do is get high enough so I can do everything. As far as rates go I will rate you poorly If I actually think you've done a shitty job. Not that pages are shit but like PMs bitching about a low rate because they have spammed there profile with pictures and haven't actually put any real content on it. Don't expect any sympathy from me.

Finally if your adding me to your friends list let me know I mean what's the point if you don't. That's the whole idea of stalking isn't it?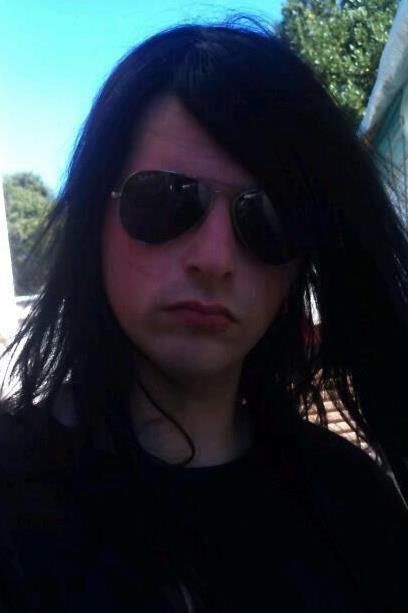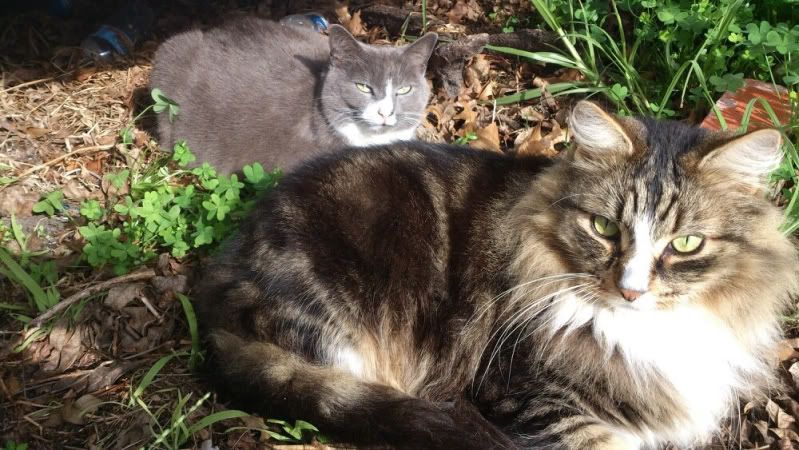 Thanks for visiting
*bounces on your head*
madbeau
| | |
| --- | --- |
| Member Since: | Aug 28, 2012 |
| Last Login: | Sep 01, 2019 |
| Times Viewed: | 4,222 |
---
| | |
| --- | --- |
| Times Rated: | 93 |
| Rating: | 9.721 |
Rate this profile


---
DarkenedEmbrace
22:53
Apr 22, 2019

Ylvax
13:50
Mar 20, 2019

ReaperSoulMate
23:26
Dec 31, 2018
[
All Comments
]
REAL VAMPIRES LOVE VAMPIRE RAVE
Vampire Rave is a member of
Page generated in 0.1401 seconds.