Before I get started I do want to say that I am NOT looking to hook up with anyone. I have a wonderful man in my life, I also do NOT cam or do any dirty chatting. With that said let's get started.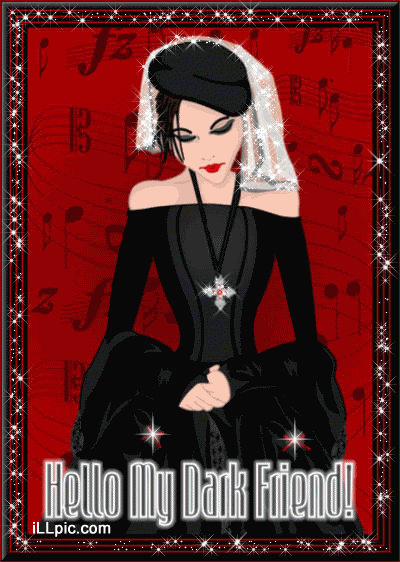 Now I want to welcome you to mark world of darkness and rock - n -roll!!! Yes, the two can go hand in hand.
My love for Vampires grow everyday. Maybe it's because of the darkness my soul has and holds, maybe it's because of the beauty, maybe it's because of the unknown world that they lurk about, or maybe it's because of the facts and dreams that my best friend LostKitten has shared with me.
Vampire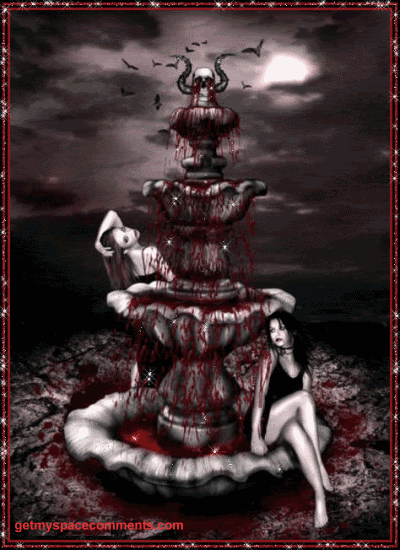 I am a 29 year old mother of 3, I am in a serious relationship for almost two years now! 5 ft 5 in and 114 pounds, long brown hair with blonde highlights. I love heavy metal music, I book shows and run web pages for a local heavy metal band here in the town that I live in. If you want to know more just ask.
I may be a preppy girl, but I have some hatred in me that I try to control, so therefore we are the same in some ways. I LOVE horror movies, they are my favorite for some odd reason. Thanks LostKitten!!!! Metal music is my passion, I just got into it about a year and a half ago. Thanks, my beloved Duane!!!! Im in college studying to be a professional counselor, the psychology part of it is so interesting to study the behaviors and reactions people have.
My kids and my man and my sis LostKitten are my life. Im not into blood lust or anything like that. I am just an honest person so like I said if you have questions ask.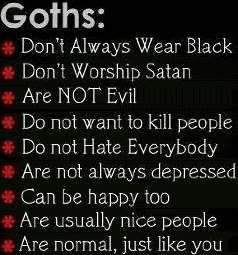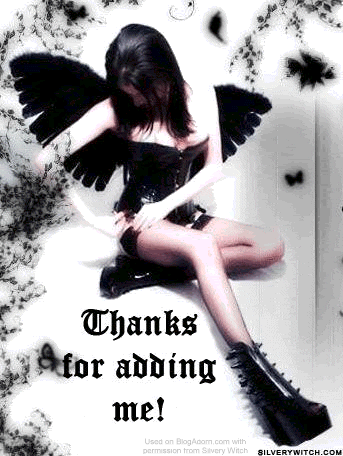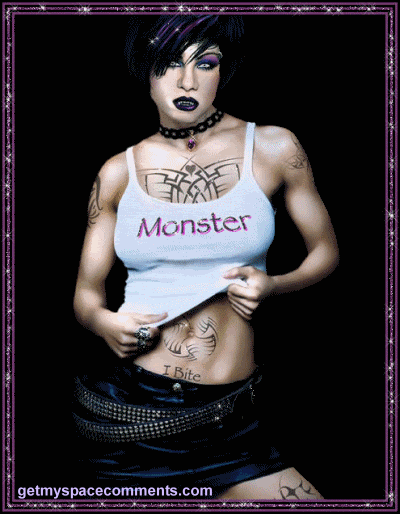 Like LostKitten, I can be your best friend.........
OR......Your worst enemy!!!!!!!!!
I am new here, but LostKitten has taken me under her wing. This is a message from her.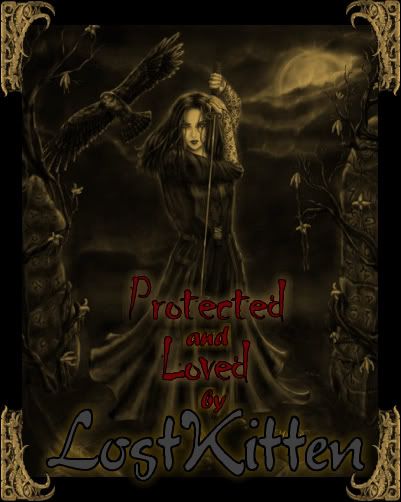 Darkness follows us all. Sometimes we are just to blind to see or care.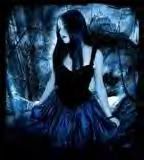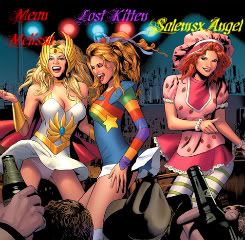 My favorite food's are
-Pizza
-Taco's
-Italian
-Mexican
-Chinese
-Chicken casserole
Favorite Ice cream is Moose tracks, with lots of syrup and cool whip..yum
Things I hate.....
Liars, fake people,drama,my friends being messed with, a guy named Tim no hes not on VR. Pity partys, jealousy, cheaters, all seafood. Attitudes with me when I dont deserve it....band mostly.
I love the beach, going out to eat, shooting pool,swimming,spending time with my kids,modeling, and having a good time with friends and family...including the band I manage for.
I am one of the nicest people you will ever meet, until you make me mad, or hurt one of my friends. I maybe small but I am mean...hints the nickname meanmelissa. Thats how I got the name, taking up for some of my friends, which I will do to the death.
More about me, I love vampires,werewolves,etc. Dont ask why, because I couldnt tell you. I am just drawn to them for some reason. Another thing that I love is the paranormal, my sister and I love to go out to the battle field here in town and ride around at night. We have seen some freaky stuff out there, we love it. Even though we have been chased out of there a few times we continue to go back, fear of the unknown and the paranormal is a rush that you can not beat.
Basically we are like ghost hunters...LOL but honestly thats why we go out there.