| | | |
| --- | --- | --- |
| | | |

Quote:

~pens poised and veins signed~
~COME INTO MY WEB SAID THE SPIDER TO THE FLY~









If you guys can really be arsed reading this then....My name is Marie and im bisexual.
I have long black hair, green eyes and not very tall...erm, obsessed with heavy metal!!!Oooh! and im wiccan, it all began at the age of 13. obviously it aint a phases as im 17 now! lolz.Im a student at college. I study art mainly and i also do history and french. I'm also a bassist i play an ibanez(love my benny!!!hes all red and fantasticall!!!)and love to do spots of modelling for ...well anyone at the moment!!! lol, im just starting out. you can also find me on gothic inside.Im very gothicy and i love bands like Cradle of Filth, Trivium and HIM, but i wouldnt say that i fall into any clean cut category as im also into ska and punk, i dont mind a bit of techno either, It pays to be open minded. My fave program is Top gear, i would love to own an Aston Martin Vanquish or a lotus.I LOVE MY ANGELEUS!!!, hes real special to moi, *giggles*.I love my majorly gothic guys! hehe. Im also a very hyperactive person.The name Random Kinkyness says it all really!!Fetishes??? Wouldnt you like to know!!! I love literature such as shakespeare and dark prose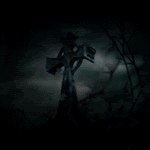 ~sinfully blissed and yet my bleeding heart does not bleed for you~
Cradle of filth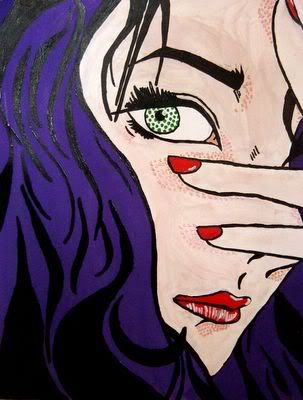 my lichtenstein picture of moi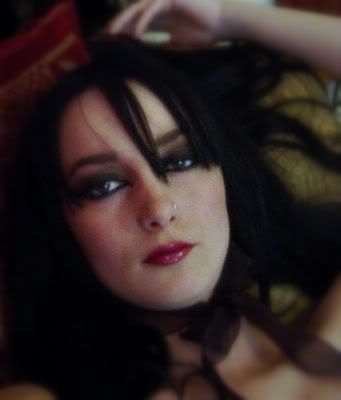 cradleof filth
offspring

stereophonics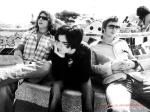 HIM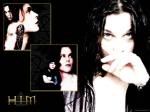 distillers

sex pistols
gun'n'roses

kiss
lost prophets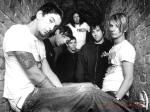 CKY

hawthorne heights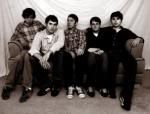 metallica

bullet for my valentine
trivium
tatu
static-x

the ordinary boys
killswitch engage

within temptation
funeral for a friend

kittie

lacuna coil
rammstein


erm well.........
spongebob squarepants *ya gotta love the lil sponge!!!*
im lactose intolerant but i love whipped cream
jack daniels
fosters
lip rings(only on guys tho)
art
literature
starbucks
pvc,leather and lace!
corsets
piercings
guitar solos
dani filth, mmm give me a leather clad cricket fan any day! hehe
ville valo...of course!!!
tatooes
mmm, love gay guys!!!!
as youve probably guessed by now, i like playboy bunny!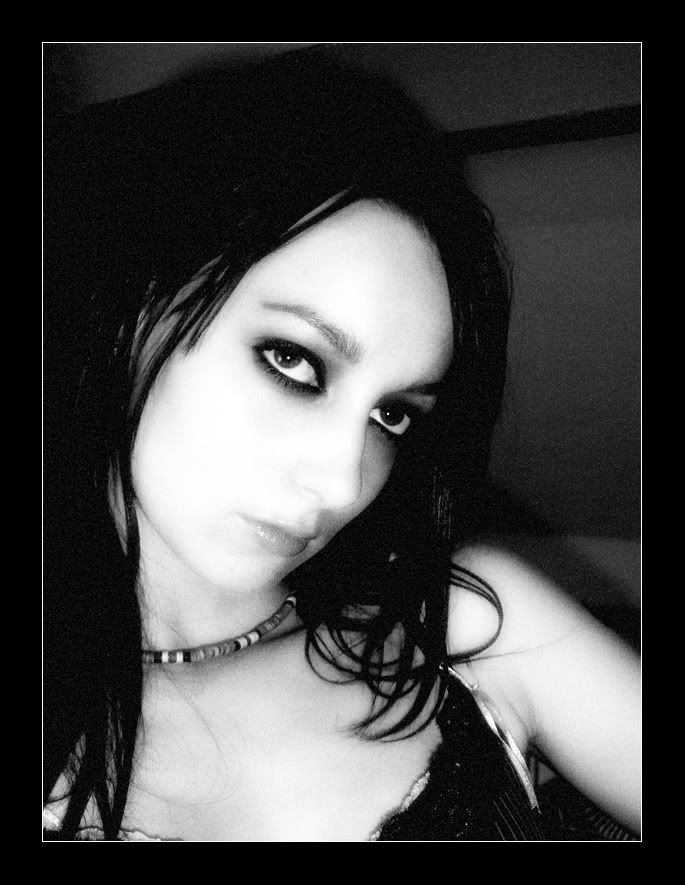 homophobes
preppies
racism
pervs
sexism
skool
chavs



~An entanglement of perfection~



glasswhispers
angeleus
toxicmolly
nosferati2007
somebodyhadtostopme
apeshit2007
RaWwR
cadamia
industrialisedtohate
vergilius
bob6953
punk
opheliadrowns
cthulhu
darkgod2006
xtroublex
gothpunkstarfighter12
netrang3r
swteternity





anything by quentin tarantino,that guy is a god
pirates of the carribean
ten things i hate about you
the breakfast club
wrong turn
hole
spongebob the movie
the lost boys
new jack city
the crow
cradle of fear
sleepy hollow
withnail and i




~An echo whispered fragmenting her sanity~
| | |
| --- | --- |
| Member Since: | Feb 04, 2006 |
| Last Login: | Jun 19, 2006 |
| Times Viewed: | 11,289 |
---
| | |
| --- | --- |
| Times Rated: | 637 |
| Rating: | 8.769 |
Rate this profile


---

AlderxWolf
04:34
Nov 16, 2021
Earthgrinder
00:25
May 21, 2020

NikkiAidyn
18:01
Jan 24, 2020


You have been visited and rated fairly by Viscount Sire NikkiAidyn. Feel free to stop by my profile... All adds, rates, and favors are returned.



Enjoy the darkness.
[
All Comments
]
REAL VAMPIRES LOVE VAMPIRE RAVE
Vampire Rave is a member of
Page generated in 0.0662 seconds.