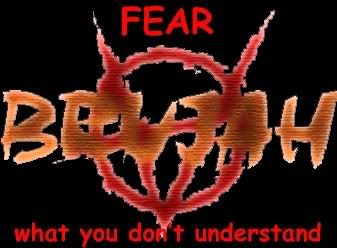 Hey everyone my name is Dan.I am 34 years old and i live in the state of Missouri.Divorced father to three beautiful girls.I am an ex bullrider/bronc rider.Love all kinds of music and yes even some rap.I like going to the movies,going horse back riding and four wheeling.I guess you could say i am a country boy at heart. if you want add me to your frinds list jest let me know and ill do the same thanks.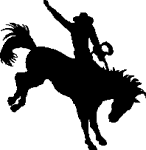 I also love to play on the computer and meet new people.For the past 11 years I have been A volunteer firefighter and I am very proud of it.
I love Iron Maiden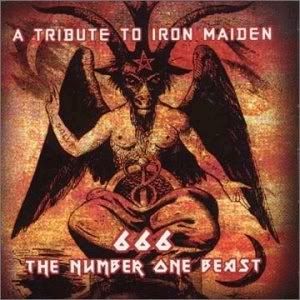 This is the light that shines in my darkest moments
Some pictures of my interests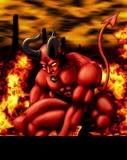 Me Satan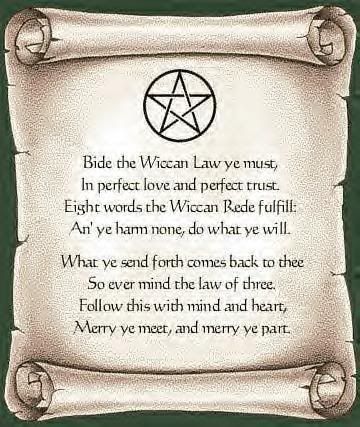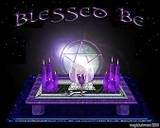 Blessed Be!!!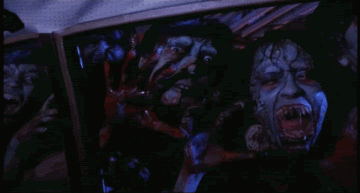 Demons Demons Demons Everywhere Demons !!!!
Ahhhhhhhhhhhhhhhhhh Vampires !!!!!!!!!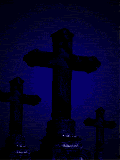 I love the cemetery it is so peaceful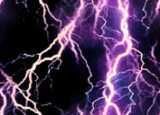 Lightning thrills me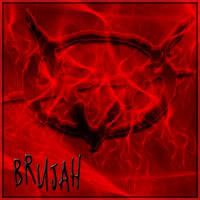 Fire mesmerizes me
What is your animal spirit guide?

Crow/ Raven


· Ability to tear down what needs to be rebuilt
· Rebirth without fear
· Renewal
· Ability to find light in darkness
· Courage of self-reflection
· Introspection
· Comfort with self
· Honoring ancestors
· Connection to the Crone
· Divination
· Change in consciousness
· New occurrences
· Eloquence
· Guardian of the place before existence
· Ability to move in space and time
· Honoring ancestors
· Carrier of souls from darkness into light
· Working without fear in darkness
· Guidance while working in shadow
· Moves freely in the void
· Understands all things related to ethics
Shapeshifter


How do you compare?
Take this test! | Tests from Testriffic
protected by
1
2
3
4
5
6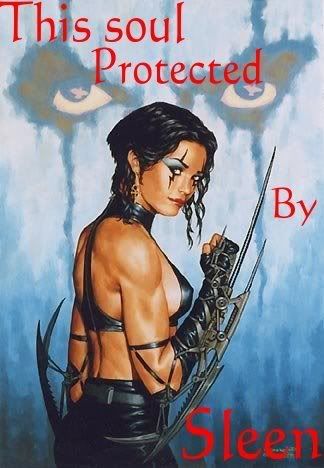 7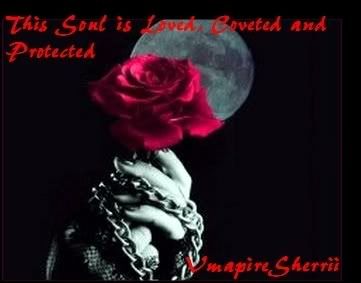 8
9
10
11
12
13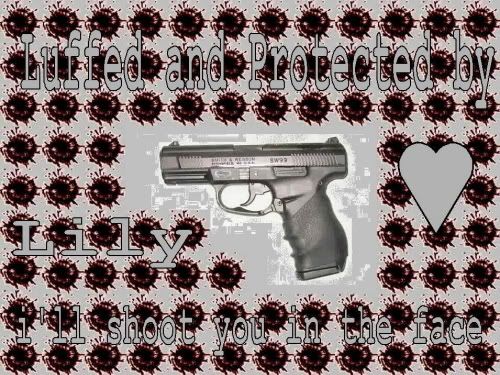 14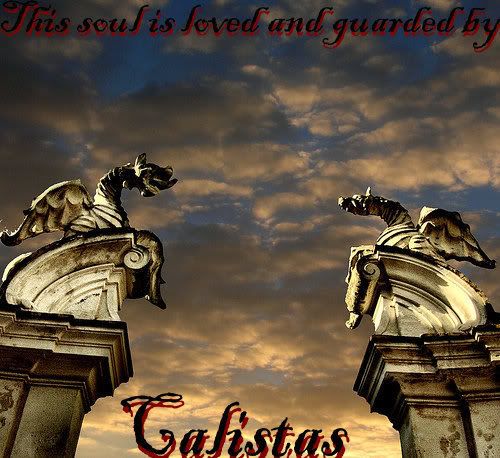 15
16
17
18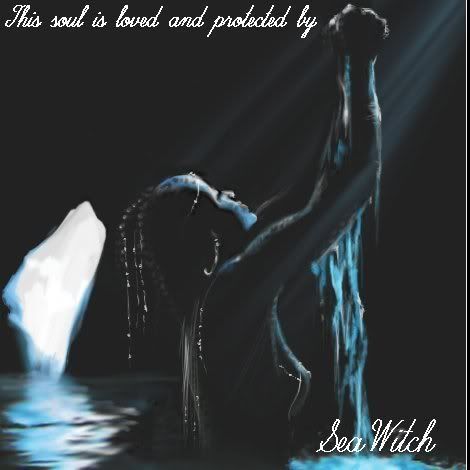 19
20

this is my heart now and forever more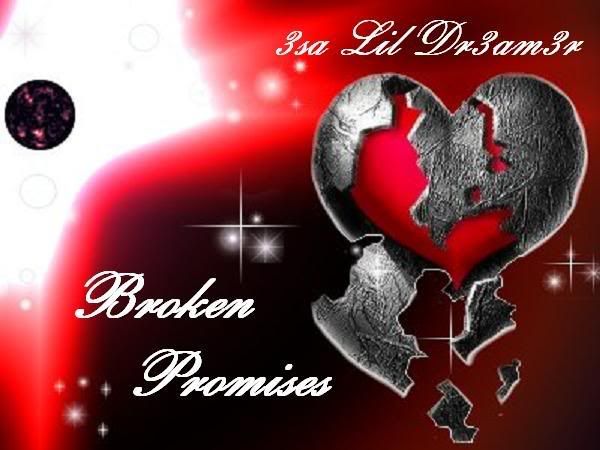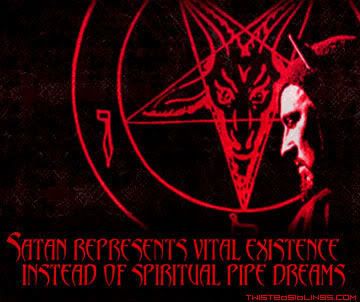 Twisted Siblings
the last supper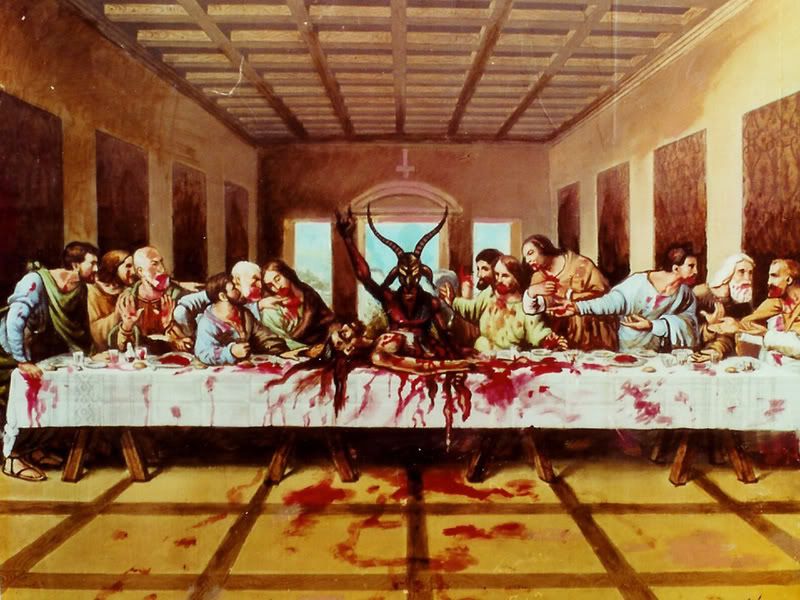 Twisted Siblings
i
How Dark is Your Soul?

Black as Night
No one knows the real depth of your soul, it's endless like a insatiable void. You have no problem with thoughts revenge and and death. You do unto others what they have done to you. But be careful don't let the darkness swallow you whole. It's a labryinth in which you can't find the way out if you venture too deep!
How do you compare?
Take this test! | Tests from Testriffic
new grave yard pics