Mistress and protector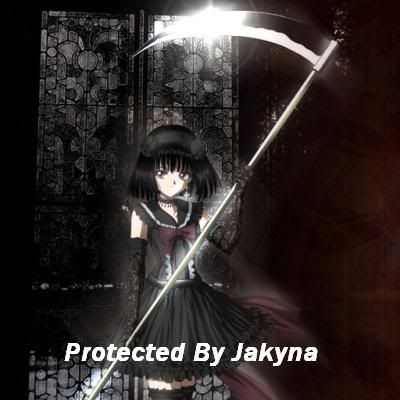 whats there to say? some love me...and some hate me...that is to be expected, It is in human nature to do so.

Name:Marissa
Magickal Name:Tattianna LaBrayfs
Element:Air
Zodiac:Gemmini
Hair color:Black
Sexuality:bisexual
backround:Florenteen,French,British
Religion:Pagan
LIKES

the moon.
chocolate.
Loyalty.
power.
blood.
pain.
Honesty.
Respect.

books: all of Ann Rice's books, Harry Potter books, Lord of the Rings books, all of Laurell K Hamilton's books
Movies: Hannibal, Blow, Lord of the rings series, The Queen of The Damned, face off
Music:My Chemical Romance,Within Temptation, Garbage, a few Marylin Manson songs,Evanesance,a few Weezer songs, three days grace, Billy Talent.
Songs at the moment: Pain (three days grace), here in your arms (HelloGoodbye), I dont love you (My Chemical Romance), Line and sinker,Fallen Leaves (Both by Billy Talent), Theres a good reason these tables are numbered (Panic! at the disco), The curse of curves (Cute is what we aim for), Carpal Tunnel of love (Fall out Boy), Mother Earth, Angels (Within Temptation)
DISLIKES
people who feel the need to fake who they are.
people who are bi because its "cool".
pickles.
too much sunlight.
racist people/people with a closed mind.
Bush.
religeous people that feel the need to pass on their religeon to me.
LIARS!!! I hate them all!!! ^.^



I'm: Bitchy, loyal, a good listener, eccentric, creative, interesting, emotional, cold

I like going out of my way to be weird.
And sometimes I say odd things just to get a reaction