Writer, firefighter, paramedic. My current year round transportation is a BMW K1200LT. I ride about 15,000 miles a year and that isn't nearly enough; though that will soon change. I am old enough, mature enough, and jaded enough that I had come to believe that motorcycles were the one true passion I had left. But as I near retirement from the Fire Department I have discovered that my passions and my ability to feel passionate have been re-kindled.
I am begining work on my new endeavors, one of which, micro-budget fillmmaking can be reviewed on my website at http://shadowfeverfilms.webs.com/. You can link directly to it in my favored websites above. I have finished 2 screenplays, copywritten 1, and am working on a couple of others. I am in pre-production on my first film. If anyone in the area might be interested in getting involved in one of the projects then let me know. As mentioned, they are micro-budget, so any payments would be on a deferred basis. Explained a little better on the website.
If I appear pompous it is unintentional, though I do express my opinion freely and without guilt. If you disagree or wish to argue, you could become my best friend.
As John Wayne once said, "Life is hard. It's even harder when you're stupid." Don't know what that has to do with anything but I really like it.
I am a fan of classic horror movies as well as the Charles Band/Full Moon Video catalog. Radu rules. Also enjoy Roger Corman, Ed Wood, and some of the silent erotic films especially anything with Theda Bara or Louise Brooks.


I don't much care what anyone thinks, though I don't dislike people. Be my friend, my enemy, or we can ignore each other completely. I am a loyal friend if it happens and completely indifferent if it doesn't.



We must all fly at times with a broken wing.


Music and movie tastes are very eclectic, old to new and then back again, they run the gamut. From "Whiter Shade of Pale" to "Hurt," "Lost Highway" to "Black on Black." From the silent movie "Pandora's Box" to the latest Full Moon Video or Robert Rodriquez film. Or the "Wild Bunch" to "Shane."
Among the bands, singers, composers that I like:
John Hiatt, Thriving Ivory
Tom Waits, The Calling
Mickey Newbury, Boston
Gregory Bakay, Journey
Stevie Ray Vaughn, Asia
Neko Case, Theatres Des Vampires
Marc Cohn, Heart
Gram Parsons, Rob Zombie
Evanescence, Del McCoury
Tina Turner, Steppenwolf

This is just a sampling. There are many more from almost every genre and every decade.
You can't judge someone by the music they listen to anymore than you can by the color of their skin or their ethnicity, or beliefs.
Music may not truly soothe the savage beast but it does at least provide a soundtrack to life.

I am sentimental to cold, shallow to caring, real to role playing, whatever suits me for the day. Cynical to sincere, gentle to murderous. Jack Sprat to Jack The Ripper.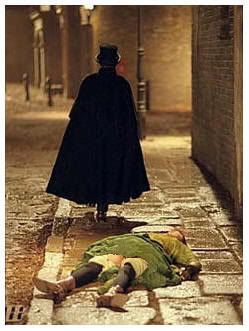 I will be the first to admit that I am not the most computer literate, so please forgive the simplicity you find here. But, please don't be fooled, I am not stupid, I am not worried about opinions, though I love listening to diverse ideas and I relish debate.

I am still learning the protocols. I understand that some covens expect their members to rate outsiders low and insiders high. I don't play that game. Rate me however you wish, I will rate you without regard to how I am rated. I rate a 10 or I don't rate at all. Again, I am still learning, but I have learned and adapted. If you are a raging outsider who hates everyone there will be no rating. If you are underage I don't mind giving a 10 but I will no longer leave detailed comments, not because I disrespect youth, but because I will not be considered a stalker. If we disagree we can do so without a loss of respect from either side, but don't tell me I don't belong here because we don't agree. I will back your right to your opinion absolutely and without fail, whether I agree or not, but don't f**k with me.


Please feel free to add me if you wish, but please let me know so that I can return the favor. I enjoy conversation, debate, and friends, so drop by or drop a note anytime.


This is a great site, there has been a lot of work put into it, so we should give our respect and our allegience to those who have created this place for us, and given us the opportunity to share ideas.

Cancer, thank you.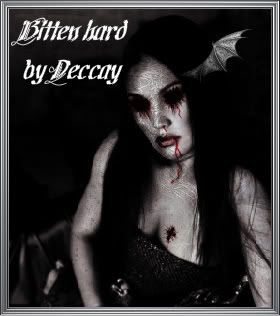 http://photobucket.com/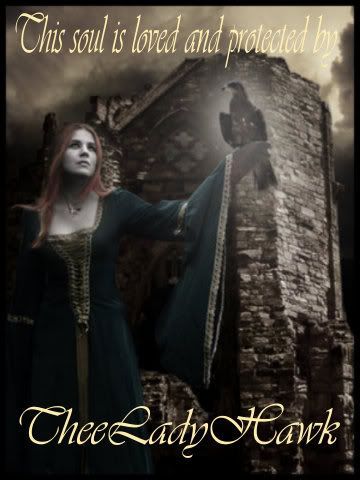 href="http://s229.photobucket.com/albums/ee314/shadowfever/?action=view&current=protect2-1.jpg" target="_blank">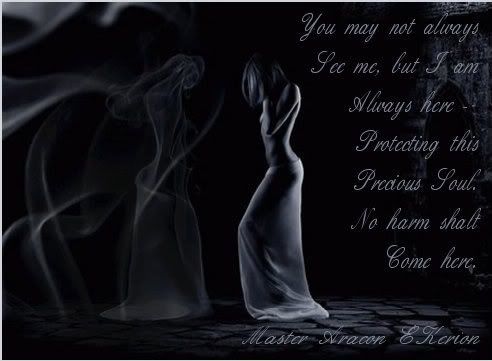 https://www.vampirerave.com/premium/files/aracon/protect2.jpg