| | | |
| --- | --- | --- |
| | | |

Quote:

if i would've known it felt so good to bash your head in i would've done it years ago
I am somegirl...you have passed me on the streets, you have talked to me,i am your sister, your mother, your friend i have an innocent face, which allows me to get away with murder... noone ever suspects somegirl!




Why do you kill? Girls only. (Kool Pictures And Detailed Results)

You kill As A Result of Passion.
Being a very passsionate being, you kill on an impluse and probably regret it because it was someone near and dear to you.

Personality: Firey, Passionate, Emotional
Weapon: Whatever was closest and most capable at the time.
Expression/Action: Sad eyes, or a guilty depressed look down
Most Common Feeling: Regret

Take this quiz!







Quizilla |
Join

| Make A Quiz | More Quizzes | Grab Code

MySpace Avatars

Which Vampire Guy are you suited for? For girls only. Beautiful Anime Pics!

Alec- Vampire of Romance~~This is your vampire! He's quiet and sweet and his goal in life is to keep you safe. He only wants the best for you so he keeps you under his watchful eye. ~~~~~You met him when you were walking down a dark alley and some weird guy's tried to attack you but he saved you! He brought you back to his castle and took care of you. ~~~~~~~You two are closest when he holds you in his arms. And he does this every chance he gets. ~~~~~~~~~He loves you because you are always there for him and he is always there for you. You may be a handful sometimes but he will always keep you by his side. ~~~~~Take this quiz!







Quizilla |
Join

| Make A Quiz | More Quizzes | Grab Code


Lifestyle deaths--how will you die? Guys + girls [Pics~!]

Suicide. You're pretty depressed, life has been cruel to you and eventually you just give up. It's not pretty, it's not pleasant, but once it's done it's done. I really wish you wouldn't--life has so much to offer, and I know you have much potential to offer. Don't argue with me! Hang in there and things will ONE DAY start looking up, if only you have the patience and perseverance to make it. You can do it!!Take this quiz!







Quizilla |
Join

| Make A Quiz | More Quizzes | Grab Code


What Is Your Inner Soul Trying To Say? (For Girls and Guys; Contains Pictures)

Description: Your inner soul is calling for help! Everyday you wonder why you are still here when there is nothing left. You use to once be a happy, loving soul, but it was damaged by 'them' and seems like it never can be fixed again. You've been hurt, abused, and damned far too much for you to handle it all anymore! No one understands you because theyre too scared to get to know you! You want to finally give up; just escape and rid of all your pain. You want people to understand, you want comfort... You tend to bottle up all of your emotions and problems, hoping that theyll all go away But you long to reach out and tell that one special person all of your feelings and troubles! But you never seem to have that person to talk to, or they just dont seem to want to hear you! You like expressing yourself in many ways; whether it be through your emotions, words, art, or even physically. You also enjoy nice quiet sceneries that just dazzle your mind with awe. You want a normal and happy life. You always feel this sense of loneliness clouding over your head, though surrounded by several people. None of them know you; you feel as though no one can relate to you. You want understanding, you want that friend, and you want that perfect life! Your sanctuary would probably be any place where you can be alone and hide out, such as your bedroom... You may be tough at times and try to prevent yourself from crying on the outside.... But your heart is always crying on the inside... Try to loosen up and have some fun! Never start frowning because you never know who's falling in love with your smile :)

~ ~ ~ ~ ~ ~ ~

Quote: Spiteful words can hurt your feelings, but silence breaks your heart
(unknown)

~ ~ ~ ~ ~ ~ ~

Poem Verse:

But finally, after all the tears, Ive drowned
After all the cuts, blood still runs down
The distance between us is hurting; my heart seared,
But the closeness was what really killed me, what I really feared
(DieColdHearted)

~ ~ ~ ~ ~ ~ ~

Symbol: A tear (sign of strength, yet it contains pain)

~ ~ ~ ~ ~ ~ ~ Take this quiz!







Quizilla |
Join

| Make A Quiz | More Quizzes | Grab Code

MySpace Avatars
| | |
| --- | --- |
| Member Since: | Sep 14, 2005 |
| Last Login: | Jul 11, 2006 |
| Times Viewed: | 5,805 |
---
| | |
| --- | --- |
| Times Rated: | 408 |
| Rating: | 8.371 |
Rate this profile


---
Zarr
04:49
May 25, 2021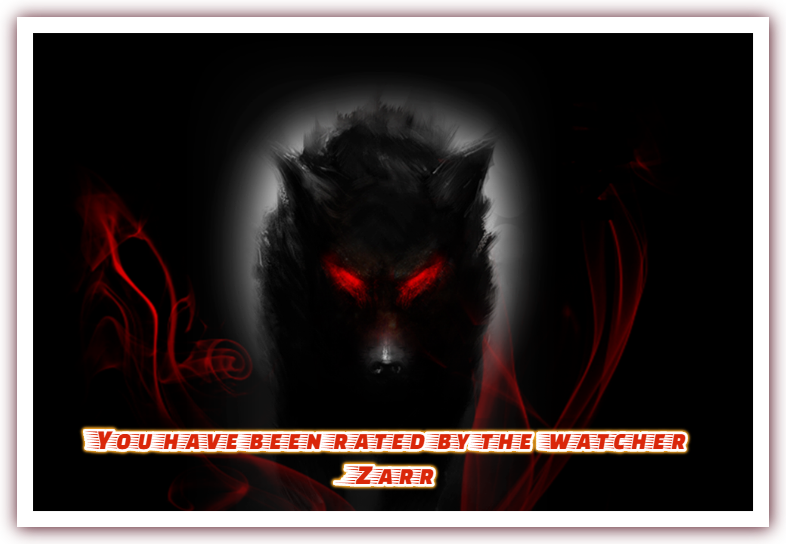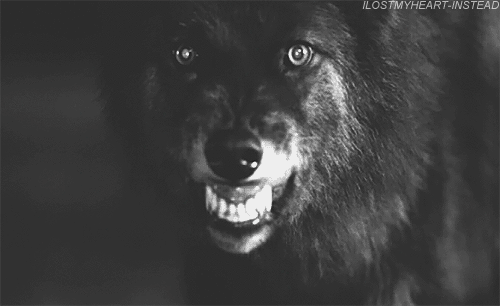 We stand as one, though our paths are many.

AlderxWolf
04:37
May 23, 2021

MorgenxStern
03:36
May 18, 2021
[
All Comments
]
REAL VAMPIRES LOVE VAMPIRE RAVE
Vampire Rave is a member of
Page generated in 0.1923 seconds.