Me

humm and yea i dont no WALLA WALLA BING BANG!!
im so bad at this
im 17
im 5 something, im blond, bluey greeny eyes, skinny:(
i really wanna learn how to skateboared, snowboared, dirt bike, and that
i love to watch skateboareding, and dirt bikes on tv
i watch alot of tv cuz there is noting to do where i live
i live in the middel of no where
live in a small town kinda on the ouside of 2 towns.
sorry i really cant spell.
Im lazy

...........I ware Glasses but i hate them so i dont ware them

www.mattiasfredriksson.com. . . go to it hes now my fave potogragher. . .amazing pics!!!

Likes:
TV
Movies
Music
My friends
My brother and sister
Food

Dont likes:
prepy ppl
ppl who think they are better then everyone

.......................Movies..............................
-The Invisible
-Jumin' Jack Flash
-Broken Arrow
-The Covenant
- The Fast And The Furious
-2 Fast 2 Furious
- The Fast And The Furious: Tokyo Drift
-Honey
-Bruce Almighty
-Happy Feet
-Zoolander
-Employee Of The Month
-Superbad
-Mr.Woodcock
-Accepted
-Whisper
-The Messengers
-National Treasure
-Down To Earth
-The Oman
-Shattered
-Lets Go To Prison


The reaper is the best show it is SO funny!!!
I hate snow and winter just cuz its cold,
Im not a prep, punk, emo, goth or anything im just me
singel as always, plz tell me if ur going to add me
----i believe in ghosts, mostly cuz i have one in my house, hes 7 years old, and he likes to move stuff around--


Some good bands :::::: Dear Whoever, My Chemical Romance, The Used, Vanna, Haste The Day, Chiodos, At All Cost, Angels And Airwaves (even tho i only have 2 songs), Falling From Airplanes (My friends band), Dead Hearts, Dead To Fall, Distance From Afar, Ice Nine Kills(Not bad), Still Remains, The Early November, Hawthorne Heights, Headley, Silverstein, Billy Talent, AFI, A Day To Remember, As I Lay Dying(Not Bad) Green Day, Faber Drive, Fall Out Boy(some songs r good), Finger Eleven, Blink-182, +44, The Red Jumpsuit Apparatus, Three Days Grace, A Thorn For Every Heart, Alexisonfire, Dane Cook( very funny), Simple Plan, Scary Kids Scaring Kids, 30 Seconds To Mars, Daughtry, Cute Is What We Aim For, Run Into The Shadows, Alesana,Underoath, Beneath The Sky, Aiden (some songs) Thats it for now AHHHH I FORGOT ATREYU!!!! i LOVE Atreyu
i love mondern myth by 30 seconds to mars and all the same by sick puppies


GOD DAMN!!! y dose it always happen to me! i like a guy and he says he likes me then he has a girlfriend!

KEEP IT RANDOM!
__________________________________________________



Lyrics i like::::
Atreyu
feels like the light will never reach
me here im choking back my longing for shed tear,
so stagnated my lonesome fears please don't worrie to much its only hurts when i breath.
~~someones standing on my chest

I wish i could stop crying and i wish someone still loved me.

I watch my aspirations crash in to the ground
on the backs of the angels that i'v slain
but i meant so well i tried so hard gave everything in my sole to what end
~~A song for the optimists

aren't you tired cause I will carry you, on a broken back
and blown out knees, I have been where you are for a while..

Aren't you tired of being weak?
Such rage that you could scream. The stars right out of the sky
and destroy the prettiest starry night. Every evening that I die.

then I'll show you that place in my chest where my heart still tries to beat.
live, love, burn, die
~~Lip gloss and black

Boys Like Girls

Today is a winding road, thats taken me to places that i never wanted to go.

Your voice was the sound track to my summer, do u no that your unlike another you'll always be my thunder, and i said, your eyes r the brightest of all the colours, i don't ever want to love another,youll always be my thunder so bring on the rain, and bring on the thunder
Thunder

A Day To Remember

And ill burn the building if i knew you'd die, and ill pray your a failure and that you wont make it out alive
~~1958


Cna yuo raed tihs? Olny 153 plepoe on mepysca can so far. i cdnuolt blveiee taht I cluod aulaclty uesdnatnrd waht I was rdanieg. The phaonmneal pweor of the hmuan mnid, aoccdrnig to a rscheearch at Cmabrigde Uinervtisy, it dseno't mtaetr in waht oerdr the ltteres in a wrod are, the olny iproamtnt tihng is taht the frsit and lsat ltteer be in the rghit pclae. The rset can be a taotl mses and you can sitll raed it whotuit a pboerlm. Tihs is bcuseae the huamn mnid deos not raed ervey lteter by istlef, but the wrod as a wlohe. Azanmig huh? yaeh and I awlyas tghuhot slpeling was ipmorantt! if you can raed tihs rpsoet it. ONLY REPOST IF YOU CAN READ THIS

I love Atreyu oh so much!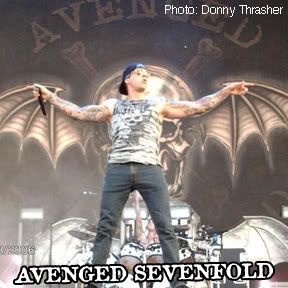 A skylit drive is so good!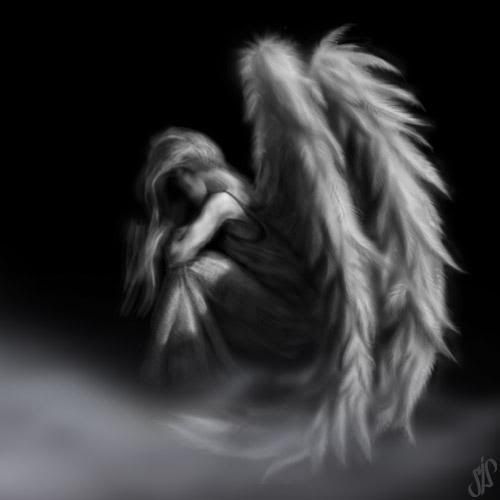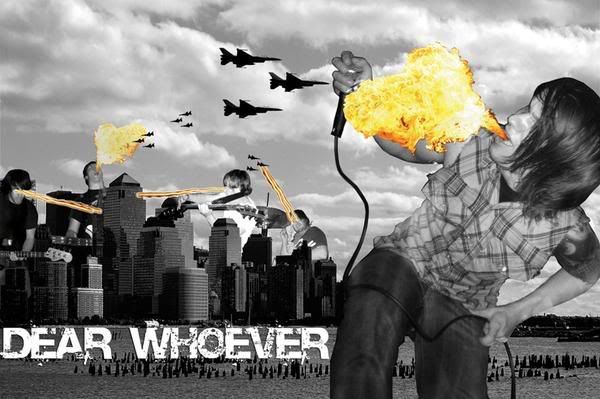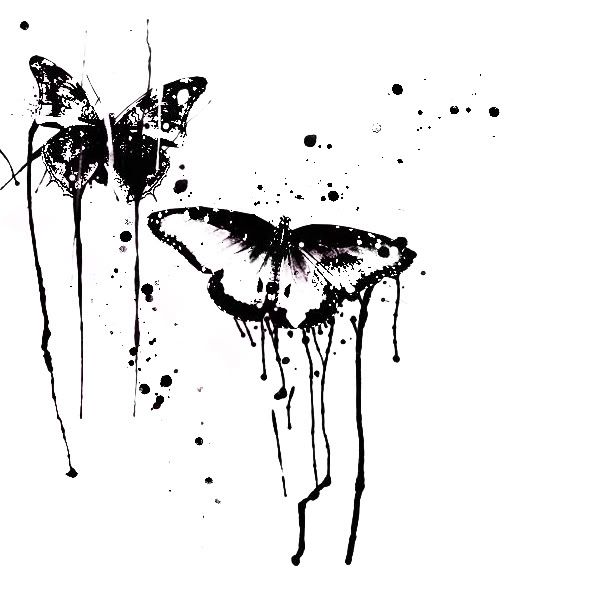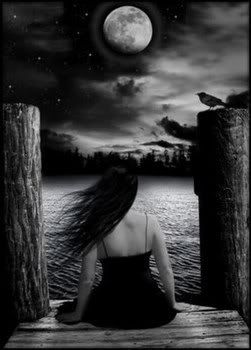 I love stars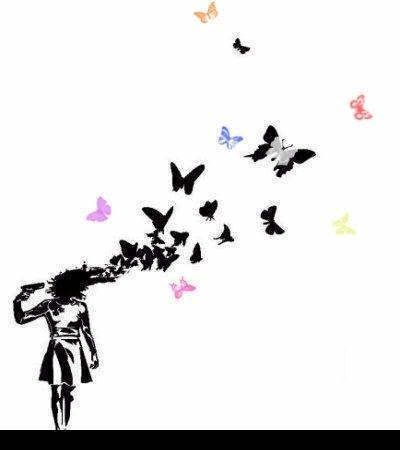 I love his eyes!!!



I love wolfs!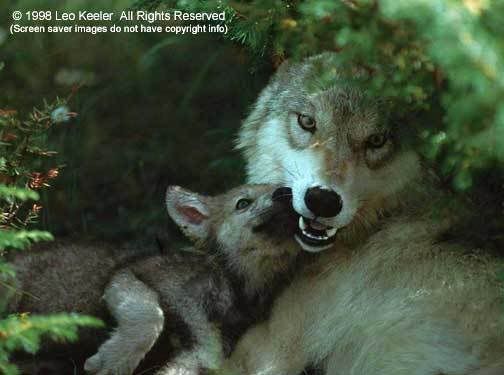 Its so true