I invite anyone who wants to be my friend!!!
I ask that you look at my journals and leave comments so that i can write more of what you are looking for.


Type of music i like:
Panic at the disco
30 seconds to mars
Nightwish
The Fray
and more.....
My Hobbies:
Writing
reading
drawing
ect.....
I have dark brown hair. I have blue eyes that change color, they go from blue to blue with gold around the aris to greenish blue. i am proud to say that I am a twin. And yes we look exactly alike. Her username is vampirangle3.
I love to do alot of out door things. And i love to be by water like a lake or an oversized pond. I love the night, i am probably nocturnal because when it is time to sleep i can't. And when i wake up to the morning time i am so tired through out the day.
I love to write poetry and write stories. I am actually writing a story now that i would want to get published when finished. i like to read novels, manga, and watch anime.
I have to be honest that when i read novels i am only intreset in reading vampire books, if it does not have any vampires in it i would loose my intreset.
ANIME:
tsubasa
death not
dn angel
ultra maniac
fruits basket
.......ect
Books:
twilight
new moon
eclispe
breaking dawn
every book by lysand sands
marked
betrayed
chosen
untamed
hunted
evermore
evernight
stargazer
suck it up
(Pretty much any vampire book out there)
My favorite vampire books are the romance ones. They are just so good and you already know it will end well.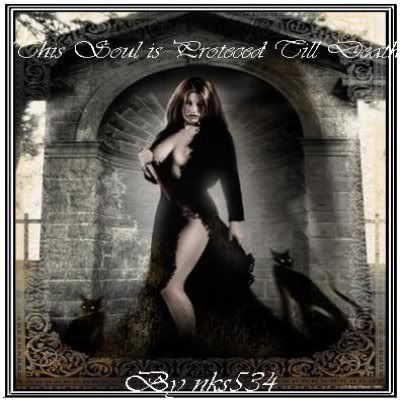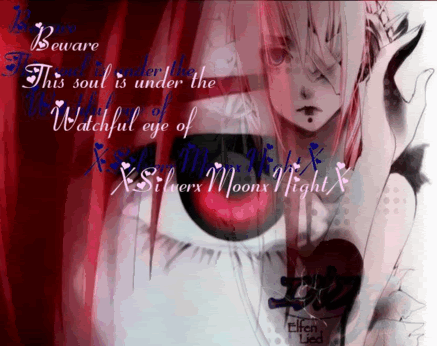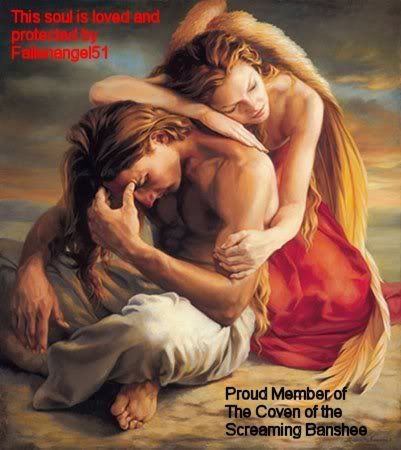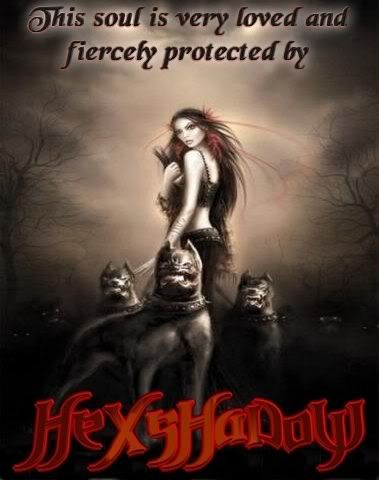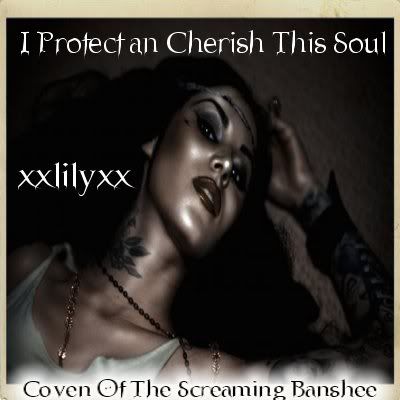 i decided that since i am a twin i should put some twin anime pics on my profile

You are The Empress
Beauty, happiness, pleasure, success, luxury, dissipation.
The Empress is associated with Venus, the feminine planet, so it represents,
beauty, charm, pleasure, luxury, and delight. You may be good at home
decorating, art or anything to do with making things beautiful.
The Empress is a creator, be it creation of life, of romance, of art or business. While the Magician is the primal spark, the idea made real, and the High Priestess is the one who gives the idea a form, the Empress is the womb where it gestates and grows till it is ready to be born. This is why her symbol is Venus, goddess of beautiful things as well as love. Even so, the Empress is more Demeter, goddess of abundance, then sensual Venus. She is the giver of Earthly gifts, yet at the same time, she can, in anger withhold, as Demeter did when her daughter, Persephone, was kidnapped. In fury and grief, she kept the Earth barren till her child was returned to her.
What Tarot Card are You?
Take the Test to Find Out.
Ur So Gay
–
Katy Perry
Lyrics
from [lyricsyoulove.com]
Sugar We're Going Down
–
Fall Out Boy
Lyrics
from [lyricsyoulove.com]