Come In Peace Or Leave In Pieces
Set at 06:27 on May 19, 2011

Quote:

Death is certain...Life is not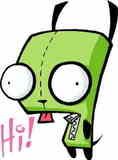 well you can see what i look like through my pics :) but other then how i look lets talk about me. My name is Heather im 22 years old and im a creative person, sweet, kind, loving, and i cherish my friends. I love everything about vampires and i know there are alot of different kinds that are portrayed by different people and i love every kind :).I mostly like to read my favorite authors are Christine Feehan, Sherilyn Kenyon, Cassie Edwards, and Shannon Drake. Now those are only a few of my fav authors :). I draw not well but im getting better overtime. I play video games mostly any type of game that attracts my attention. I absolutely love animals :) i have 7 dogs 2 cats and 2 birds. hmm im not sure what else to say but if anyone wants to ask me something feel free :).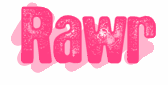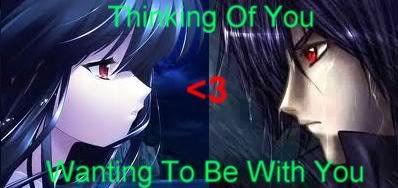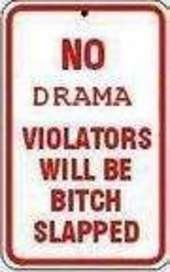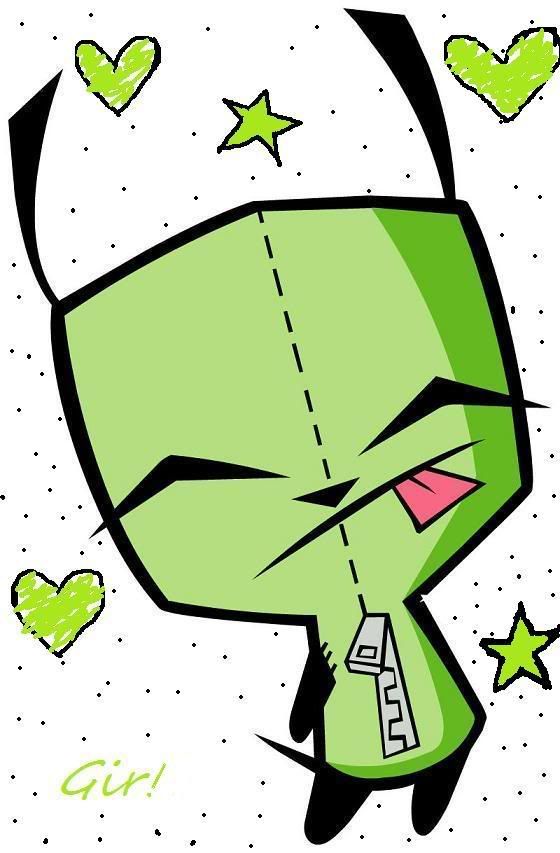 *Reading
*Drawing
*Being outside (when its warm)
*Playing games (any kind)
*Playing with my pets
*Being with friends
*Vampires
*Yummy food (lol)
*Twilight Saga
*Animals (all)
*Candy (almost any kind)
*Txting
*Pepsi
*Tinkerbell
*Dragons
*Music (all kinds)



*Drama
*Fakes
*Haters
*Whores
*Pervs
*Animal abusers
*Women abusers




*I always rate 10 unless you rate me lower
*If you add me let me know so i may do the same
*If you add my journal again let me know
*Don't start drama on my profile you will be blocked with no warning
~That was your warning~
*Don't add me if you have no intention of being friends
~Aka talking to me~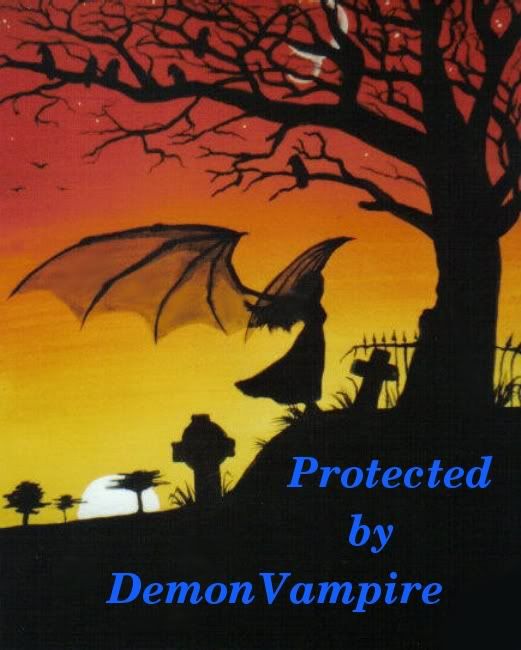 Demented Freaks go to HELLucination.com!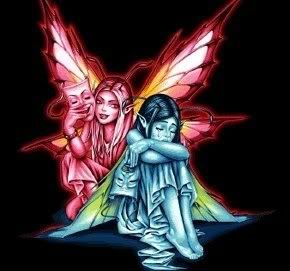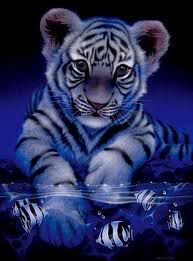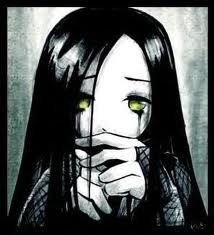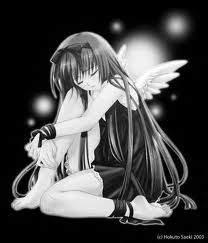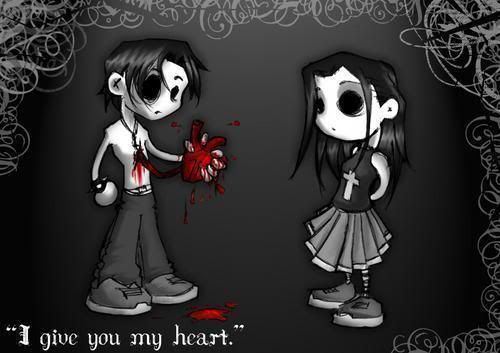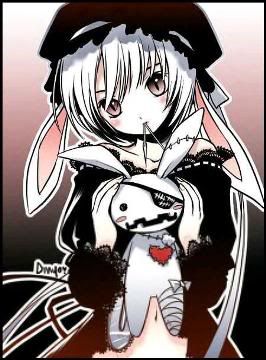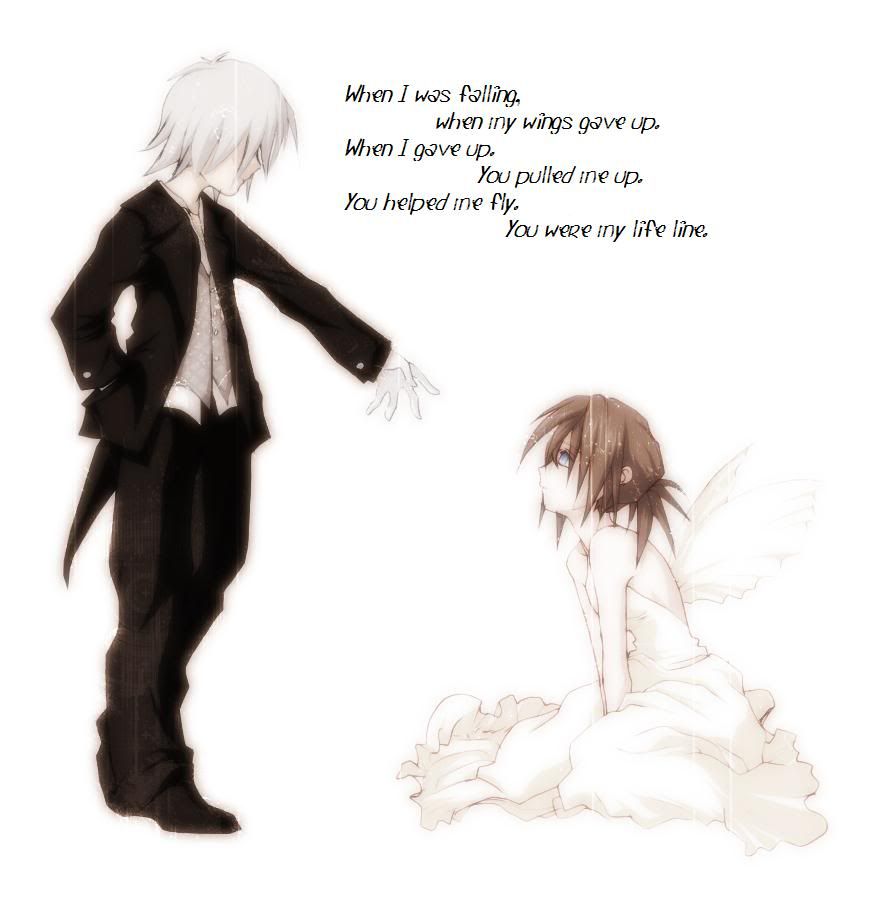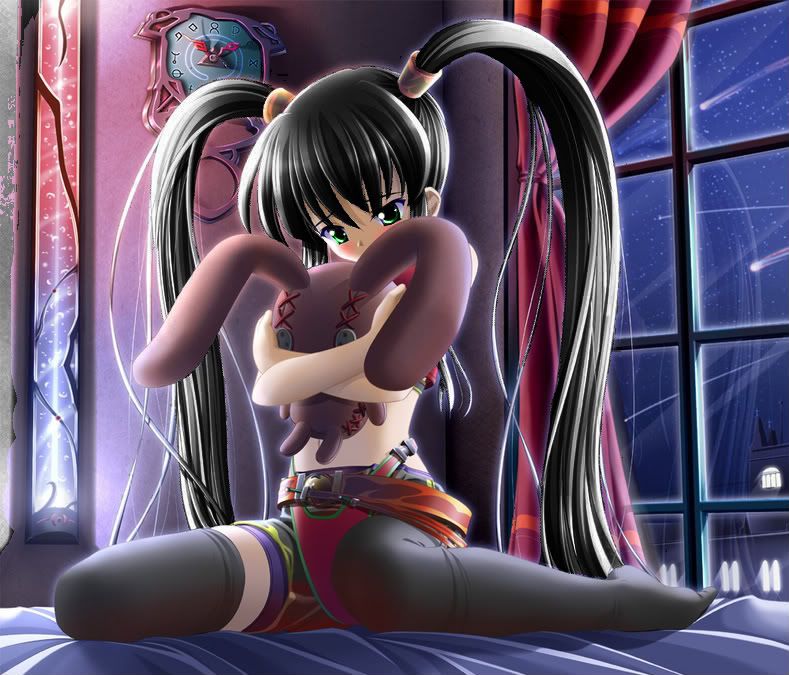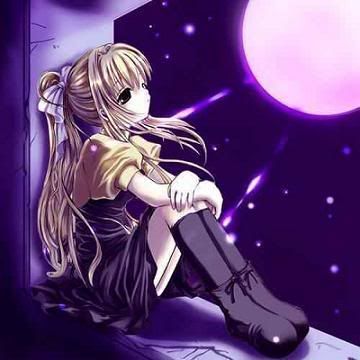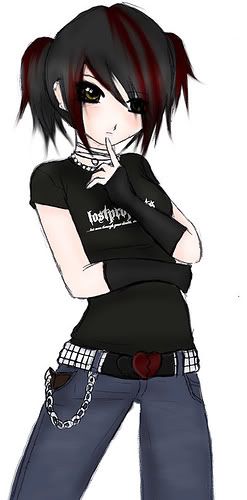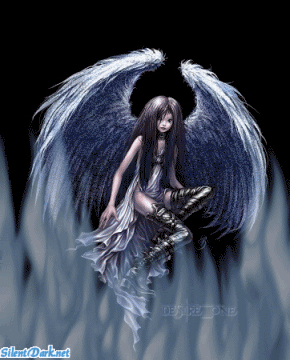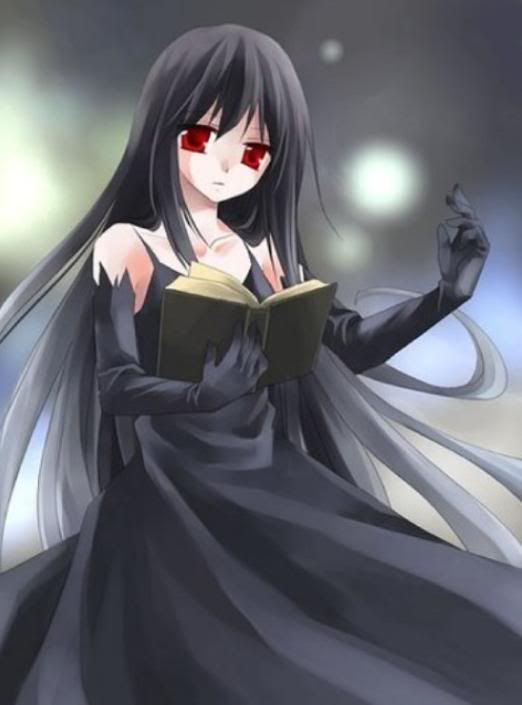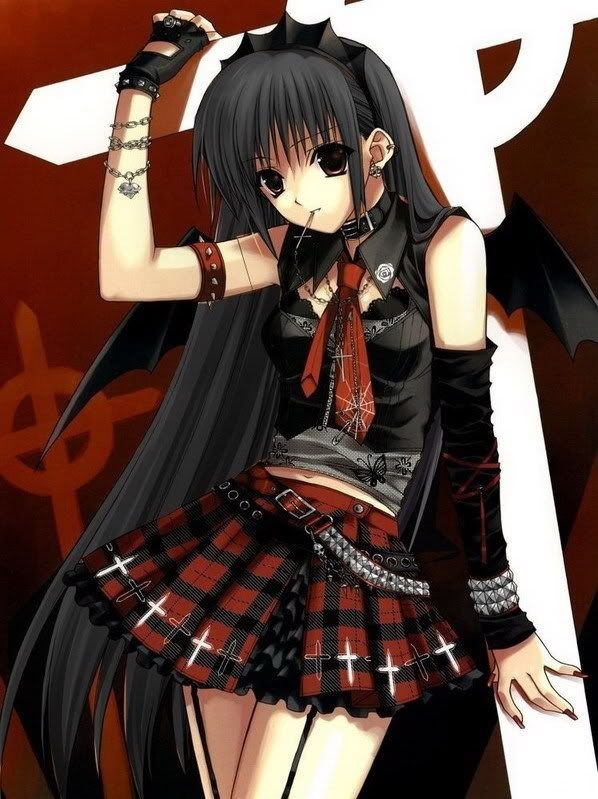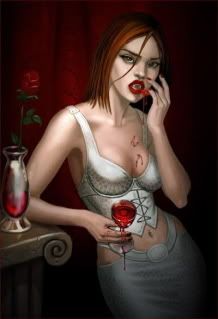 Demented Freaks go to HELLucination.com!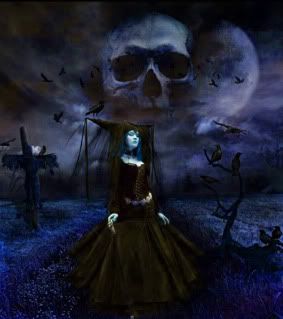 Demented Freaks go to HELLucination.com!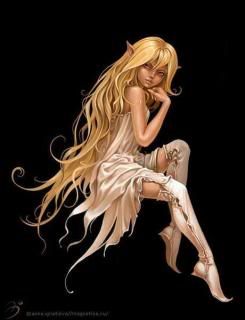 Demented Freaks go to HELLucination.com!
*Bands I Like*
Avenged Sevenfold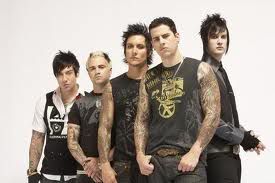 Three Days Grace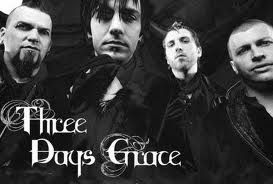 Blood on the Dance Floor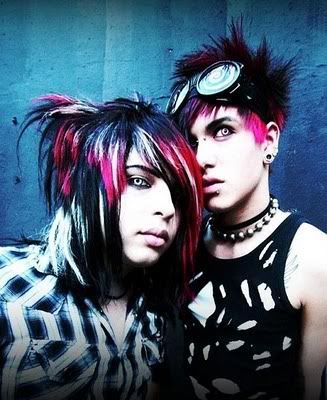 Shinedown



Green Day



AFI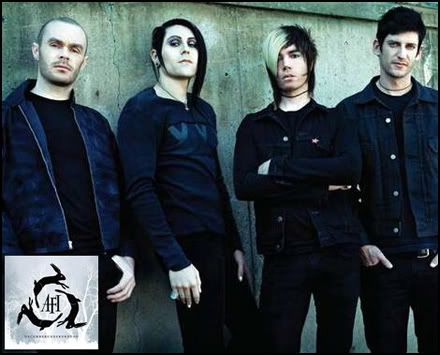 Ok im not getting pics for all of them lol





Alien Ant Farm.
Aiden.
All American Rejects.
Avril Lavigne.
Billy Idol.
Blink-182.
Bloodhound Gang.
Boys Like Girls.
Breaking Benjamin.
Buckcherry.
Cheap Trick.
Def Leppard.
Disturbed.
Eminem.
Evanescence.
Fall Out Boy.
Flyleaf.
Godsmack.
Good Charollete.
Hawthorn Hights.
Linkin Park.
Katy Perry.
Kid Rock.
Killswitch Engage.
Kings Of Leon.
Korn.
Lady Antebellum.
Limp Bizket.
Lonestar.
Marilyn Manson.
Maroon 5.
Matchbox Romance.
Mest.
Metallica.
Nickleback.
Orianthi.
Owl City.
Ozzy.
Panic! At The Disco.
Papa Roach.
Paramore.
Pearl Jam.
Rascal Flats.
Red Jumpsuit Apparatus.
Saving Able.
Seether.
Slipknot.
Smash Mouth.
Sugarcult.
System of a Down.
Taylor Swift.
Theory of a Deadman.
Tim Mcgraw.
The Used



(A Few) Authors I Like
Sherilyn Kenyon
Cassie Edwards
P.C. Cast & Kristen Cast
Christine Feehan
Kresley Cole
J.R. Ward
Stephanie Myers
Shannon Dake
Lynsay Sands
Amanda Ashley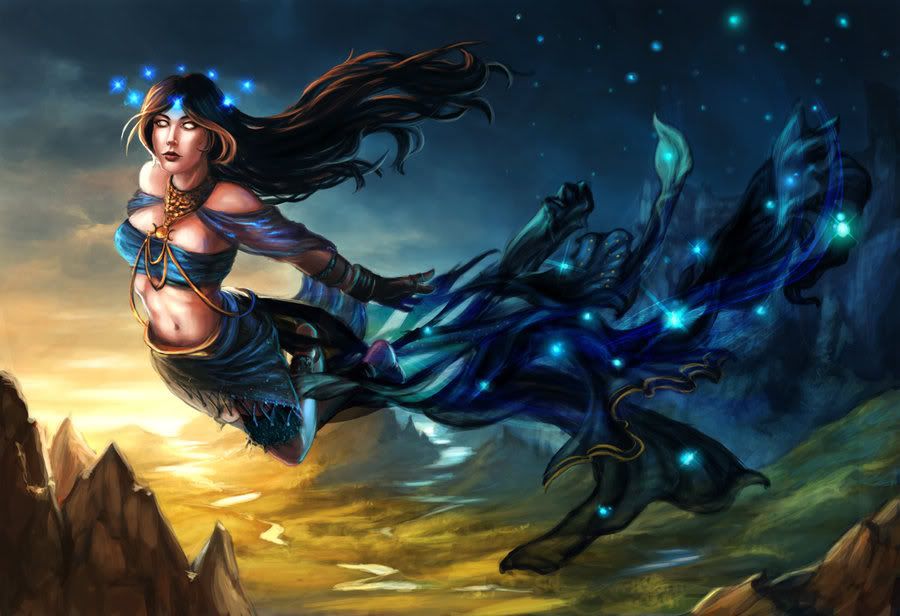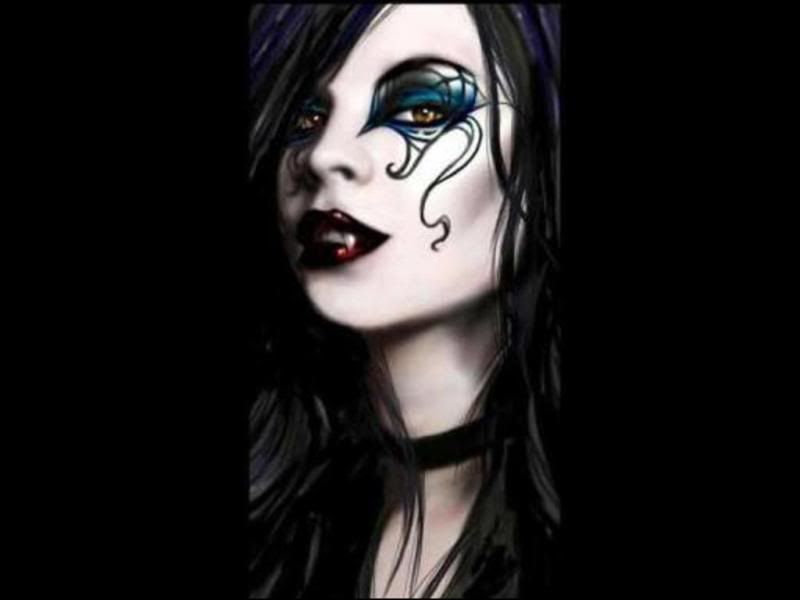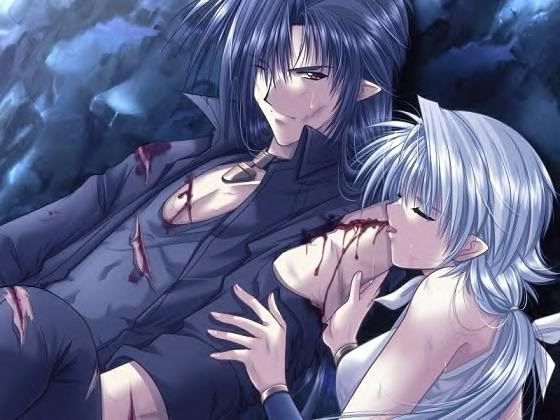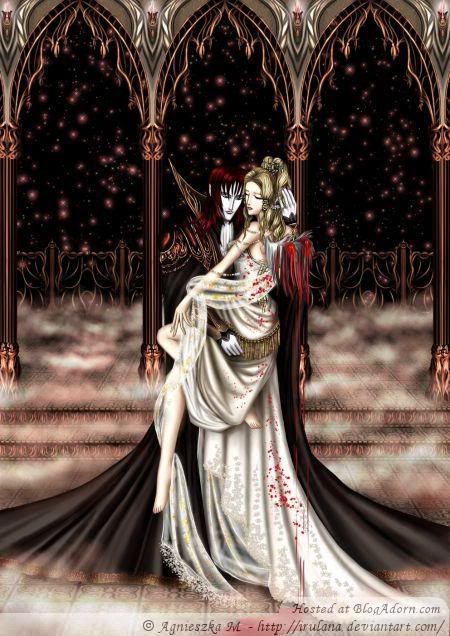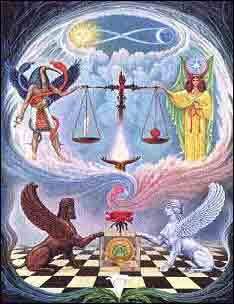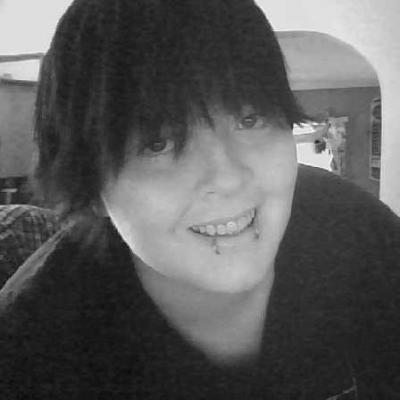 | | |
| --- | --- |
| Member Since: | Aug 11, 2010 |
| Last Login: | Aug 23, 2013 |
| Times Viewed: | 5,877 |
---
| | |
| --- | --- |
| Times Rated: | 474 |
| Rating: | 9.635 |
Rate this profile


---

Amaranthine
08:18
Mar 31, 2022

RogueStrigoiVii
21:49
Sep 15, 2020

AMurderOfSin
04:47
Aug 01, 2020
[
All Comments
]
REAL VAMPIRES LOVE VAMPIRE RAVE
Vampire Rave is a member of
Page generated in 0.0714 seconds.