I am here to further my understanding of the Darkness. I love to read so if anyone has any suggestions of books that I should pick up, please point me in the right direction. I love to have fun and live my life to the fullest. Life is too short to sell yourself short so I feel like it's time for a fresh start in my life. For years I've rejected what I really love and want, but no more. I consider myself to be fun loving and able to get along with everyone. I love tattoos, I have three myself and plan on getting more in the future. I keep them in places that are easily covered up because of work, but I still love them. One of my tattoos is a memorial to my grandparents, another is tulips with an Irish symbol holding the bouquet, and the last is a basic heart with a tribal design around it. ( My mom picked that one out.)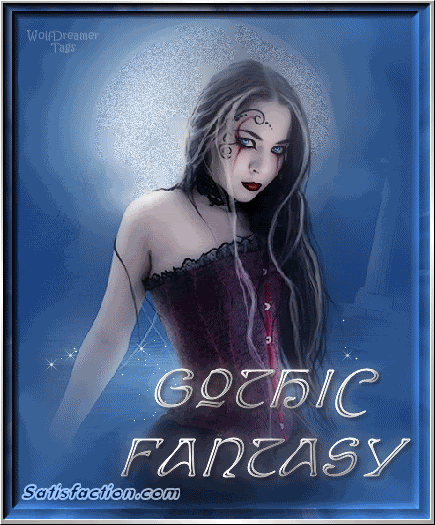 Share Comments & Graphics - Gothic Layouts - Photobucket
My family and friends are very important to me, I love them very much and would do anything to keep them safe. I spend a lot of time with both my family and friends so that is most likely where I will be on my days off from work. Whenever I get together with my friends we always seem to turn a "do nothing" night in to a "OMG I can't believe that just happened!" night.
I am also here to make some new friends, so feel free to stop by to introduce yourself.
Looking for someone..... my dark prince, are you out there??
(Currently trying to work on the rest of my profile, but I am no good at putting up backgrounds and things of that nature.)