I defy you, stars🖤
Set at 22:05 on June 05, 2023

Websites
Quote:

Death seduced, and chaos wakes...

Bunny
Small, chaotic, mischievous blonde troublemaker.
Nerdy Gothic gamer girl.
Kawaii yandere princess.
I speak frequent smartass, and am very fluent in sarcasm.
Will absolutely most likely insult or offend you at some point, and I do not apologize for it.
Sub, preferably kitten. I love my Wolf.
Libra Sun/Aries Moon/Leo Rising/Chinese Dragon in zodiac terms.
Role models include Harley Quinn, Junko Enoshima, Yuno Gasai, Usagi Tsukino, Juliet Starling, Angelique Bouchard and Jeanette Voerman.

I'm not going to add you, rate you, or anything else, pretty sure I haven't done any of that in over 10 years. I don't read journal or honor comments, you're definitely not someone who's opinion I care about, but feel free to waste your time. If you've got something to say then directly message me, but honestly, I usually don't even check my messages most of the time so if I don't respond, I'm probably not purposely being rude directly to you, I just don't put much energy in this place. Then again, maybe I am ignoring you, it's hard to say :3

Ps4: zombiexcupcake88
Switch: 097978284757
Warframe: xxxxBunnyxxxx

| | |
| --- | --- |
| Member Since: | May 27, 2008 |
| Last Login: | Jun 10, 2023 |
| Times Viewed: | 82,636 |
---
| | |
| --- | --- |
| Times Rated: | 45 |
| Rating: | 9.98 |
Rate this profile


---

Maro
01:12
Jun 05, 2023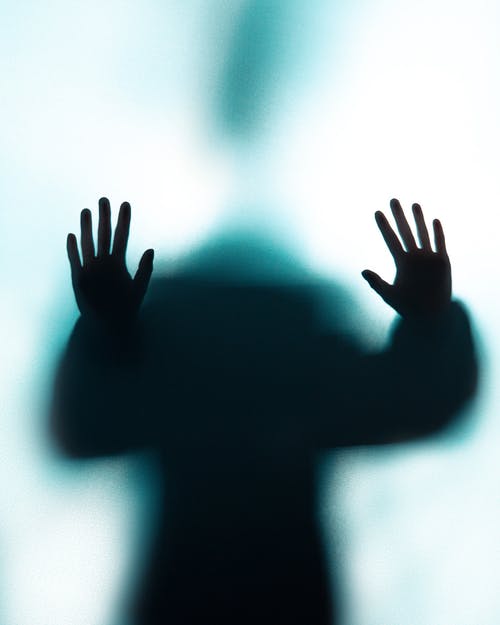 RedChilli
00:21
Jun 05, 2023

OldSoul
02:44
Jun 03, 2023
[
All Comments
]
NEWS



16:11:41
Jun 14 2021


I had to apply some security updates. I needed to take the site down for a few hours to complete everything. I did it in the middle of the night.. When hopefully, most of you wouldn't notice :)

More News...