| | | |
| --- | --- | --- |
| | | |

Quote:

"The worst way to miss someone is to be sitting right beside them knowing you can't have them"

Proud member to





I am a 27 yr old single woman, very outgoing at times. I have a great sense of humor, and appreciate a good laugh as often as I can. I have a bubbly personality, can be very sarcastic, and I try not to take everything seriously. Im a fly by the seat of my pants type person, I tend to go with the flow, and hardly ever plan things. I am a very honest person, I value honesty, and I treat people with respect; as I expect to be treated with respect.
I am a pretty straight-foward type person. I dont have time for games, liars, or fake people. If you cant be yourself then I have no time for you. I am a recovering drug addict, and I do not care what you think of me. I am no better than you, as you are no better than me.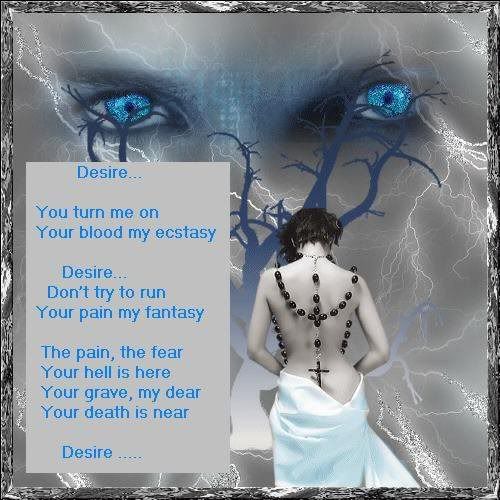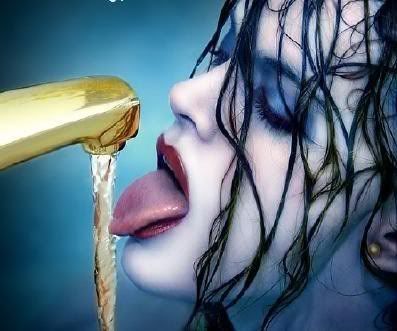 My whole life I always had the feeling that something was missing. At times I struggle with my own identity, not really knowing who I am, and have intense emotions that are hard for me to express. If I love someone I love them with everything I have, they become my world and I will do anything for them. Some would say that I fall in love too easily. I am very passionate and sincere.





xXSeductiveXLustXx, my cousin who referred me to this site. She is my number 1, my best friend, nothing can come between her and I. Please click here to visit and rate her.




MUSIC

Type O Negative
Lacuna Coil
Flyleaf
Papa Roach
Disturbed
Pantera
Queensryche
Def Leppard
Ozzy
Static-X
Deftones
Crystal Method
Three Days Grace
Outfield
Rolling Stones
Cinderella
Motley Crue
Depeche Mode
Scorpions
Madonna
Pink Floyd
Lynyrd Skynrd
Shinedown






INTERESTS

Music
Writing poetry
Playing pool
Movies
Car rides in the middle of the night
Kissing
Passion
Sex
Intimacy
Going for walks
Laughing
Gambling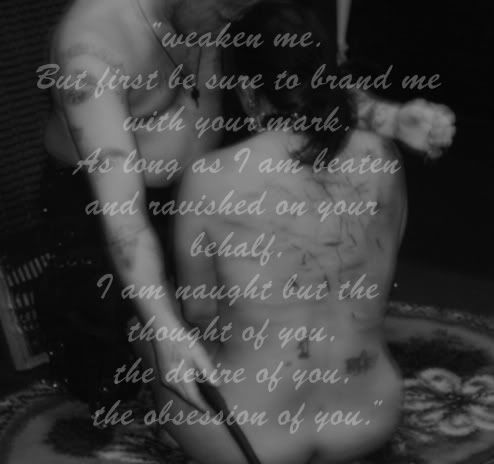 I am the mother of 2 beautiful girls, Alex who is 9, and Hannah who is 7. They do not live with me and because of my choices in the past and mistakes I have made I don't get to see them. This is a poem I wrote when I was at my worst, shortly after they were taken. I am pleased to say that I am making every effort to regain contact and soon I will be able to see my youngest.


EMPTY NOTHINGNESS

I've crossed the line
I cannot go back
Chills fill my body
Courage i no longer lack.

Struggling to live
Aching badly inside
Body is destroyed
Nowhere left to hide.

Was that a voice?
That snickering sound
Calling my name
Nowhere to be found.

I search all around
Cannot find my place
Glaring up at the heavens
I pick up my pace.

Guilt finally consumes me
Shame, hate and the pain
The heat rushes in
How i wish it would rain.

Mistakes all the time
Cannot do right
Dreams are now lost
Gonna fade with the night.

Body is so tired
So sick of this fight
Gotta sink into darkness
Before the light.

Don't cry my little angels
Keep mommy in your hearts
Remember the good days
Before we were torn apart.

Slowly I'm slipping
Giving in to this fear
With only one hand
I wipe away my last tear.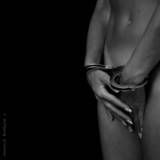 I have always had an interest in the occult and paranormal, I know there has to be something better than this out there...I just dont know where to look.









I wake in the night
to find you on my mind
Deep in a dream,
you'll always be
until the end of time
I look in your eyes
They touch my soul
My love is hard to hide
I'm never alone when we're apart.
I feel you by my side

And here in my heart,
where no one else will ever be
I know who you are,
so lock the door and throw away the key
Save all your love
Save your love for me
When I'm alone at night,
you're all I see

I wake from a dream
and see you by my side
How could I belong to someone else,
when holdin' you feels so right?
And here in my heart
where no one else will ever be
We've made it so far,
so lock the door and throw away the key

Save all your love
Save all your love for me
When I'm alone at night,
you're all I see
Save all your love
Save your love for me
Don't turn your back on me
You're all I need

-Save Your Love- Great White







Myspace Graphics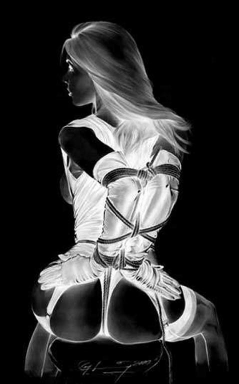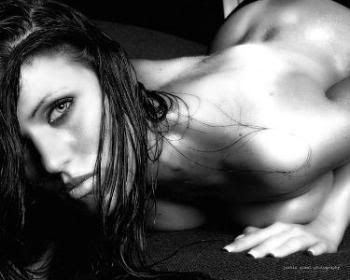 I do not know what else to put on here about me, lol. I am usually a pretty private person. So if there is anything more that you would like to know, feel free to ask.




Thanks for visiting my page!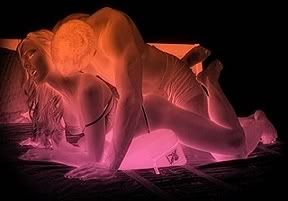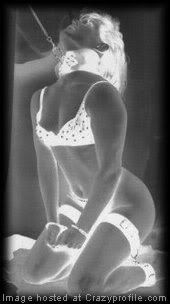 | | |
| --- | --- |
| Member Since: | Nov 11, 2007 |
| Last Login: | Nov 21, 2009 |
| Times Viewed: | 8,831 |
---
| | |
| --- | --- |
| Times Rated: | 710 |
| Rating: | 9.771 |
Rate this profile


---
Bagheera
07:31
May 05, 2022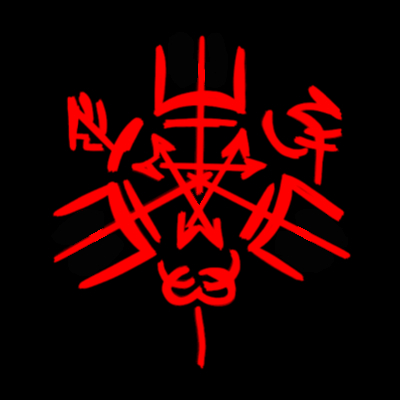 +10 Rated

OldSoul
01:30
Apr 18, 2022

ReaperSoulMate
06:30
Mar 28, 2022
[
All Comments
]
REAL VAMPIRES LOVE VAMPIRE RAVE
Vampire Rave is a member of
Page generated in 0.0647 seconds.