My life .. My love .. My Aracon!


by
MDLIVE13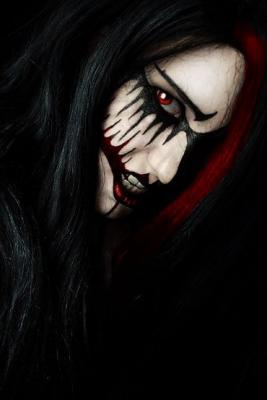 Aracon

My life .. My love .. My Aracon!









Baby,


My We Marie

You and Me
We have come so far
You are my shining star
close beside me
you always are
not ever too far
baby thats where you are

Words can't express what
you mean to me. I always
feel what you see in me
always knowing you beleave
in me, all we feel,
and all we see we are so free
Baby we were ment to be.





You are a truly an amazing woman
with a heart of gold!
I hold you tight and
always love you after I'm old
Our love it must be told!
To me, you are truly so bold
a beauty because you have wisdom,
passion, ambitions and a genuine
concern for others that never folds!
You are truly a fighter
and you never give up
Never stopping to rest
Your Simply the Best
You are truly blessed
You are truly inspiring
I am always admiring
this love is so deep it's
rapid firing!






How lucky I am
You have brought tears of joy
to my eyes and have taking
my heart above the blue skies
I thank You baby
Deep within My heart
I loved You frome the start
May we never part.

You are the most amazing woman
I could ever want to be with
and so much more beyond!
I love you unconditionally
With everything I am,
and forever more may we soar
more than anyone ever thought possible
with our love so strong

Baby we are Unstoppable!





I am so proud to be your Man
All the beautiful things
that we share and understand
As well as call You mine
as we walk hand in hand
You are My Queen
and this is our land
what a beautiful time
Your always in my mind
And when I think of You
You always make things fine
time after time.






On that first day
You changed My life
in so many ways, Turning
cloudy days into sun filled rays
This is the way, All the beautiful
things that you do and say.
At Work or play, No matter what
In your arm's I will always stay
Your heart shines bright day after day.









I LOVE YOU

ALWAYS & FOREVER


























All pages by MDLIVE13
Page last updated: Sep 20 2013


---
REAL VAMPIRES LOVE VAMPIRE RAVE
Vampire Rave is a member of
Page generated in 0.042 seconds.