Master of the Coven
Amaia
| | |
| --- | --- |
| Members: | 621 |
| Standing: | 34 of 37 |
Ratings Score:
2.9
Status Score:
1.44
Favor Score:
0
Total Score:
4.34

Score FAQ

Average Member Rating:
8.788
Average Member Level:
43.638


You fall.



Darkness envelopes you.



Your loved ones place a coin in your mouth.



In a foggy haze you make out the figure of the boatman. You give him your coin without thinking. Without even moving your hand.



You board his boat. Your legs move on their own.



Is Charon grinning?








You feel something isn't right. This isn't what is supposed to happen. The boat turns up a small tributary. Hours pass.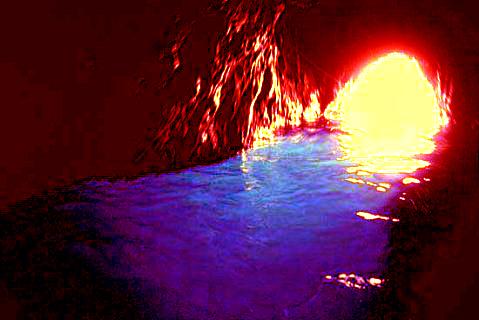 At last the boatman turns into a small grotto. He turns to face you. You are suddenly yanked from behind. You are dragged by the scruff of your neck deep into the grotto.



You are in Purgatory.




---


You have been forcibly inducted into the Coven of Purgatory. There is no escape.




---


Locked away here are the miscreants of Vampire Rave. They are imprisoned until they receive absolution.



They may escape if they become strong and break their chains of bondage. But few ever reach Sire. Most will be my 'guest' for a long time to come.




---





*This banner was created and generously donated by FelixFelix of La Bella Oscuridad.*


REAL VAMPIRES LOVE VAMPIRE RAVE
Vampire Rave is a member of
Page generated in 0.0658 seconds.