Cajome and The Coven of Lux Aeterna

Lux Aeterna was a spin-off coven from House Eternal, *many* years ago, started by Yendor. Over the years it was eventually led by Cajome. In March 2019, Cajome passed away.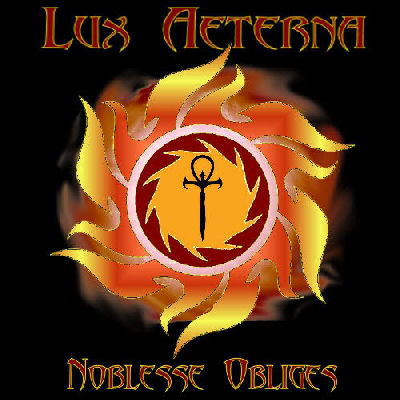 REAL VAMPIRES LOVE VAMPIRE RAVE
Vampire Rave is a member of
Page generated in 0.0431 seconds.