MasterOfMadness's Journal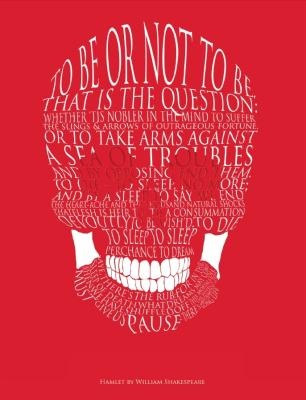 THIS JOURNAL IS ON 229 FAVORITE JOURNAL LISTS
Honor: 1,063 [ Give / Take ]













3 entries this month


Does someone need a bottle to keep their temper under control?

07:41 Aug 12 2019
Times Read: 732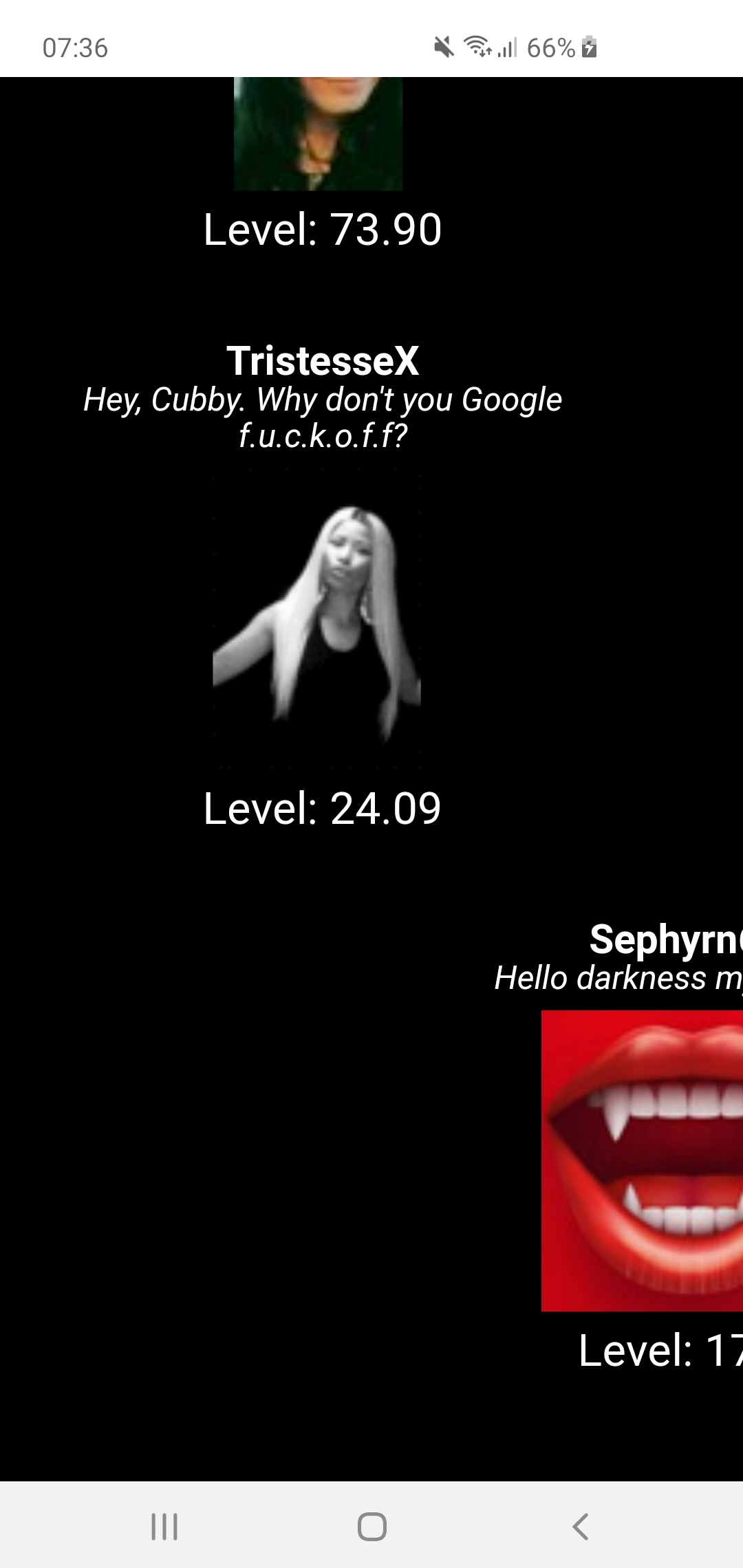 I mean....MYYYYY GOD.....you must have a raging hard on for Cubby or something to keep going after her.....you really are the biggest troll and goddamn dumbest bitch around these parts....who knows if your coming or going....self delete...come back....self delete...come back and whine about how life is sooooo unfair to you.....self delete....if you don't like this place then why don't you just do everyone a favour and fuck off.
Wouldja please for the love of all known Dieties just stop
08:04 Aug 10 2019
Times Read: 864
Again....ew no thank you....I know your a lonely starfish....but....still no I have much higher standards.
You really need to leave FeverDreams alone cos she's awesome....and its cute your jealous of her being my friend and an actual nice person instead of you who spreads bile and vitriol with every word you utter.
It reminds me of Bronn from Game Of Thrones....."Once a cunt always a cunt"
Oh really.....come on now
17:41 Aug 09 2019
Times Read: 924
Really.....I haven't though about you in an age....now your calling me an ignoramus.....aintchu cute.

How about you self delete yourself from this site and do everyone a favour.


REAL VAMPIRES LOVE VAMPIRE RAVE
Vampire Rave is a member of
Page generated in 0.0668 seconds.