MasterOfMadness's Journal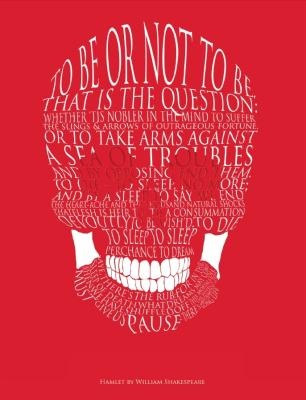 THIS JOURNAL IS ON 229 FAVORITE JOURNAL LISTS
Honor: 1,063 [ Give / Take ]













2 entries this month


Quizzes and shit like that

12:47 Jul 29 2009
Times Read: 915











Anubis










Clever, fatalist, deep. Sympathetic, generous, loving and perseverant in proving their view point



Colors: male: sienna, female: crimson

Compatible Signs: Bastet, Isis

Dates: May 8 - May 27, Jun 29 - Jul 13



Role: God of death and mummification

Appearance: Jackal or a jackal-headed man

Sacred animals: jackal





What is Your Egyptian Zodiac Sign?

Designed by CyberWarlock of Warlock's Quizzles and Quandaries




How to make a Anthony
Ingredients:


5 parts intelligence


5 parts arrogance


3 parts energy
Method:
Add to a cocktail shaker and mix vigorously. Add a little wisdom if desired!
Username:
Personality cocktail
From
Go-Quiz.com
What is your spirit animal?


Hawk Spirit

Your spirit animal is the Hawk.

Perceptive, pragmatic and judgmental.

With the spirit of the hawk, one is capable of great knowledge, though they may fall by neglecting the views of others.
How do you compare?

Take this test! | Tests from Testriffic
Hmmm
12:15 Jul 06 2009
Times Read: 923
Hmmmm to download FF7 from the Playstation store or not to download FF8 from the Playstation store....tis a quandry....hmmm
REAL VAMPIRES LOVE VAMPIRE RAVE
Vampire Rave is a member of
Page generated in 0.0719 seconds.