MasterOfMadness's Journal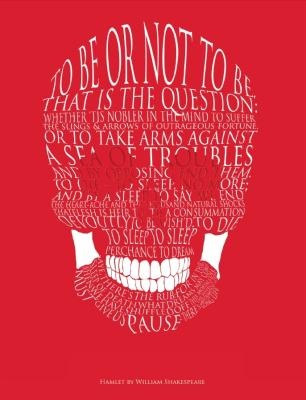 THIS JOURNAL IS ON 229 FAVORITE JOURNAL LISTS
Honor: 1,063 [ Give / Take ]













2 entries this month


She really is a riot a minute

16:21 Mar 10 2018
Times Read: 487

Awwwww I feel special that I keep getting included.....really makes me feel like I belong.....or maybe she belongs somewhere.....like a mental hospital for the insane and batshit crazy.
Come on.....you really should give up by now.....most people are laughing their asses off at you.
Don't make me bring out my applause again. I for one can honestly say....I'm about as far away from 60 as a person can get.
Oh I needed a good chuckle today
17:31 Mar 09 2018
Times Read: 541
I saw this today after a friend showed me....awwwww your so cute throwing your accusations around......one must say bravo for your fine journalistic skills....or no....wait sorry....slander.....thats where I was going with that.
Did noone give you any love as a child......do you feel neglected and need to find comfort in throwing out lies.
Well heres the thing you need most.
REAL VAMPIRES LOVE VAMPIRE RAVE
Vampire Rave is a member of
Page generated in 0.118 seconds.