heartofstonecold's Journal

THIS JOURNAL IS ON 272 FAVORITE JOURNAL LISTS
Honor: 13 [ Give / Take ]











1 entry this month


Desire

19:47 Dec 28 2007
Times Read: 618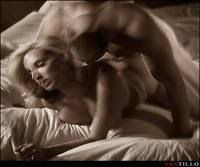 I have a feeling I must express to you. I know you really don't understand, but I need you right now. I have this desire to sink my teeth in your flesh, and taste you. I know this seems odd to you, but at times it gets hard to control, so I will just share this with you. I need you in so many ways, desire must be filled, I can't take this much longer, it must be quenched....so I reach out to you and share this with you........Two bodies entertwined in passion and as my eyes roll back, I need to taste your very essence... I have given you my heart, and you have touched my soul, Can you take my hand and share this with me? No judgements or hesitations just open up and accept me, My thirst needs quenched , my true desires met, I want to find all this in you.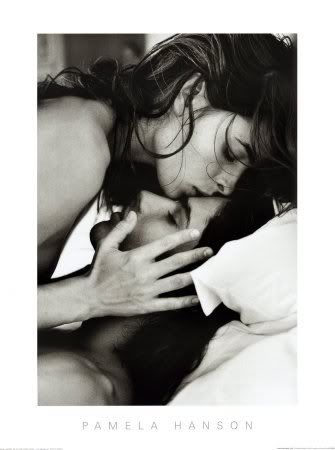 REAL VAMPIRES LOVE VAMPIRE RAVE
Vampire Rave is a member of
Page generated in 0.083 seconds.