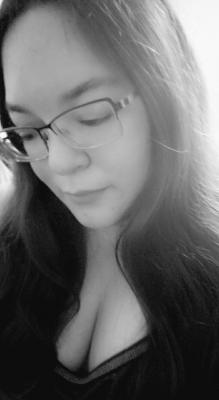 THIS JOURNAL IS ON 392 FAVORITE JOURNAL LISTS
Honor: 3,284 [ Give / Take ]













7 entries this month


06:16 Nov 28 2008
Times Read: 1,894


December 3rd.. You'll be seeing one of my crests made for Lux becoming the new Coven Crest.



A lot of hard work, but it was well worth it.

10:02 Nov 27 2008
Times Read: 1,927


This Crest business for Lux is going to consume me until I give them something they like. It's not in my usual nature, but when it comes to my art, I'm a perfectionist and I have to get things done straight away before I lose my spark of inspiration. I'm going to force myself to leave the laptop at home tomorrow while I do the Thanksgiving thing at my Great-grandmother's. Just to ensure that I focus on my family and not the crest.

Anyway.. version seven hundred.. or something like that... Not that I'm complaining, of course.. I am enjoying this.

Version One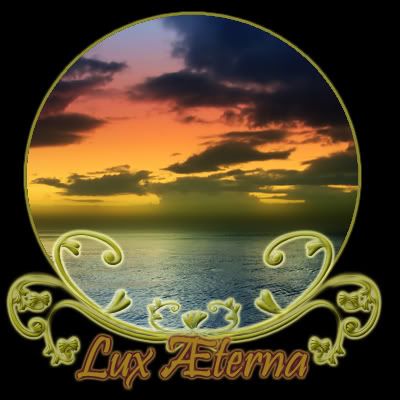 Version Two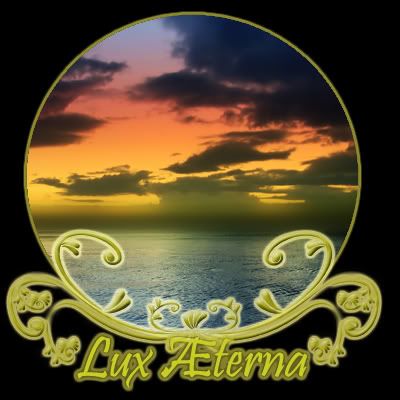 Version Three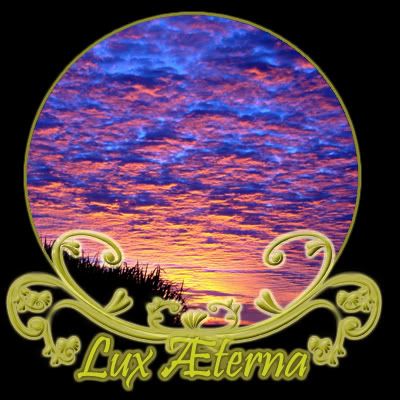 At least LKD seems to be really excited about the last two. We'll see how things go with the whole Coven though.
23:16 Nov 26 2008
Times Read: 1,982
Lux's Crest, take two.



I don't know how they'll feel about the fact that it's a vector image, but meh. Figured I'd try and see what happens.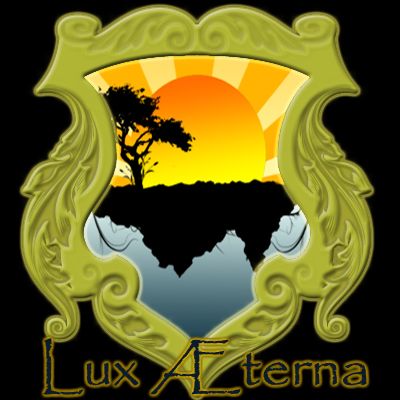 01:43 Nov 24 2008
Times Read: 2,025
As mentioned before, I've been "commissioned" by LadyKrystalynDarkstar to create a new crest for the Coven Lux Aeterna. So, last night I set to work and came up with three variations of essentially the same image: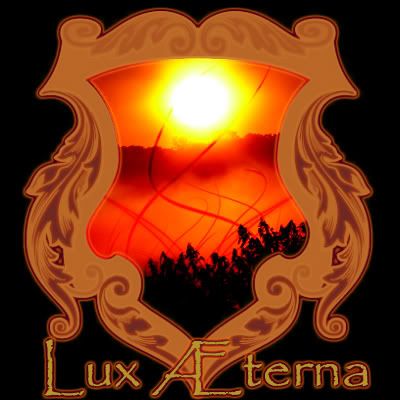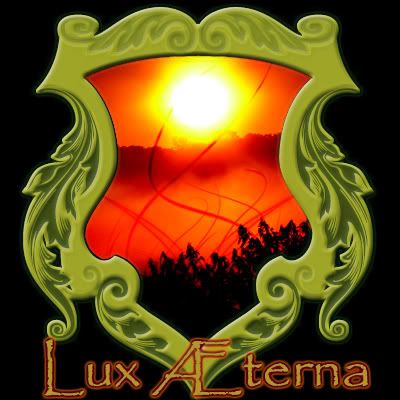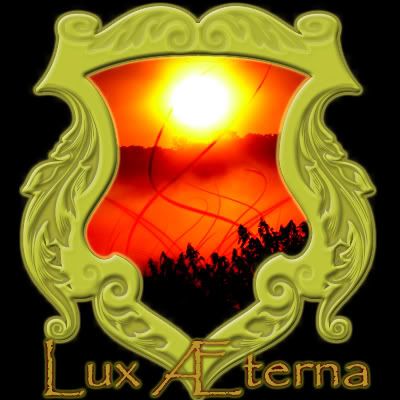 My favorite of the three being the last one, and I'm fairly certain that's LKD's as well. But, I intended to do something all of Lux liked, and sadly, the above just isn't cutting it.
So now, I've got to start from scratch again, and try to figure out how to depict 'Lux Aeterna' into a form that the whole Coven can stand behind. This is not going to be easy, but, I must say, I'm ejoying this challenge.
10:00 Nov 22 2008
Times Read: 2,057
The wonderful LadyKrystalynDarkstar has asked if I'd be interested in creating a new crest for Lux Aeterna. And, all I can say is that I'm honored to be considered for this. Lux, as some may know, was the first ever Society I belonged to when first starting out on my VR journey so long ago, and it's one of the few places I've considered a real home over the years.



So, I hope that I can do them justice and create for them something wonderful. For, they deserve no less then the very best, and I truly hope I can deliver.



It really puts a huge smile on my face to think that people do think that my artwork amounts to something.
PRIVATE ENTRY
11:16 Nov 21 2008
Times Read: 2,095
• • • • PRIVATE JOURNAL ENTRY • • • •
PRIVATE ENTRY
04:51 Nov 05 2008
Times Read: 2,293
• • • • PRIVATE JOURNAL ENTRY • • • •
REAL VAMPIRES LOVE VAMPIRE RAVE
Vampire Rave is a member of
Page generated in 0.268 seconds.