THIS JOURNAL IS ON 369 FAVORITE JOURNAL LISTS
Honor: 191 [ Give / Take ]











11 entries this month


07:47 Apr 27 2020
Times Read: 134


Wearing a mask ... i could have forgotten to brush my teeth and noone would know ... trying to be positive here!!!!

The skin around my mouth is dry and peeling :(

08:16 Apr 26 2020
Times Read: 171


They are giving out goodie bags for healthcare workers. I am grateful but ... but not exactly what I need right now.

I need resources! A more organized reporting system!

11:13 Apr 22 2020
Times Read: 229


Do I flirt?
All the freaking time!
And with both genders!

Sue me!!!! Grrrrr

08:07 Apr 14 2020
Times Read: 273


"Whether the dreams brought on the fever or the fever brought on the dreams ... "

An audio book I was listening to started with that ... I am shooketh!

13:16 Apr 11 2020
Times Read: 327


... curious ... what have you brought upon my doorstep my lord?

13:28 Apr 10 2020
Times Read: 366


That was rude of me ... I wish I hadn't snapped at her like that.
Now it is all awkward between us ... I can't even bring myself to apologize.

What is the matter with me!

I don't want to see your face right now!

11:34 Apr 09 2020
Times Read: 394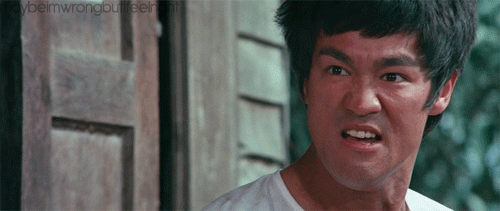 13:22 Apr 08 2020
Times Read: 440
Soooo I sent pics of my gross peeling feet to my friends ... and none of them were grossed out :p
We may have reached a new level in our friendship :D
06:05 Apr 08 2020
Times Read: 472
So ... my sister got on the trend made me some Dalgona Coffee ... I don't know.
It didn't taste as good as it looked.
Blanket Wars
11:43 Apr 05 2020
Times Read: 517
First I cuddle under the covers ... then throw them on the floor.
This cold ... warm ... cold weather is driving me nuts!
05:47 Apr 04 2020
Times Read: 548
We are going to have a semi lockdown ... all shops to be closed except for essential establishments. All companies/schools to be closed except for essential organizations.

Soooooo I am still going back to the office :(

Well at least the public transports will have lesser crowds :D Something to look forward to.
REAL VAMPIRES LOVE VAMPIRE RAVE
Vampire Rave is a member of
Page generated in 0.1433 seconds.