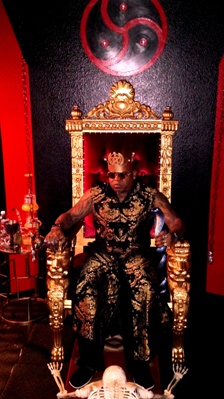 THIS JOURNAL IS ON 391 FAVORITE JOURNAL LISTS
Honor: 1,324 [ Give / Take ]













4 entries this month


13:55 Oct 05 2022
Times Read: 22


555

07:26 Oct 05 2022
Times Read: 30








Most humans don't enjoy feeling uncomfortable due to one individual.




And Winter Is Coming.


Sooooo....


02:27 Oct 05 2022
Times Read: 35


Now I Lay Me Down To Sleep.....Hehehehe!


12:44 Oct 04 2022
Times Read: 45
444
REAL VAMPIRES LOVE VAMPIRE RAVE
Vampire Rave is a member of
Page generated in 0.0932 seconds.