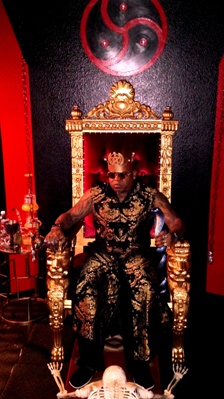 THIS JOURNAL IS ON 382 FAVORITE JOURNAL LISTS
Honor: 55 [ Give / Take ]













2 entries this month


15:52 Dec 18 2019
Times Read: 714




Satanic Holiday Display Returns to Illinois State Capitol



This world does amuse me so.
20:17 Dec 15 2019
Times Read: 727


As an amateur artist and impulsive buyer.....Yeah, this is what happens when you see the right ad....LOL!




I surround myself with expressions of my lifestyle(s)....
REAL VAMPIRES LOVE VAMPIRE RAVE
Vampire Rave is a member of
Page generated in 0.1137 seconds.