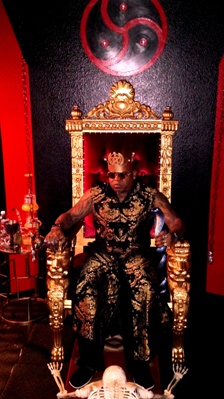 THIS JOURNAL IS ON 382 FAVORITE JOURNAL LISTS
Honor: 55 [ Give / Take ]













2 entries this month


16:20 Mar 15 2019
Times Read: 653








These have been the best years of my life!!!
18:21 Mar 06 2019
Times Read: 661


The Awakening/Evolving Of Many Is Spreading....

(Video May Be Slow To Load)

Follow Your Bliss to Raise Your Vibration and Attract What You Want in Life!


REAL VAMPIRES LOVE VAMPIRE RAVE
Vampire Rave is a member of
Page generated in 0.1078 seconds.