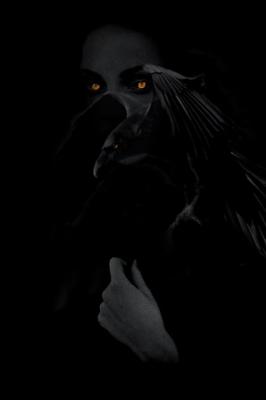 THIS JOURNAL IS ON 518 FAVORITE JOURNAL LISTS
Honor: 6,548 [ Give / Take ]











3 entries this month


17:29 Mar 15 2021
Times Read: 83


First it was Southern Folk Magic(which was an amazing book), now it's




Buying a book every week has kept me entertained, informed and happy
15:04 Mar 08 2021
Times Read: 112
I've ALWAYS wanted to learn and play violin and now I'm inspired again by a cover some string musicians did on The Weeknd's "Save your tears".
So when I get my lovely stimulus check I'm going to dish some out on an electric violin and get at it.
If you know sheet music(which I do) half of the hard part is already done.
I was a master flutist in middle and high school, then I picked up piano...and now I want to finally go after violin(which is one of the most beautiful sounding instruments imo).
21:03 Mar 07 2021
Times Read: 139
I was going to wait for the dubbed episodes of Attack on Titan but I can't wait anymore. So subs it is...I'll be busy for a while
REAL VAMPIRES LOVE VAMPIRE RAVE
Vampire Rave is a member of
Page generated in 0.1286 seconds.