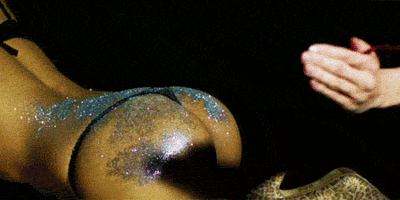 THIS JOURNAL IS ON 254 FAVORITE JOURNAL LISTS
Honor: 0 [ Give / Take ]













8 entries this month


01:19 Sep 13 2013
Times Read: 1,204


I totally just fit two twin size mattresses in my car at the same time.



I.



Am.



Teh Awesome.

05:19 Sep 12 2013
Times Read: 1,211


She emailed me to tell me about the storm.



It is way to the north, but I can see the flashes and hear the thunder.



I want to be cuddled with her and listening to it...



...*sigh*

13:26 Sep 11 2013
Times Read: 1,226


Changes are afoot once again.



Today I put pieces in place to make a move.



After I get the car inspected and estimated for the insurance claim.... ugh.

NOOOOOOOOOO!

22:34 Sep 10 2013
Times Read: 1,237


On my commute this morning, I saw a woman smoking in a Jetta and thought.... that poor car.



I always had a soft-spot for V-Dubs.

06:19 Sep 09 2013
Times Read: 1,253


This week is going to be a rough one. But today she promised me football and chili next Sunday.



How can you beat football and chili?



Except maybe... hockey and nachos.



Hmmm....

Just a thought to make the site more interesting.

02:43 Sep 06 2013
Times Read: 1,279





I think VR should treat the top 10 list like a slot machine. If you get three of a kind, you get a prize. But they have to be all from different days, and the further down the list it goes, the better the prize gets.
Zombie Fruit!
05:29 Sep 04 2013
Times Read: 1,293
I put those two limes all the way across the street....



....damn, I still have quite the arm!
REAL VAMPIRES LOVE VAMPIRE RAVE
Vampire Rave is a member of
Page generated in 0.0949 seconds.