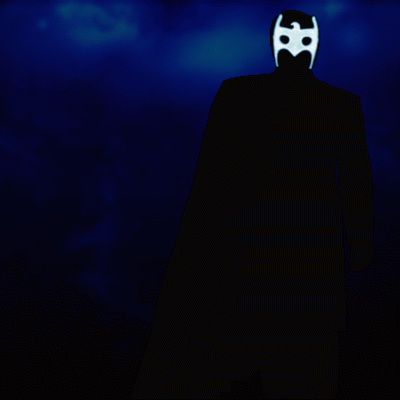 THIS JOURNAL IS ON 161 FAVORITE JOURNAL LISTS
Honor: 28,666 [ Give / Take ]













1 entry this month


ShinobiTaka is 2 years old!!!!!

05:14 Jan 27 2009
Times Read: 768




Jan 23rd marked the Second Anniversary of

The Coven of ShinobiTaka.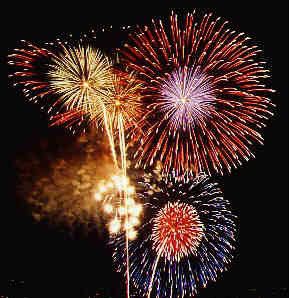 And after two years,

we have experienced much.


We have gained and lost many members.....

We have had triumph and tragedy....

We have endured suffering and celebrated peace....

Some have tried to destroy us....

only to watch us grow stronger....



and here we are….

always standing….

And always a family!





And we ain't done yet!


Viva la Familia!!!!


Viva ShinobiTaka!!!!


The March continues!!!!!


REAL VAMPIRES LOVE VAMPIRE RAVE
Vampire Rave is a member of
Page generated in 0.1495 seconds.