← Mentorships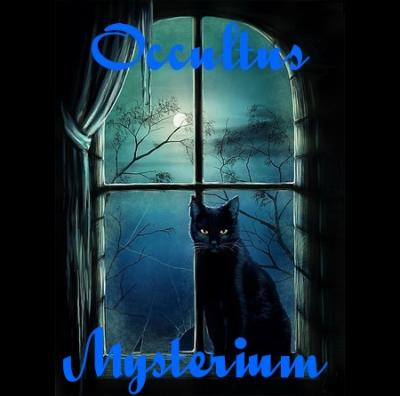 Occultus Mysterium is a place to relax in a friendly atmosphere and learn more about Vampire Rave. The theme of the mentorship is about Mysticism, Occultism and Vampires. This is a place to meet new friends and to archive your goals here on Vampire Rave. We are here to help you along your path and help you level up more quickly until you get to level 80, and then you can gain a better understanding of how the status system works, which will help you reach Sire more effectively.

If you are interested in joining the Mentorship, please contact me or an assistant mentor.


REAL VAMPIRES LOVE VAMPIRE RAVE
Vampire Rave is a member of
Page generated in 0.0511 seconds.