The House of Shadowdragon

← Mentorships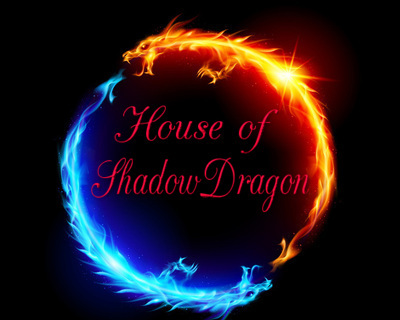 Mentor
Shadowdragonmaster
| | |
| --- | --- |
| Mentor Level: | 0.00 |
| Pupils: | 12 |
| Open Slots: | -12 |
| Mentorship Started: | Sep 03 2014 |


Hello and Welcome inside the House of Shadow Dragon. Inside this mentorship you will find a bunch of like mind individuals who fall inside of a tight knit family. They are both adventurous and fun. We cover a wide range of subjects inside our forums. For exmaple we cover dragons, vampirism, witchcraft, and so much more.

This mentorship does not tolerate drama of any kind. We take pride in this fact about our family and we will defend our family against all and any drama.


If you wish to join our happy family please contact the leader of our group otherwise known as ShadowDragonMaster.


REAL VAMPIRES LOVE VAMPIRE RAVE
Vampire Rave is a member of
Page generated in 0.0545 seconds.