Note:
Each photo is an active link. Just click on the photo to view a larger version of the picture.
Also, most of these photos also include my wife
Michelle
. Please feel free to visit her page and rate as well. We're in separate covens (but I don't hold that against her... lol).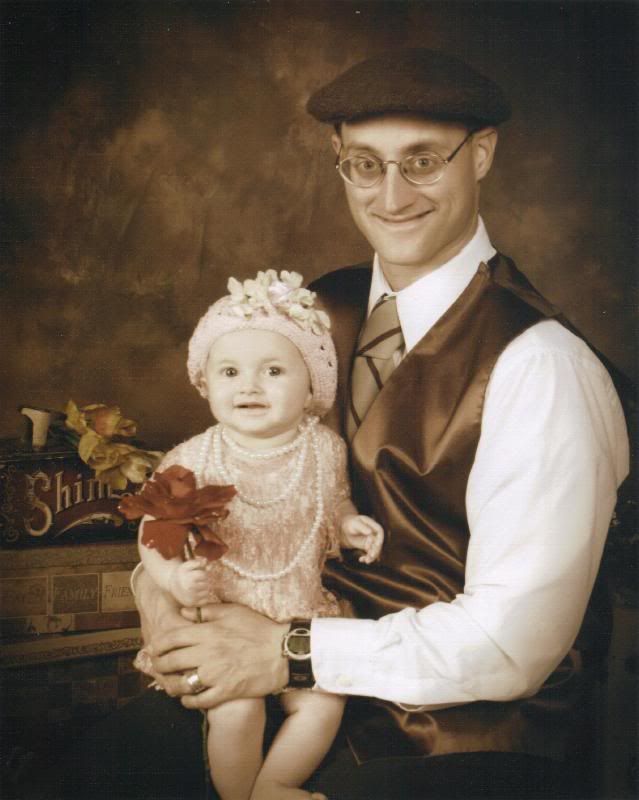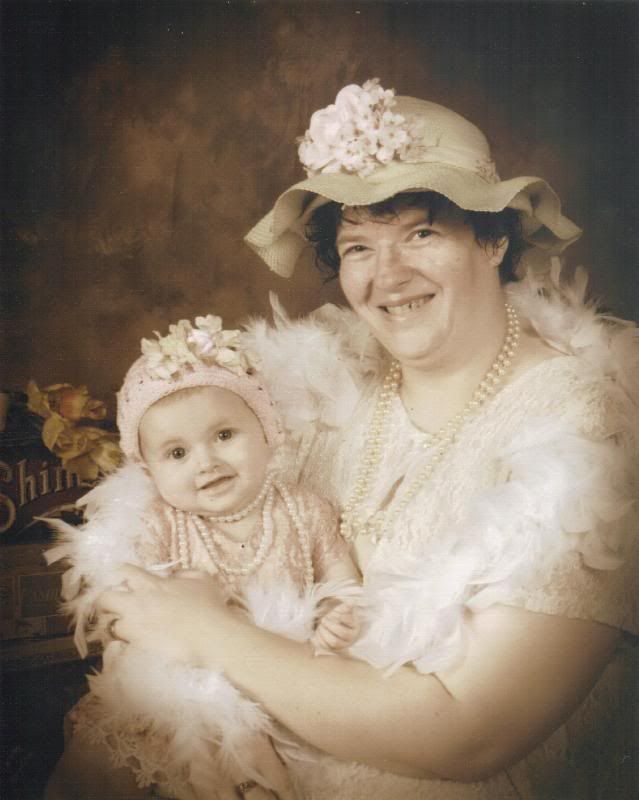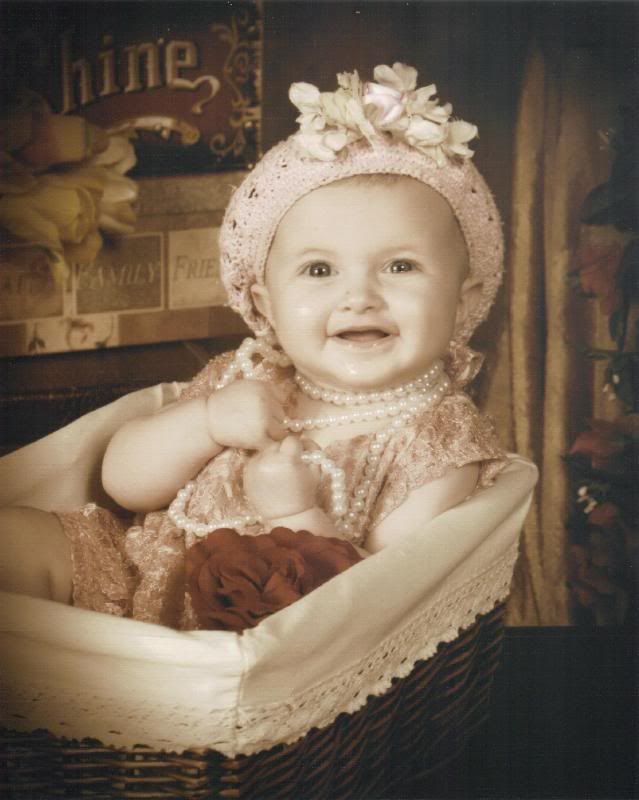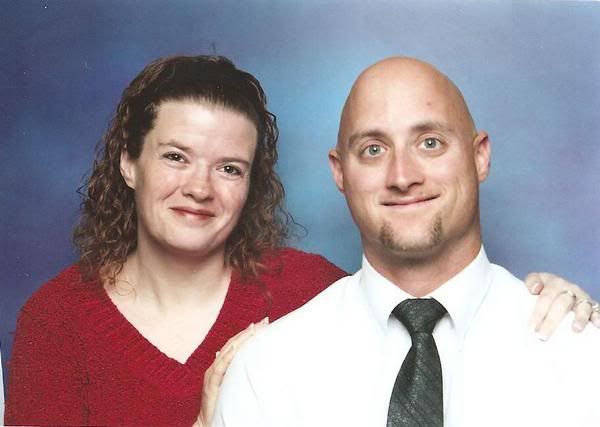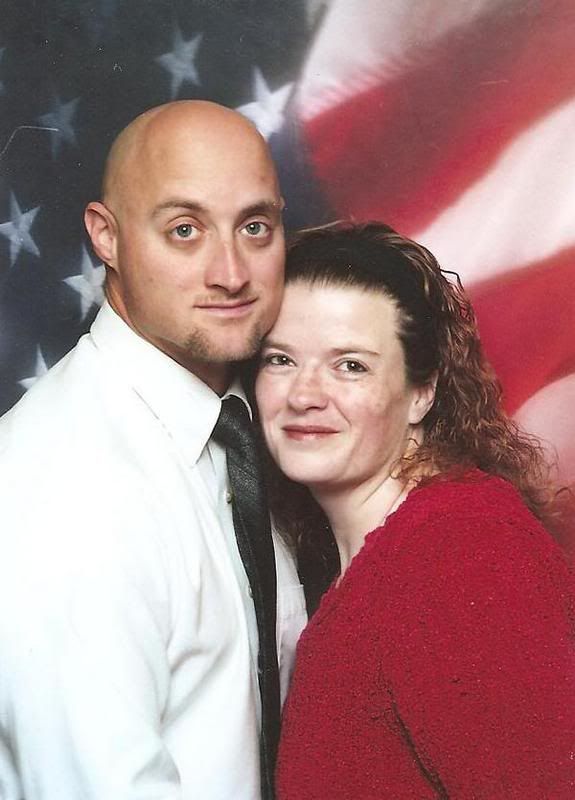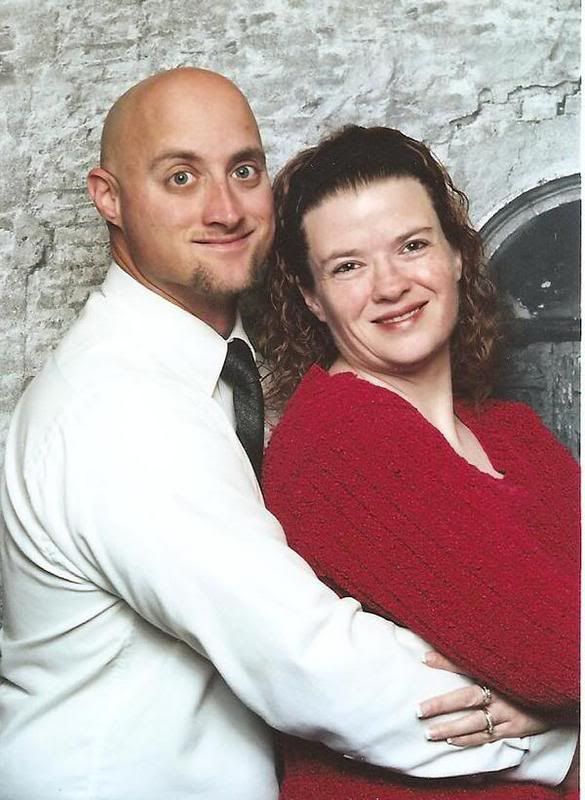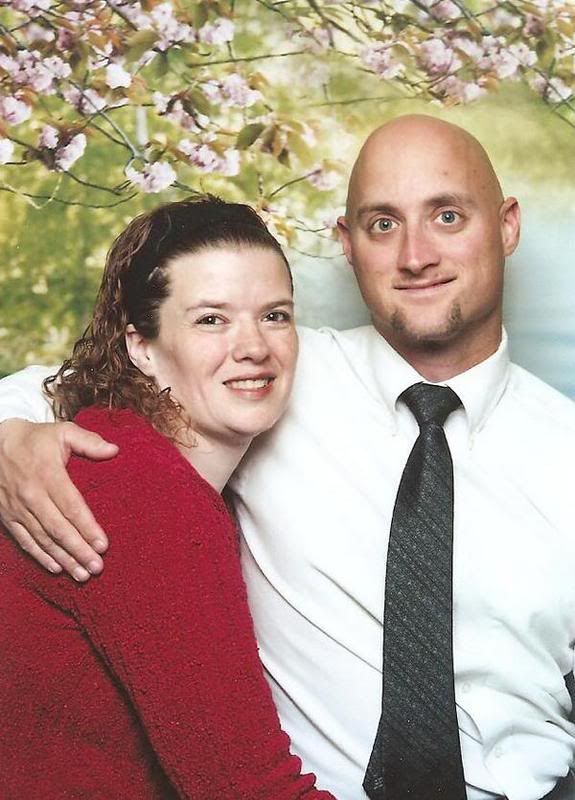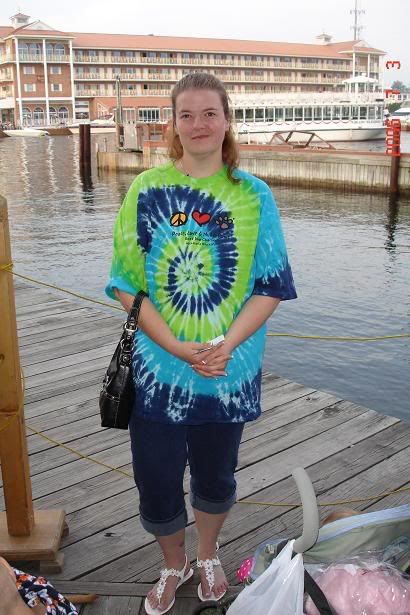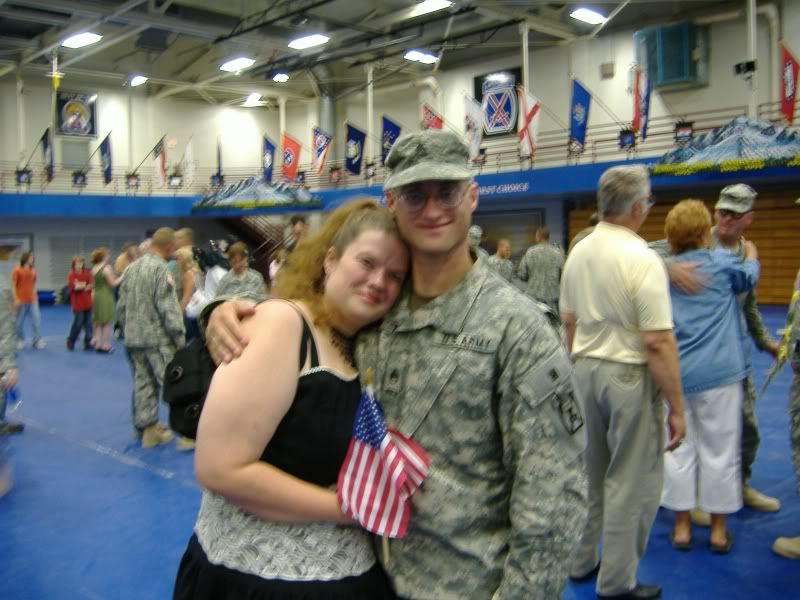 This is my lovely and awesome wife, Michelle Lynn Singer. She has my back in everything life has to throw at me. We met in 1997 and married in 2001. She has gone through alot of dumb stuff in her life, and I am proud of the way she has adapted to life as an Army wife (especially after telling everyone she wouldn't marry a military man - this was before she met me, though... Boy's got skills, hehe...)
This is a collection of photos taken during our wedding ceremony at Morley Field, near Balboa Park in San Diego, California. These were taken Saturday afternoon, April 14, 2001.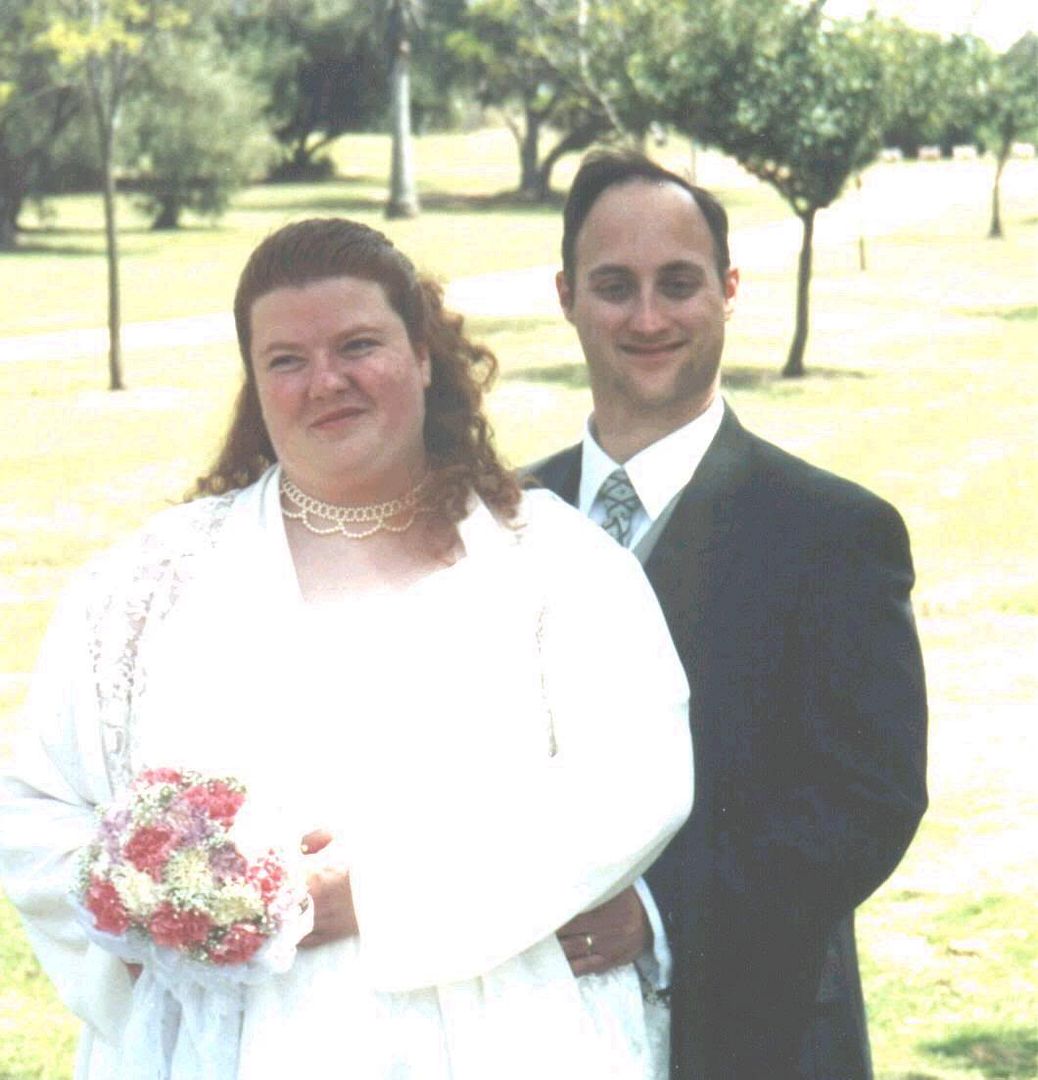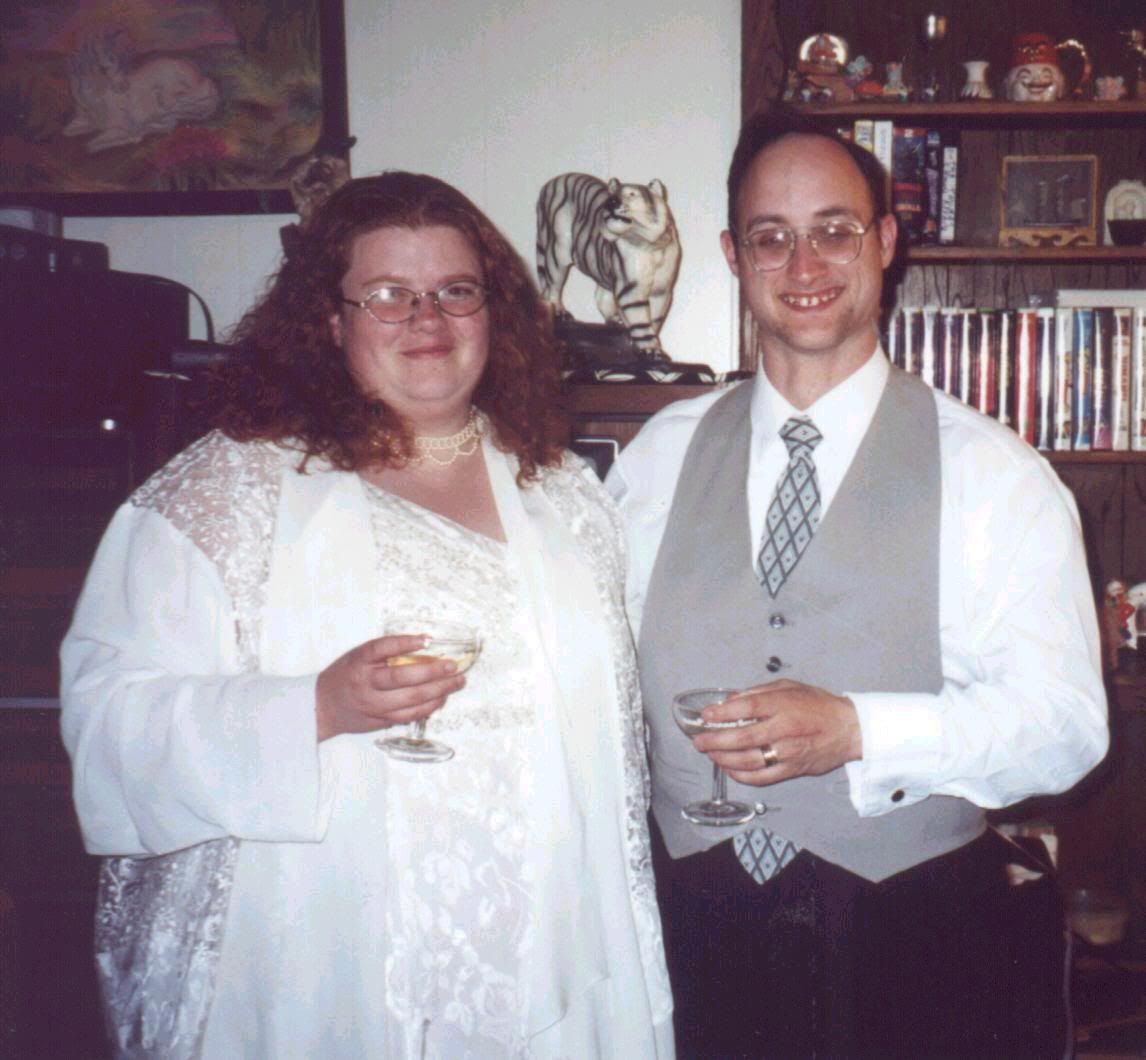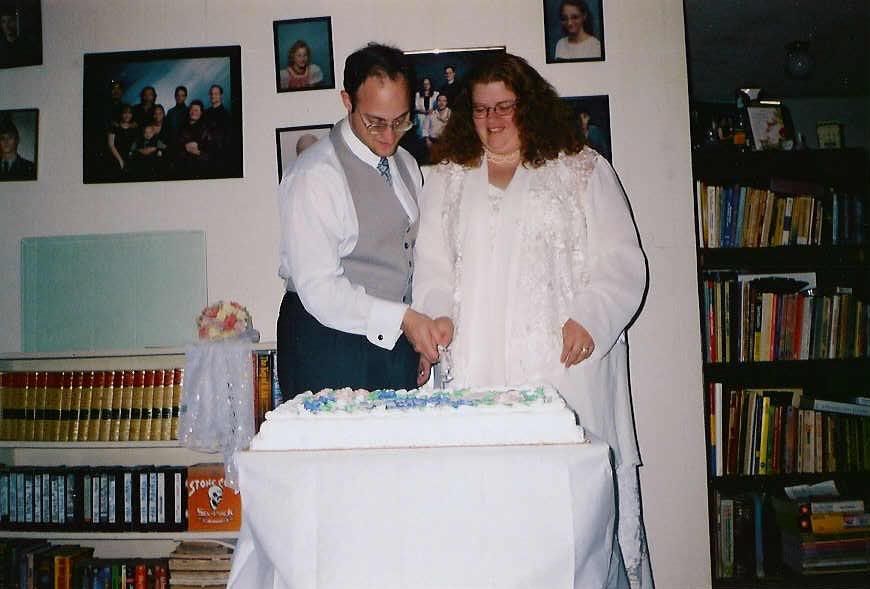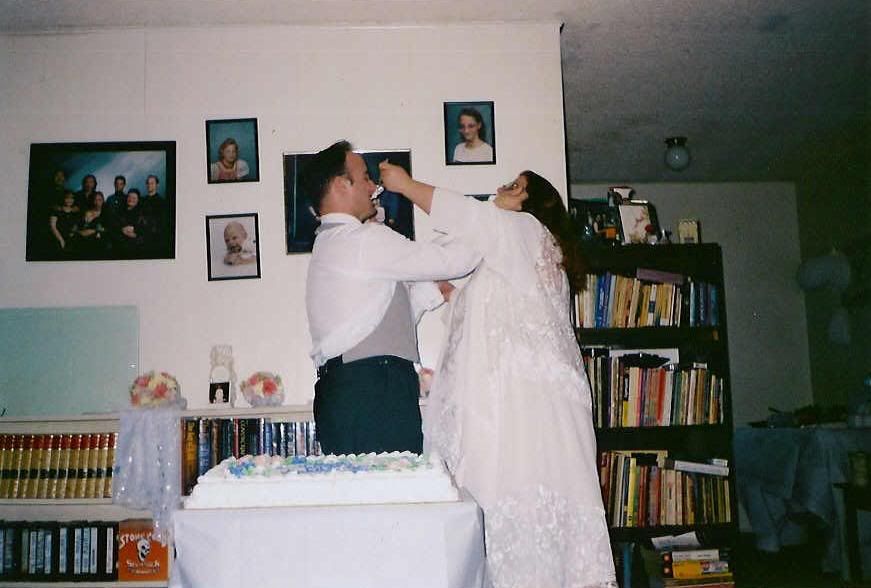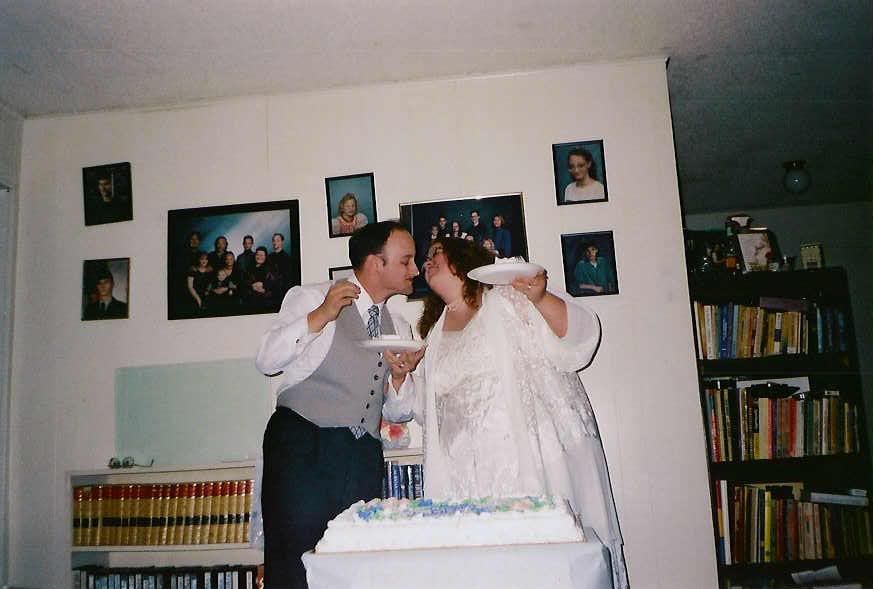 And speaking of weddings, Michelle attended two wedding in the summer of 2006. The first wedding she attended was for the marriage renewal of Keta and Daeden Jackson. The second wedding - which I sorely had to miss - was for Tammi Williams and William Hunt, both dear friends of mine from high school.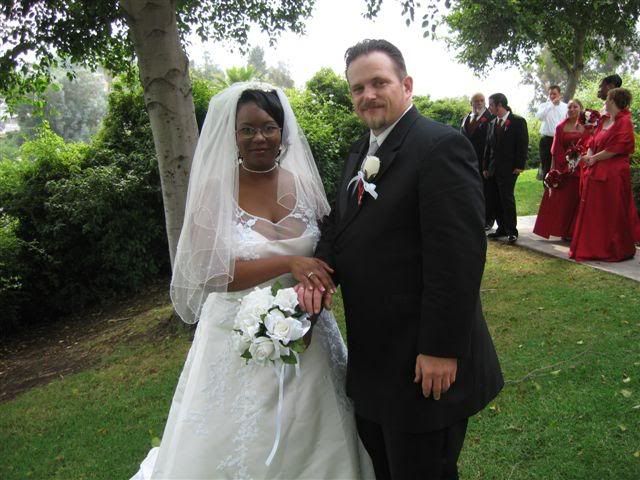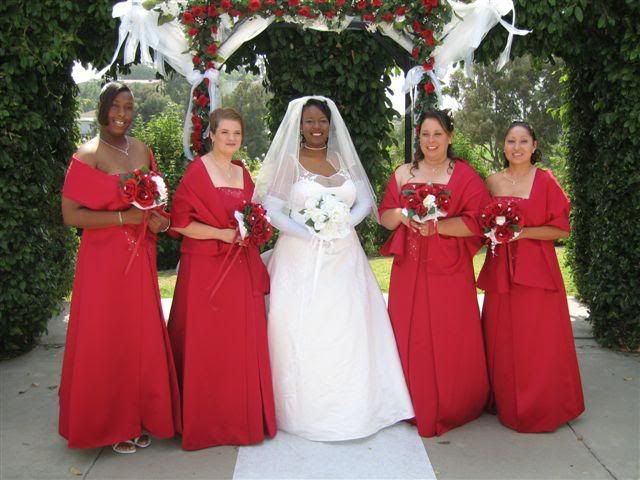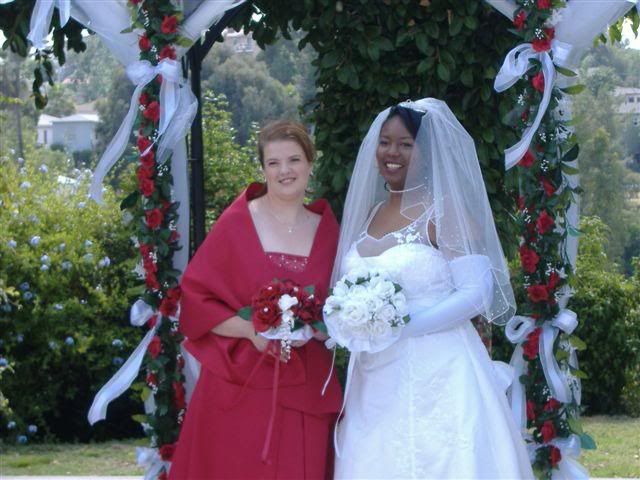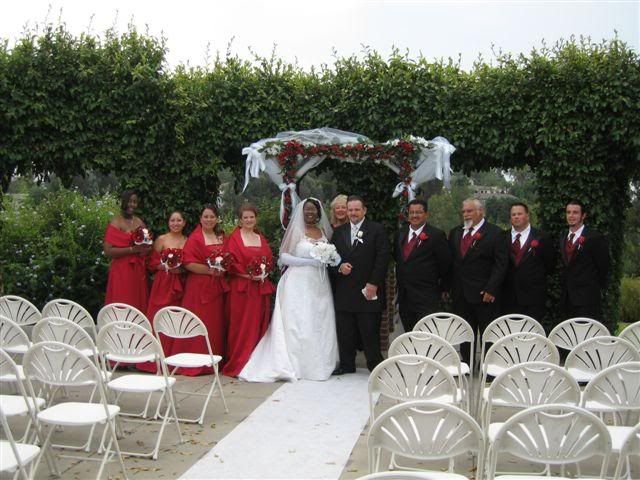 Eary in 2006, my sister Michelle (yes, I have a sister AND a wife named Michelle. Deal!) attended a wedding for one of her friends. I include a few of her and her kids (love those little boogers...)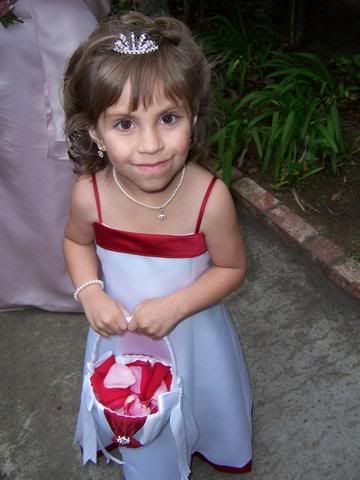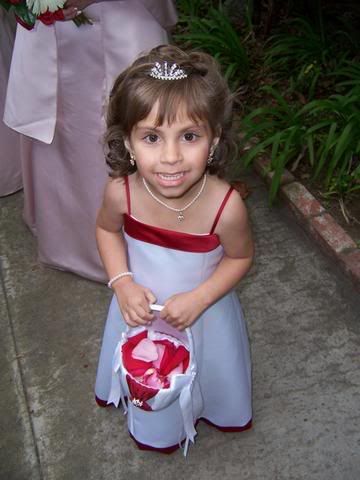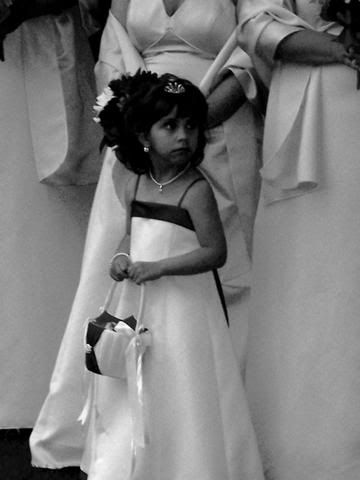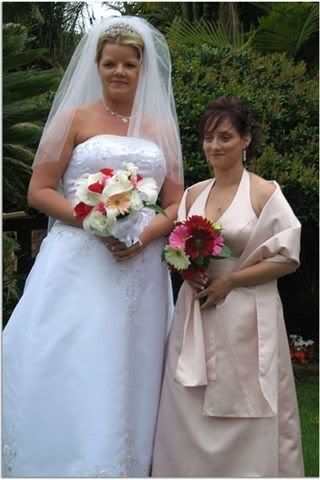 This is a collection of platoon photos I took during the course of Operation Iraqi Freedom 2005-2006. The first photo is for the headquarters platoon, Bravo Company, 1-87th Infantry Regiment, taken in August, 2005. The second photo is for the medical platoon, Headquarters and Headquarters Company, 1-87th Infantry Regiment, taken in June 2006.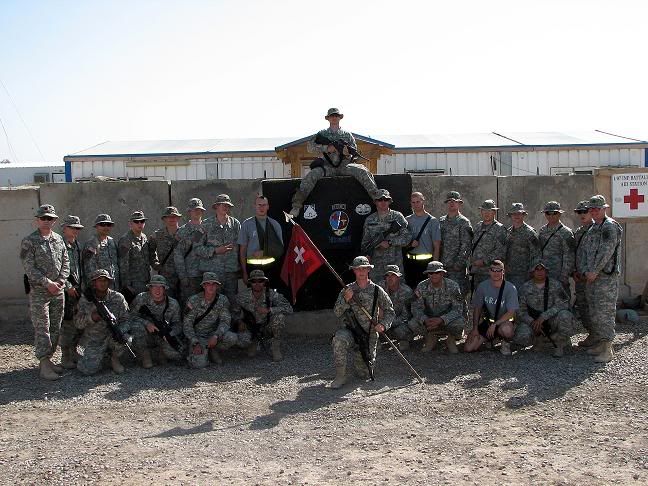 This is a collection of family portraits taken in recent years. As soon as I get my hands on some older family pictures, I will scan them and post them online. For now, here are a few. The last family photo we took was just after Matthew was born in April 1998.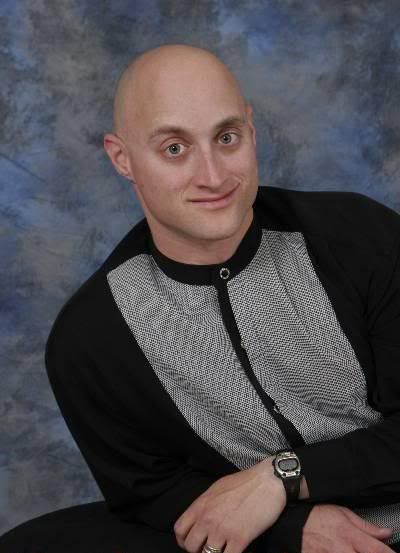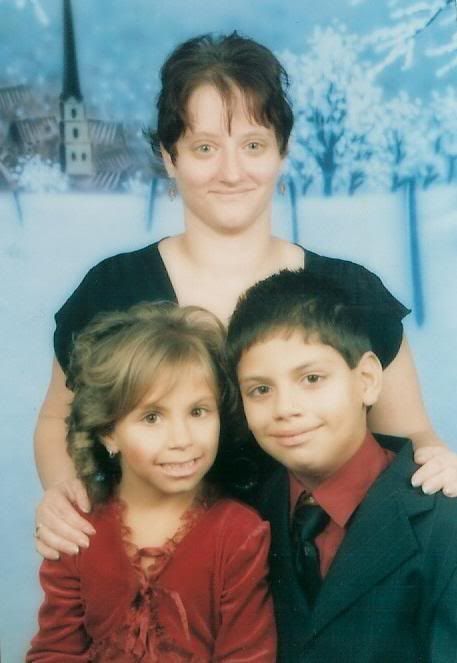 This is a collection of photos taken at various Army unit functions. The first two are from the 640th DASB. The last three are from the 1-87th Infantry.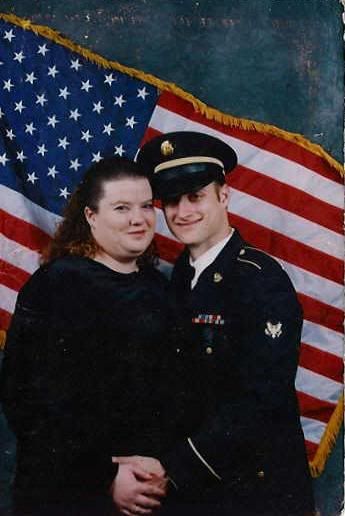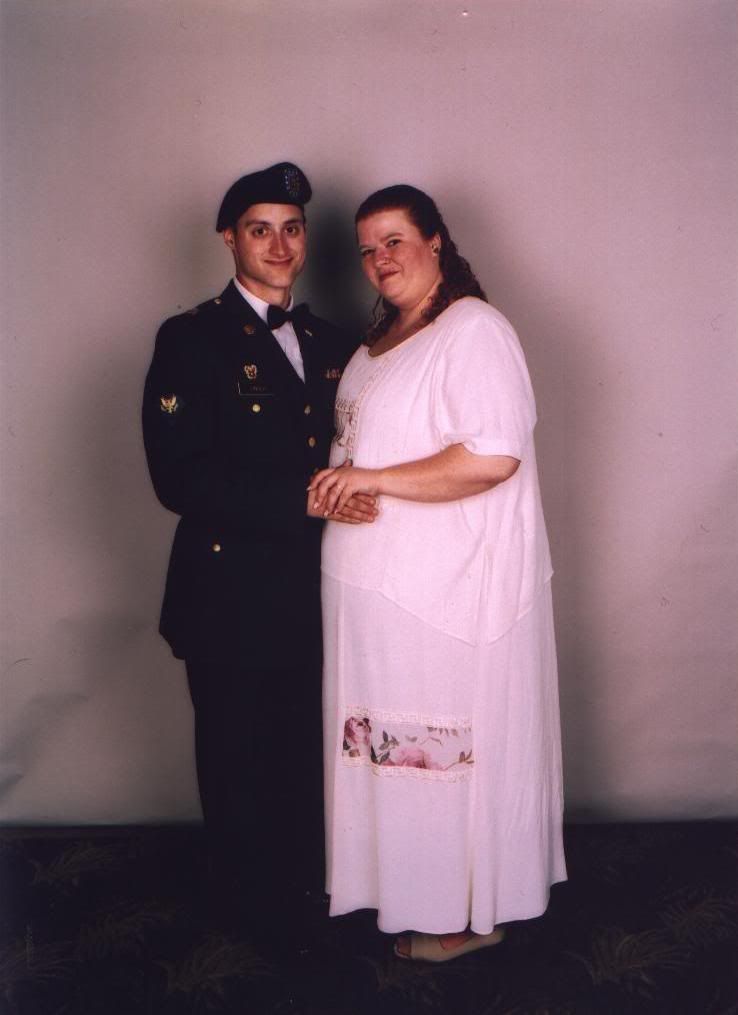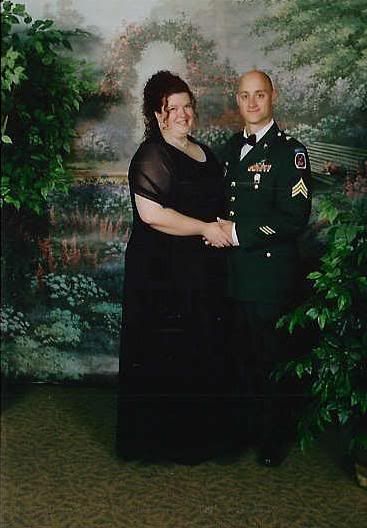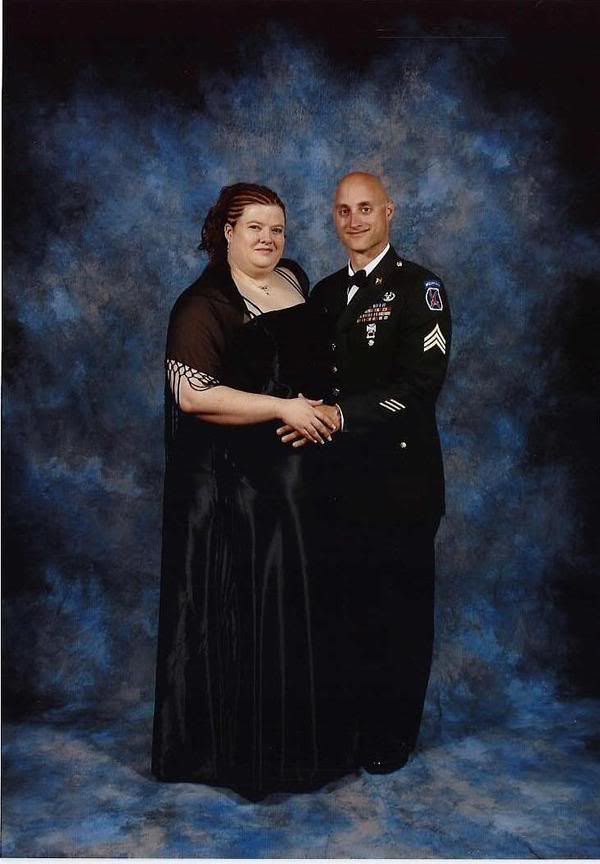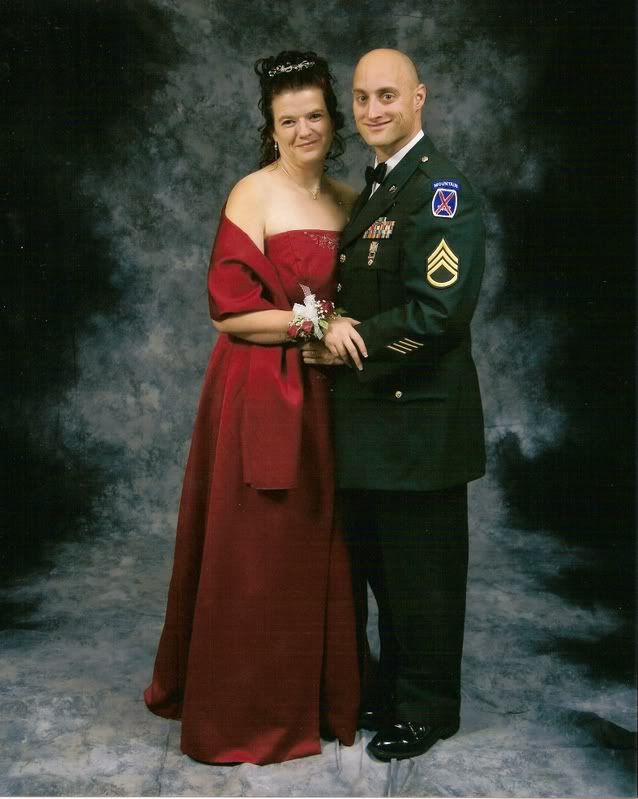 This is a collection of photos featuring our "children". The eldest is Chianna (male). The younger cats are Piper (female) and Prue (female). Our menagerie also features our cockatiel Leo (male).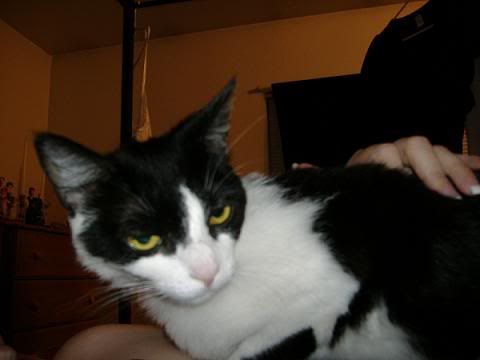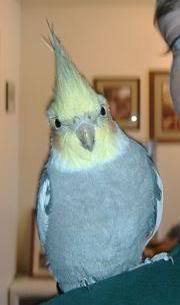 This is a collection of photos I took while I was home on leave in February 2006. Michelle and I were invited to dinner at one of Michelle's church friends.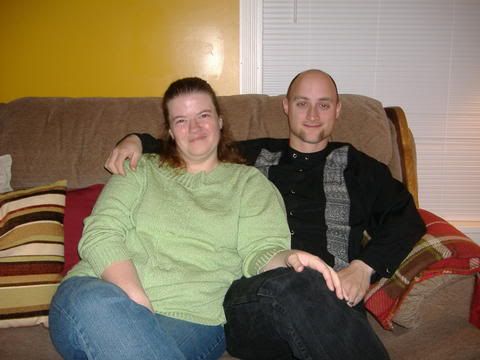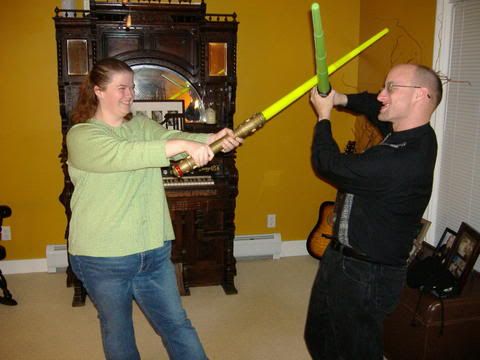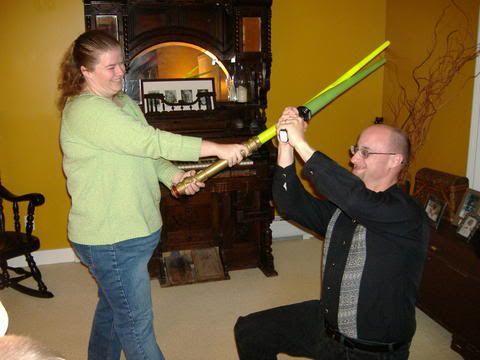 Some friends of ours planned and threw us a party as a sort of going away/make-up wedding anniversary (missed due to my upcoming deployment). I have more on digits, expecting to put them up within a day or two. Here are a few to whet the appetite...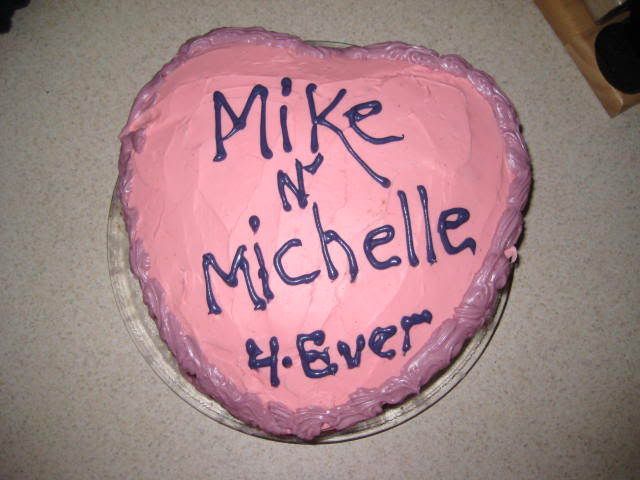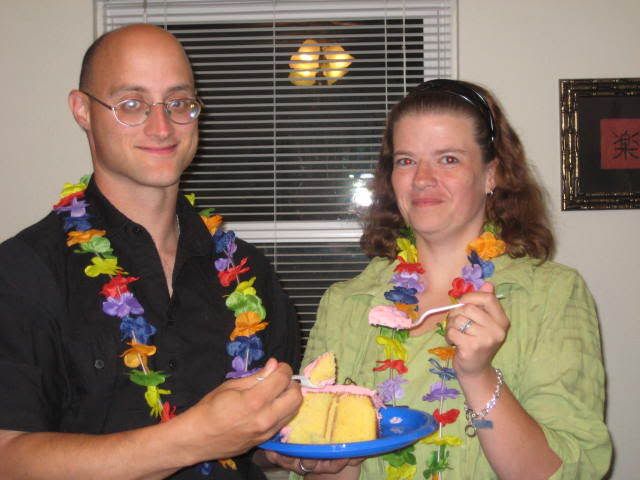 This is a collection of miscellaneous photos I took which are not in any particular category.